Hello and welcome to the last 7 days photographs. A selection of stunning photographs of the Western Isles shared by you to us.
Harris – Bellann O'brein
Reef Beach
Borve – David Nicholson
Shawbost – Emily Holmes
Bayble – Jason Spinks
Loch Erisort – Jo Carrington
Northton Beach – Jenny MacAulay
Balivanich – Gary Ford
Daliburgh – Ann Marie Johnstone Daly
Stornoway War Memorial – Sheena Fulton
Crossbost – Christine M Morrison
Siabost – Alasdair Macleod
Arnol – Heather N Daniel
Paiblesgarry – Tracey Smith
The Braighe – Michaela Fairbrother
Pentland road – Cat Fitzsimons
Stornoway – Christina Ann McGee
Loch Furial – Michael-Rhona Wilson
Grimsharder – Sandra Green
Bragar – Nikki Church
Carloway – Mary Ann Macleod
Stornoway Castle Grounds – Janet Morrison
Sullivan from Aird – Alan David Bromley
Isle of Lewis Rainbow – James Lyne
Snow on the Harris Hills – Kenny Mackay
Melbost beach – me
Tong – Iain Mackenzie
North Uist – Mairi Macdonald
Sunrise over north shawbost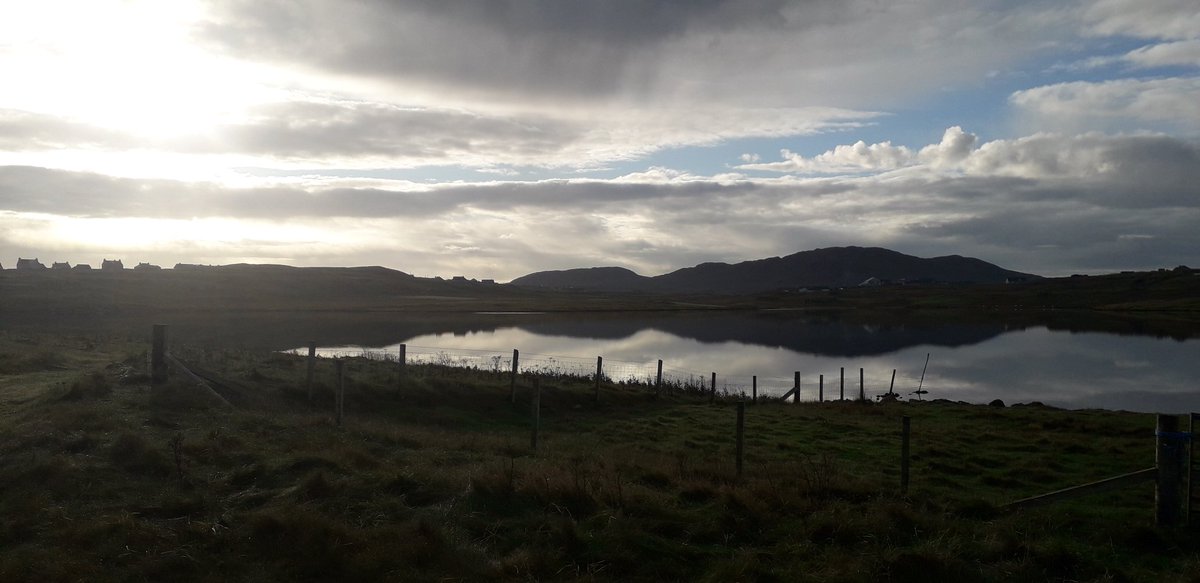 Originally tweeted by Rachel (@Rachel__child) on October 11, 2020.
Happy dog on Benbecula.
Originally tweeted by Iain (@Golfingpiper) on October 11, 2020.
Amhuinnsuidhe walk
Originally tweeted by Joanne Dixon (@JoanneD15932514) on October 11, 2020.
Back, Saturday 10 October
Originally tweeted by JayneMacBac (@jaynemacbac) on October 11, 2020.
Tuesday: Scalpay looking south returning from the lighthouse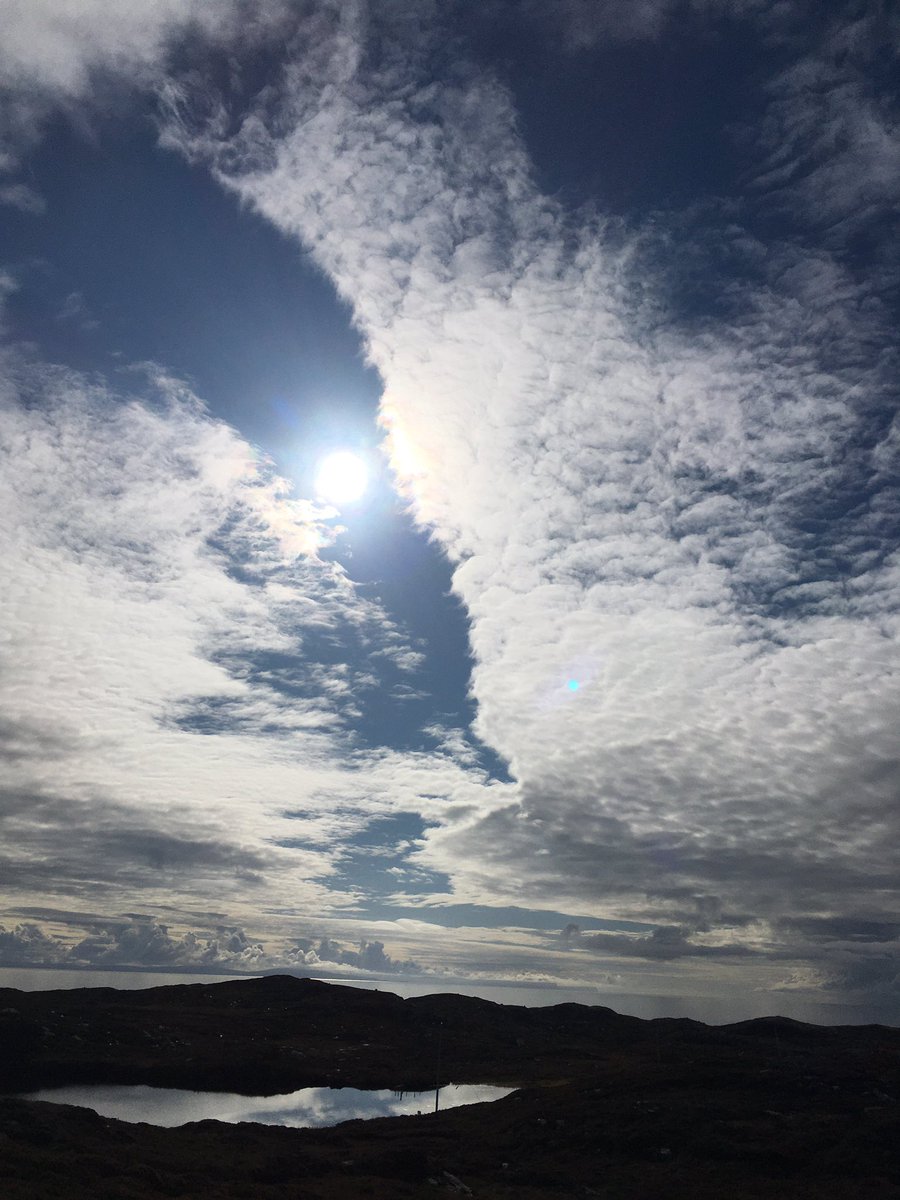 Originally tweeted by Jwknock (@Jwknock) on October 11, 2020.
Thank you to everyone who shared photos with us