Hello and welcome to the last 7 days photographs. A selection of stunning photographs of the Western Isles shared by you to us.
Sidinish Locheport – Pam MacPherson
Vatisker – Gill Thompson
Bernera – Isi Oakley
Point – Kevin Haswell
Vatersay – Floraidh Macleod
Cula Bay – Catherine MacDougall
Northbay – Rachael Saunders
Shawbost – Alasdair Macleod
Sollas – Rhona Skivington
Castle ground – Gill Thompson
Upper Coll – Nikki Crabtree
Castle grounds – Janet Morrison
Laxdale – Jennifer Howie
Garry Beach – Claire Coldock
The Minch, MV Hebridean Isles freight service 23.10.20
Originally tweeted by Louise MacAulay (@louise_macaulay) on October 25, 2020.
S.Uist hills from Lìonacleit, Benbecula
22nd October 14:35.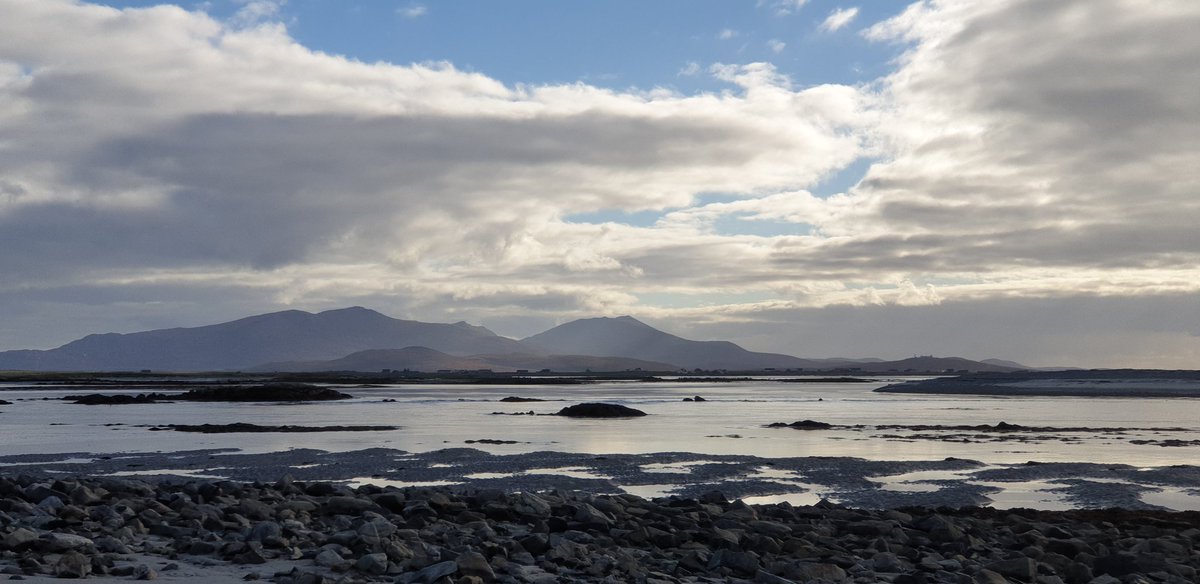 Originally tweeted by Duncan Rowe (@DCFRowe) on October 25, 2020.
Taken in Rhenigidale Harris on Tuesday. Love Autumn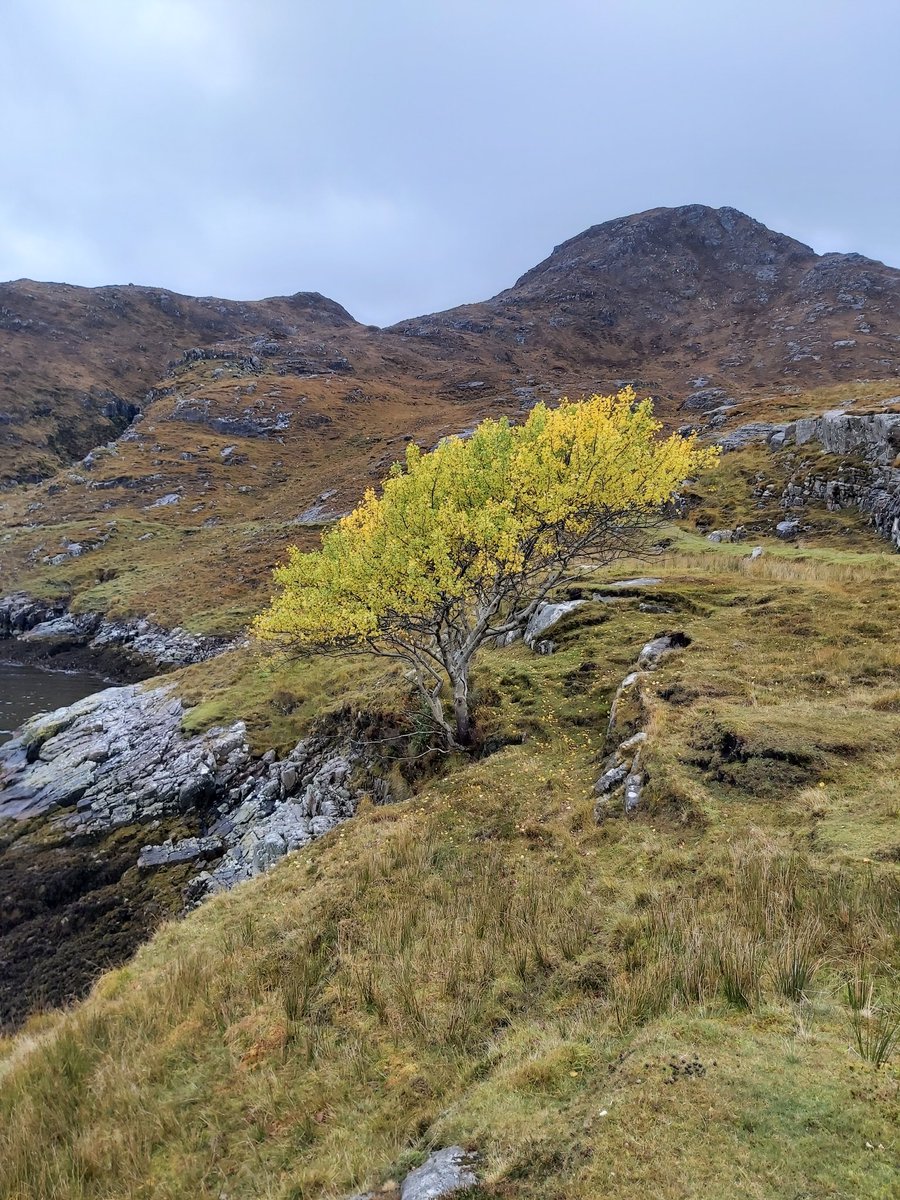 Originally tweeted by Wendy Gorman@wendyg (@66248109eb7f43a) on October 26, 2020.
Friday on Great Bernera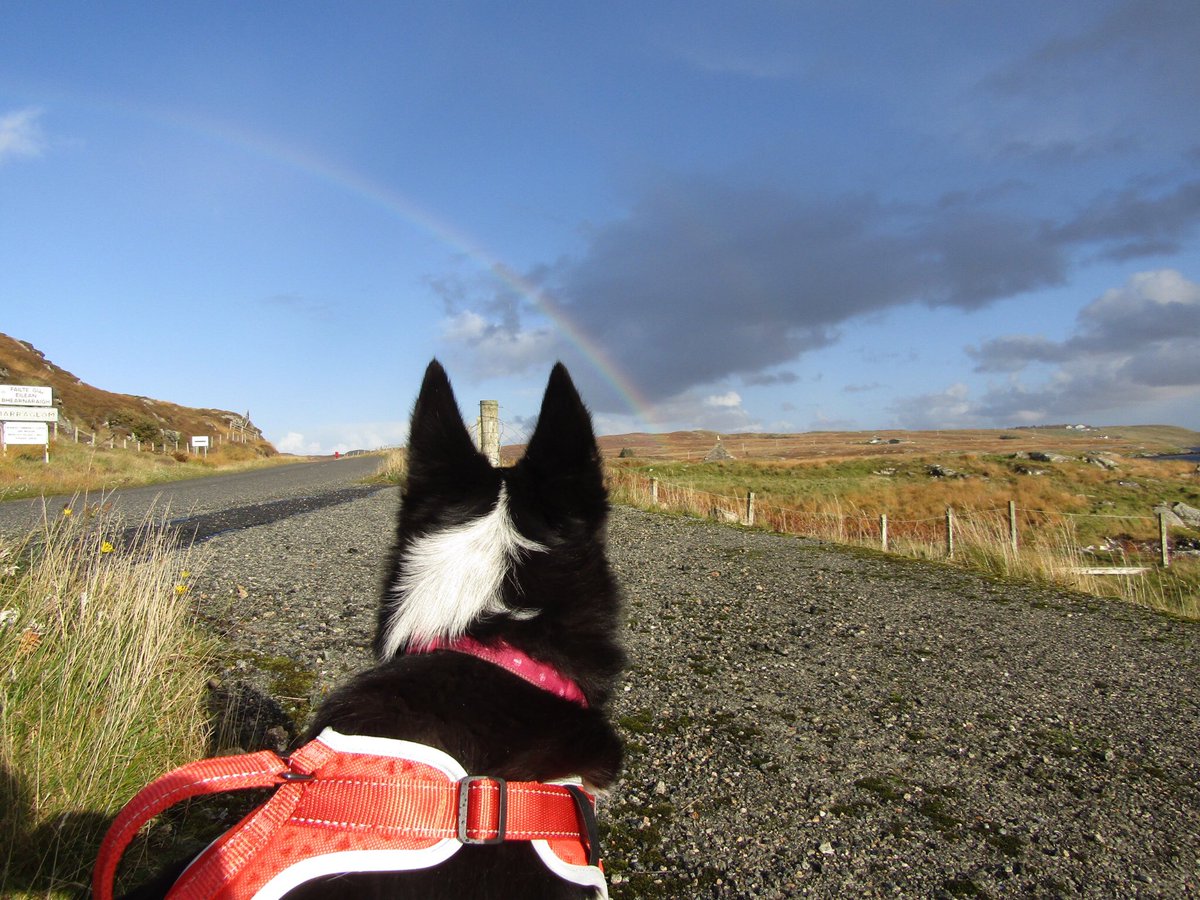 Originally tweeted by Shelley Cooper (@Madcow20) on October 26, 2020.
Rainbow over Garyvard this week
Originally tweeted by David Simpson (@DavidSimpson108) on October 25, 2020.
Thank you to everyone who shared photos with us