Hello and welcome to the last 7 days photographs. A selection of stunning photographs of the Western Isles shared by you to us.
Dalbeg – Isi Oakley
Callanish – Emily Holmes
Loch Erisort – Jo Carrington
Ardivachar – Lena Macpherson
Castle ground – Sheena Fulton
West Loch Tarbert – Vigdale Guest house
Dalmore – Emma Rennie
Reef – Morag Llewellyn
The Braighe – Eilidh Elizabeth Mackenzie
Vatisker – Gill Thompson
Eriskay – Iain Scott
Shawbost sunset – Alasdair Macleod
Castle grounds – Julie Shaw
Stornoway – Mark Nicholson
Stornoway – Lorrayne Owens
Single row of footprints just me walking 15 miles of coastline on a sunny afternoon.
Thursday November 5th at port scolpaig
Originally tweeted by rosanne adey (@AdeyRosanne) on November 8, 2020.
Sun down as seen on Luskentyre beach, Saturday 7 November
#sundown #Luskentyre #TraighLosgantir #IsleOfHarris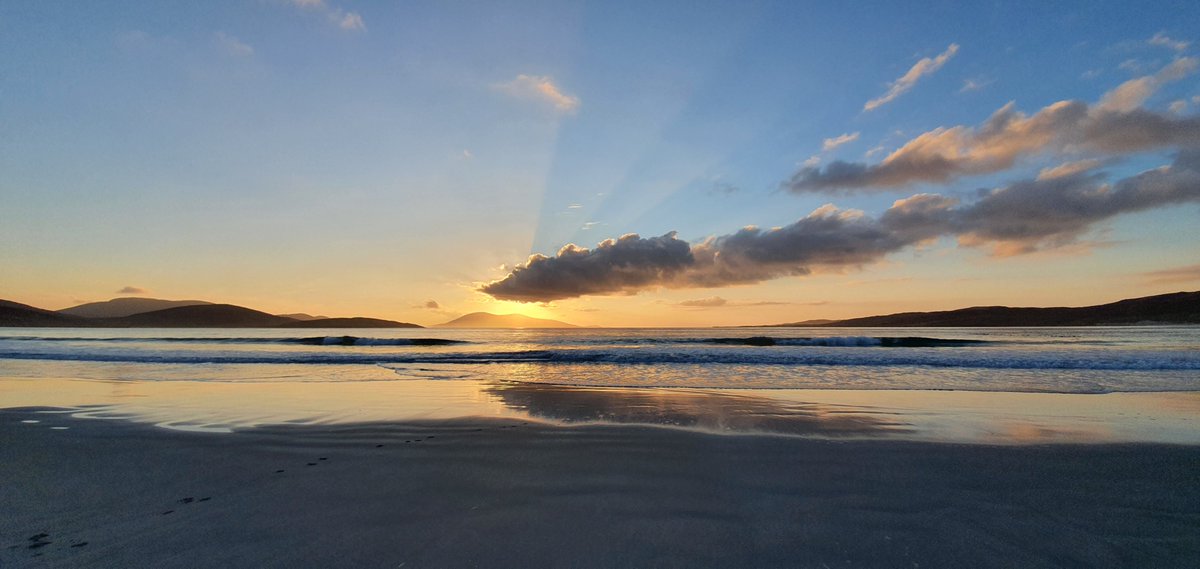 Originally tweeted by Nic IlleMhoire (@nicillemhoire) on November 8, 2020.
Vatersay, 5th Nov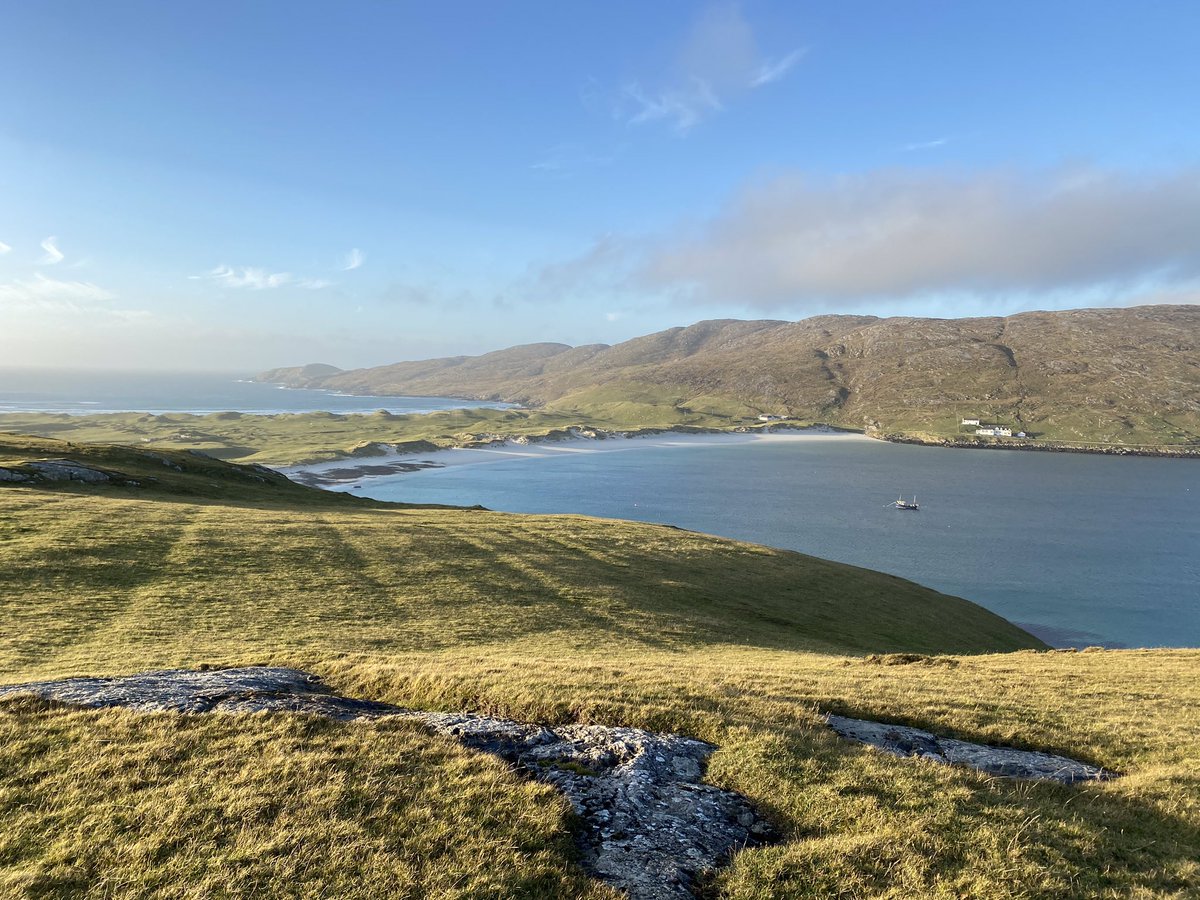 Originally tweeted by Nick Ager (@nickager96) on November 8, 2020.
Sun rising yesterday morning from South beach Vatersay. Looking over the sound to Sandray.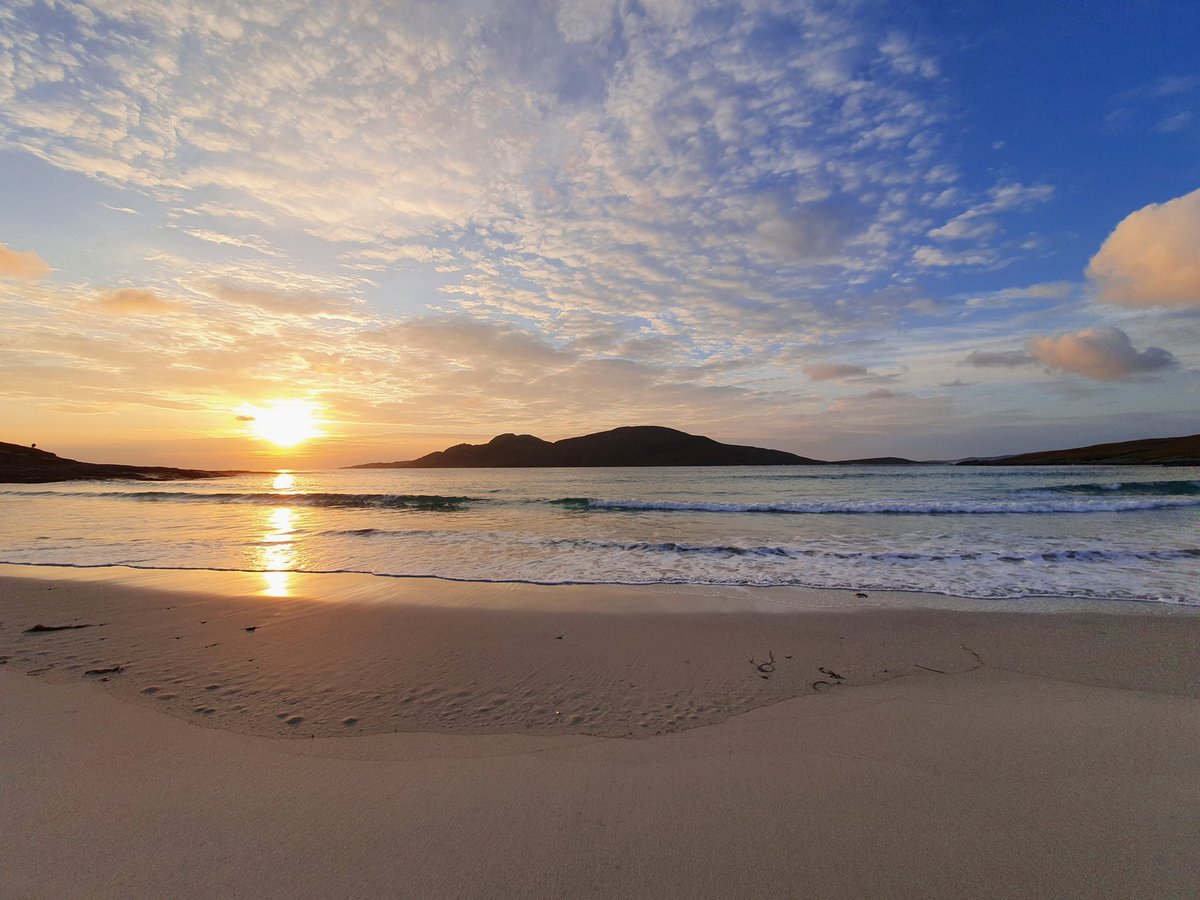 Originally tweeted by Fiona Mac Leod (@Flloraidh09) on November 8, 2020.
Crisp clear skies for bonfire in Arnol back garden on Sat night
Originally tweeted by Alistair Wade (@citybhoy70) on November 8, 2020.
Taken in Stornoway on 3 November
Originally tweeted by lochiegirl (@lochiegirl) on November 8, 2020.
Thank you to everyone who shared photos with us