Hello and welcome to the last 7 days photographs. A selection of stunning photographs of the Western Isles shared by you to us.
Garry Sunset – Gill Thompson
Catalina Memorial – Floraidh Macleod
North Tolsta – Claire Coldock
Holm – Kirsty Allen
Petersport – Lena Macpherson
Iain MacCormick
Ebahal – Claire Imalh
Crossbost – Christine M Morrison
High tide n Stornoway – me
Pentland Road – Kelsey Martin
Broadbay – Carol Ferguson
Cula Bay Benbecula – Ian MacCormick
Round by Rodel harbour taken yesterday morning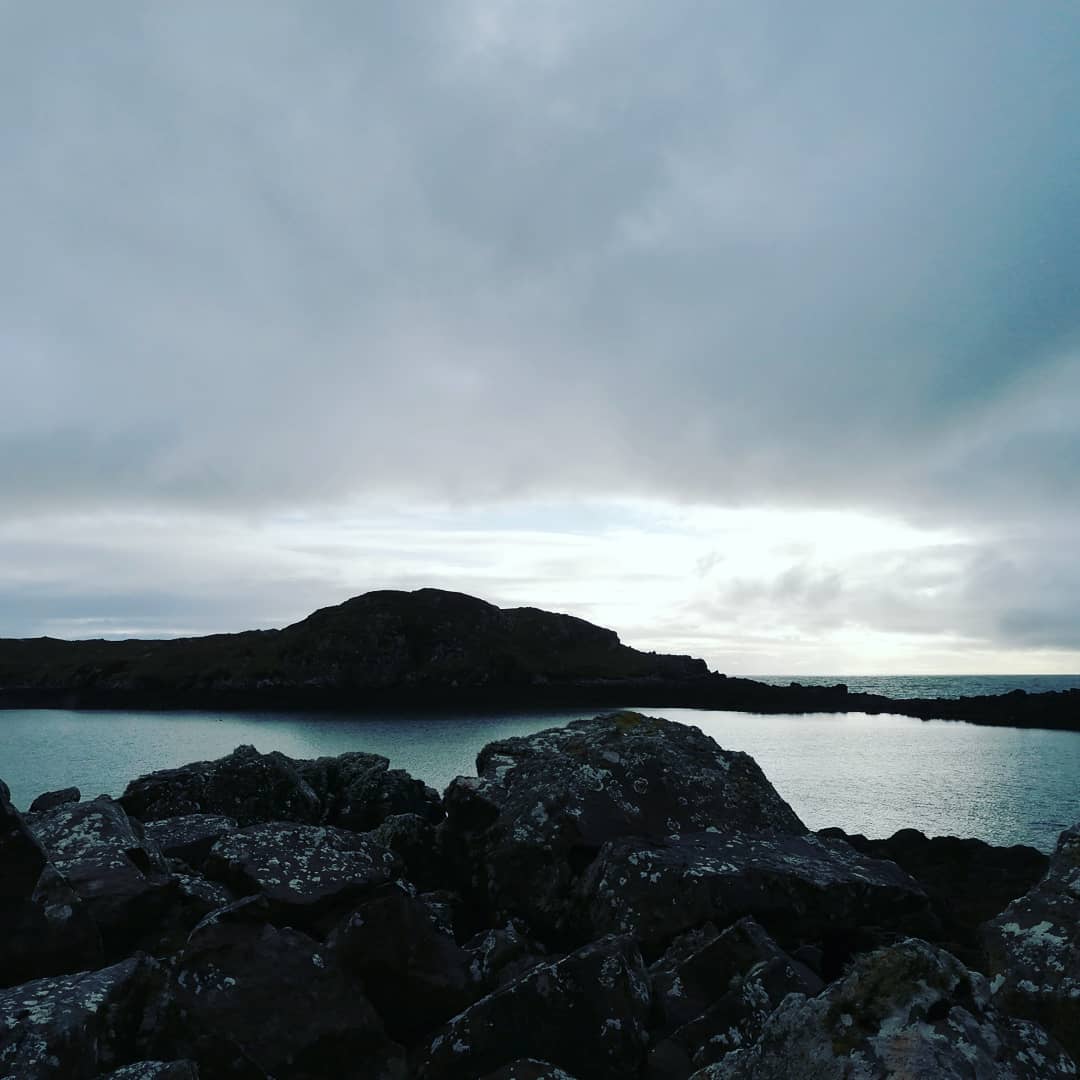 Originally tweeted by Effie Macleod (@effie_macleod) on November 16, 2020.
Monday, Northton, Harris
Originally tweeted by RE:Gina 🐾 (@moon_catcher) on November 15, 2020.
Bayble beach not failing to disappoint again with a rich variety of colours and wildlife this morning.
More photos and info on blog:
http://www.hebseaswimmer.com/2020/bayble-beach-swim-12112020
#hebseaswimmers @outdoor_swimmer @outdoorswimming @ScotOutdoors @OEmagazine @TGOMagazine @WCWScotland @IslesWeather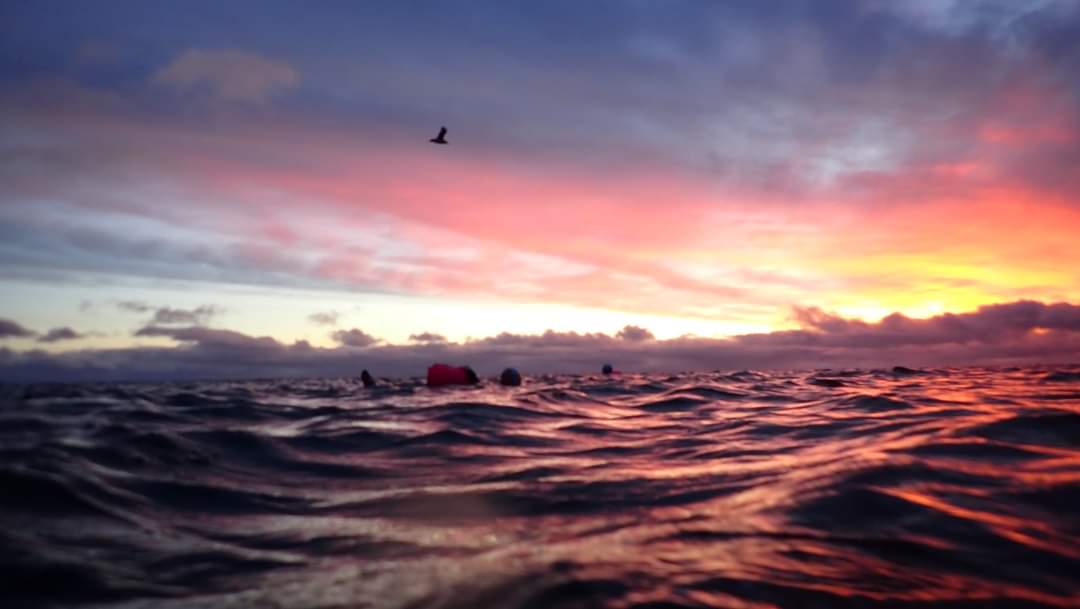 Originally tweeted by Colin S Macleod (@HebSeaSwimmer) on November 12, 2020.
Thank you to everyone who shared photos with us