Hello and welcome to the last 7 days photographs. A selection of stunning photographs of the Western Isles shared by you to us.
Nisabost – Effie Macleod
Benbecula – Lena Macpherson
Borve Barra – Joan Irvin.
Callanish Stones – Cat Fitsimons
Gress – James Iain Macdonald
Bayble – Jo Carrington
Cromore – Nicola Nikpavlovich
Hushinish – Kristi Carter
Traigh Mhor – Claire Ritchie
Scarista – Rachel Campbell
Benbecula – Gary Ford
Broadbay House – Donald Nicholson
Barvas – Suzie Graham
Hougharry – Jane Macdonald
Scolpaig – Ann MacNab
Tolsta – Paul Greenstock
Freda Forbes – Harris
Stornoway – Shelley Cooper
Pentland Road – Lorrayne Owen
Carnish – Amy Cox
Sat 28th, Lìonacleit at 15:21 and 15:41
Originally tweeted by Duncan Rowe (@DCFRowe) on November 30, 2020.
Taken from Goat Island on Friday 27 November
Originally tweeted by lochiegirl (@lochiegirl) on November 29, 2020.
Looking out Loch Seaforth on Saturday 28th November, from Seaforth Island.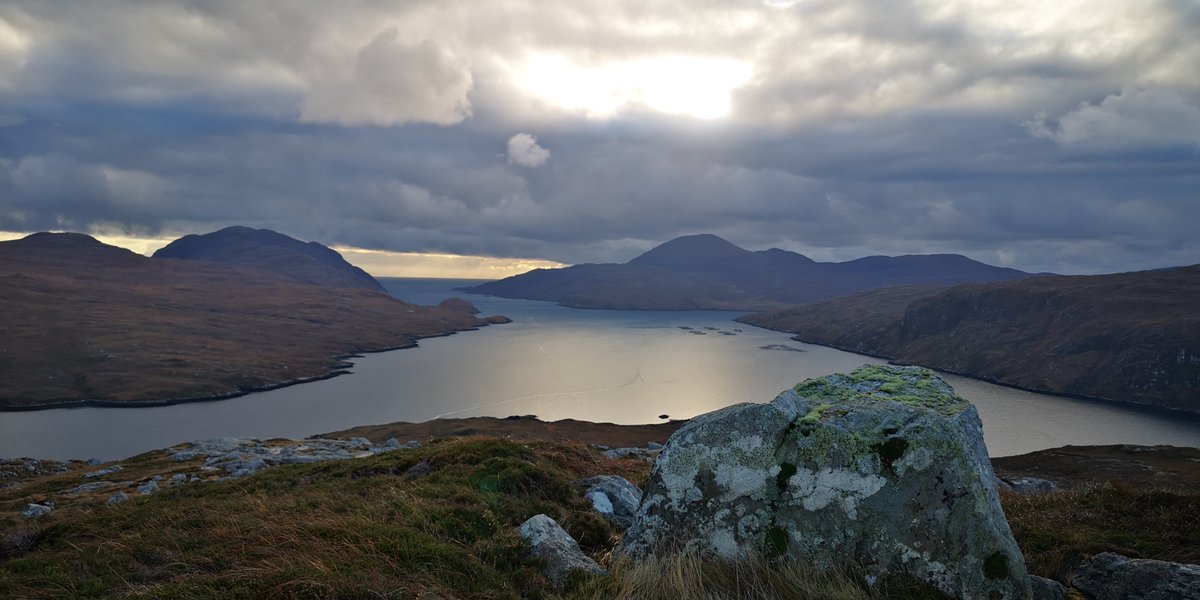 Originally tweeted by Colin S Macleod (@HebSeaSwimmer) on November 29, 2020.
Saturday evening Bragar Bay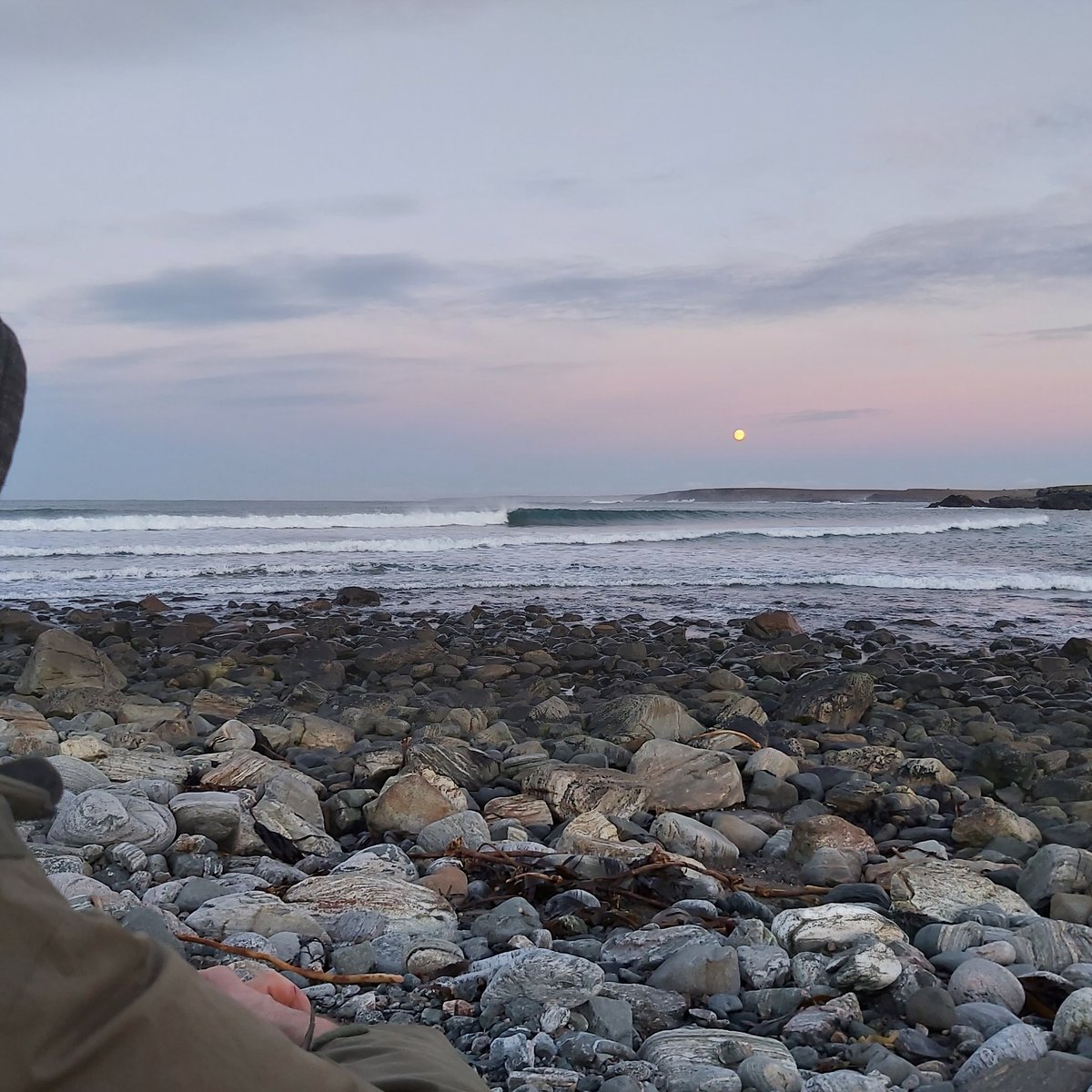 Originally tweeted by Wendy Gorman@wendyg (@66248109eb7f43a) on November 30, 2020.
Luskentyre Isle of Harris 27/11/20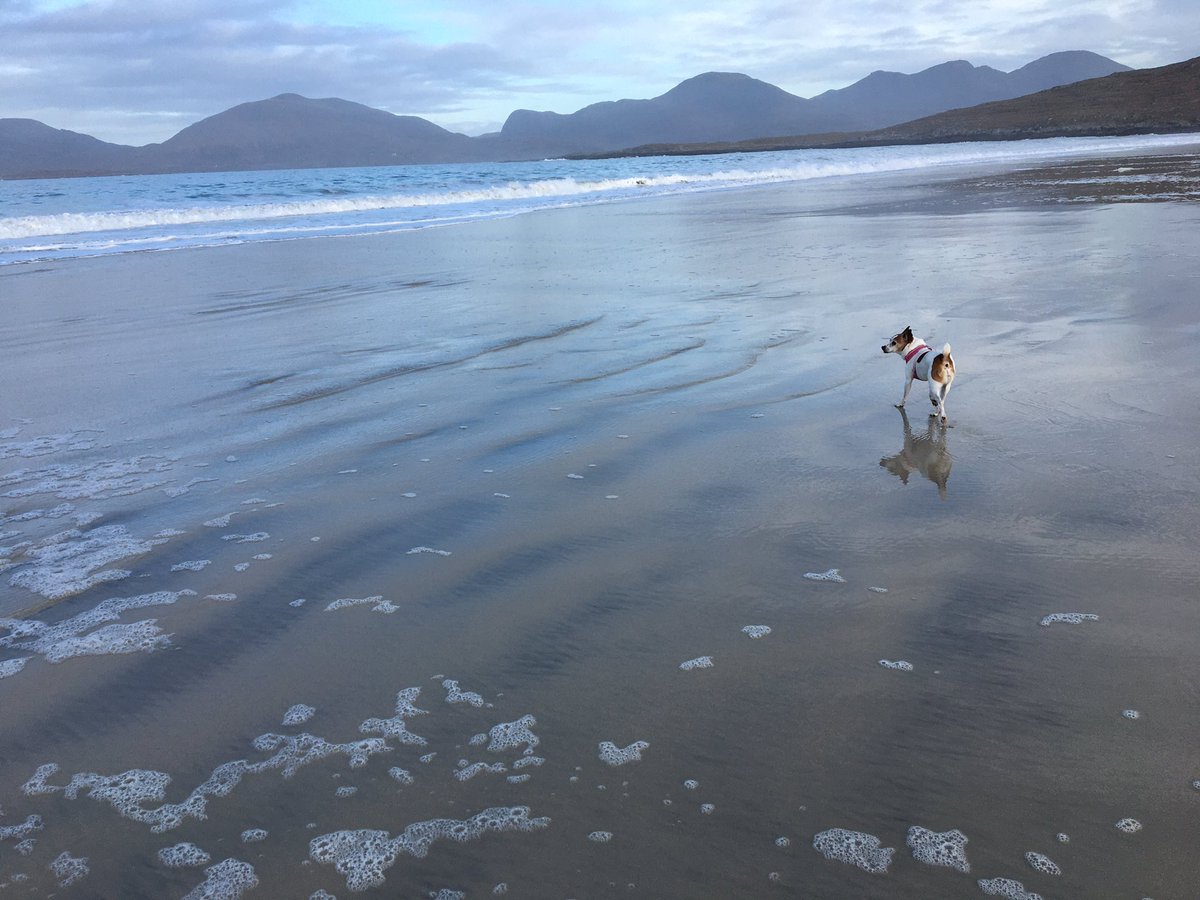 Originally tweeted by barrabeachglassart (@joaniemelonie) on November 29, 2020.
Stornoway – Michelle Bedell
Tolsta – Annismarie MacFarlane
Just over the water Gairloch – Irene Reid
Calbost – Michelle Mimi England
Traigh Mhor – Leigh Minion
Coll – Lyndsay Morrison
South Lochs – Iain Mercer
Thank you to everyone who shared photos with us