Hello and welcome to the last 7 days photographs. A selection of stunning photographs of the Western Isles shared by you to us.
Dun Carloway, Westside – De Tha Dol
Quidnish – Sarah Duce
Bayble – John Mullholland
Braighe Sunrise – Annabel Campbell
Stornoway – Christ Whittingham
Barvas – Jason Spinks
Aignish – Iona Maclennan
Barra Airport – James Lyne
Loch Erisort – Lindsay Morrison
Blashavel – Jean Grace Payne
Stornoway – Scott Davidson
Barvas moor – Megan Grey
Loch Bee – Lena Macpherson
Stornoway – Angela Morrison
Rodel – Joceline Hildrey
Eoropie – Isi Oakley
Newton – Chrissie Mackay
Langless – Karen Harley
Castle grounds – Susanne Eriba
Shawbost – Cat fitzsimons
Nisabost – Dawn Ferguson
Callanish Pier – Suzie Greham
Stenish – Matt Francombe
Callanish – Nikki Crabtree
Stornoway – Jennifer Howie
Stornoway Hospital – Elaine Nicholson
Siabost – Alasdair Macleod
Breanish – Bruce Mackenzie
Ardmore – Rachel Manford
Borve Barra – Joan Irvin
Stornoway – Ed Lewis
Borve – David Nicholson
Castle Bay – Loraine Onarheim
Scalpay – Amber Celeste Cameron
Kallin Harbour – Grimsay
Castle Bay – Mairi Maclean
Well, there was THAT sunrise on Wednesday 😉
Originally tweeted by Sam Jones (@samjonesrnli) on December 13, 2020.
Stornoway Power Station and Stornoway Coastguard Station taken Monday 7 December
Originally tweeted by lochiegirl (@lochiegirl) on December 13, 2020.
Barra from S Uist, Sat 12th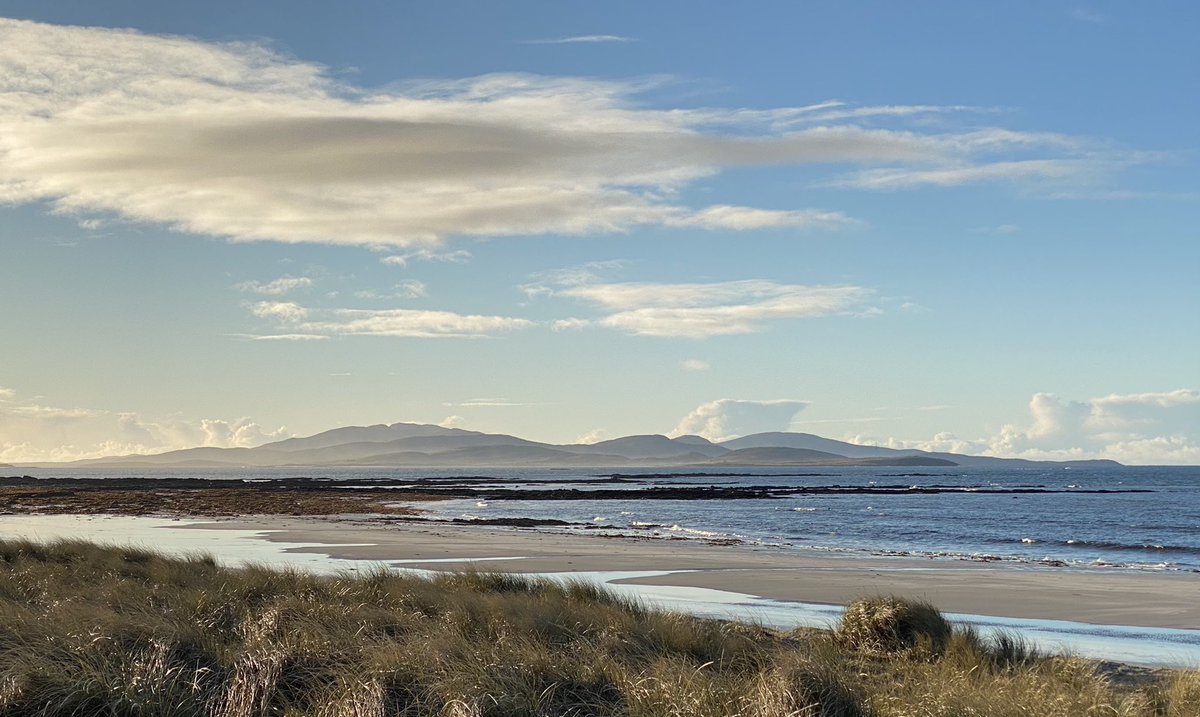 Originally tweeted by Nick Ager (@nickager96) on December 13, 2020.
Thank you to everyone who shared photos with us