Hello and welcome to the last 7 days photographs. A selection of stunning photographs of the Western Isles shared by you to us.
Clisham – Isi Oakley
Barvas – Sky Morrison
Cula Bay – Catherine Macdougall
Braighe – Michaela Fairbrother
Isle of Harris Golf course – Cal Robertson
Borrisdale – Nick Helf
Gallows Hill – Annismaire MacFarlane
Castle ground – Mairi-mac Morrison
Sandwick – Annabel Campbell
Barvas – Jason Spinks
Clisham – De Tha Dol
Luskintyre – Iain Mercer
Leigh Minion
Hayley Mclay
Luskentyre – Scott Davidson
Stornoway harbour – Steven Morrison
Lochmaddy – Jean Grace Payne
Balranald , north uist ☀️sunrise on Wednesday .
Originally tweeted by Rosie Adey (@AdeyRosanne) on January 3, 2021.
Garyvard, South Lochs early morning Saturday 2nd January 2021
Originally tweeted by David Simpson (@DavidSimpson108) on January 3, 2021.
Isle of Barra 3rd January 3:45pm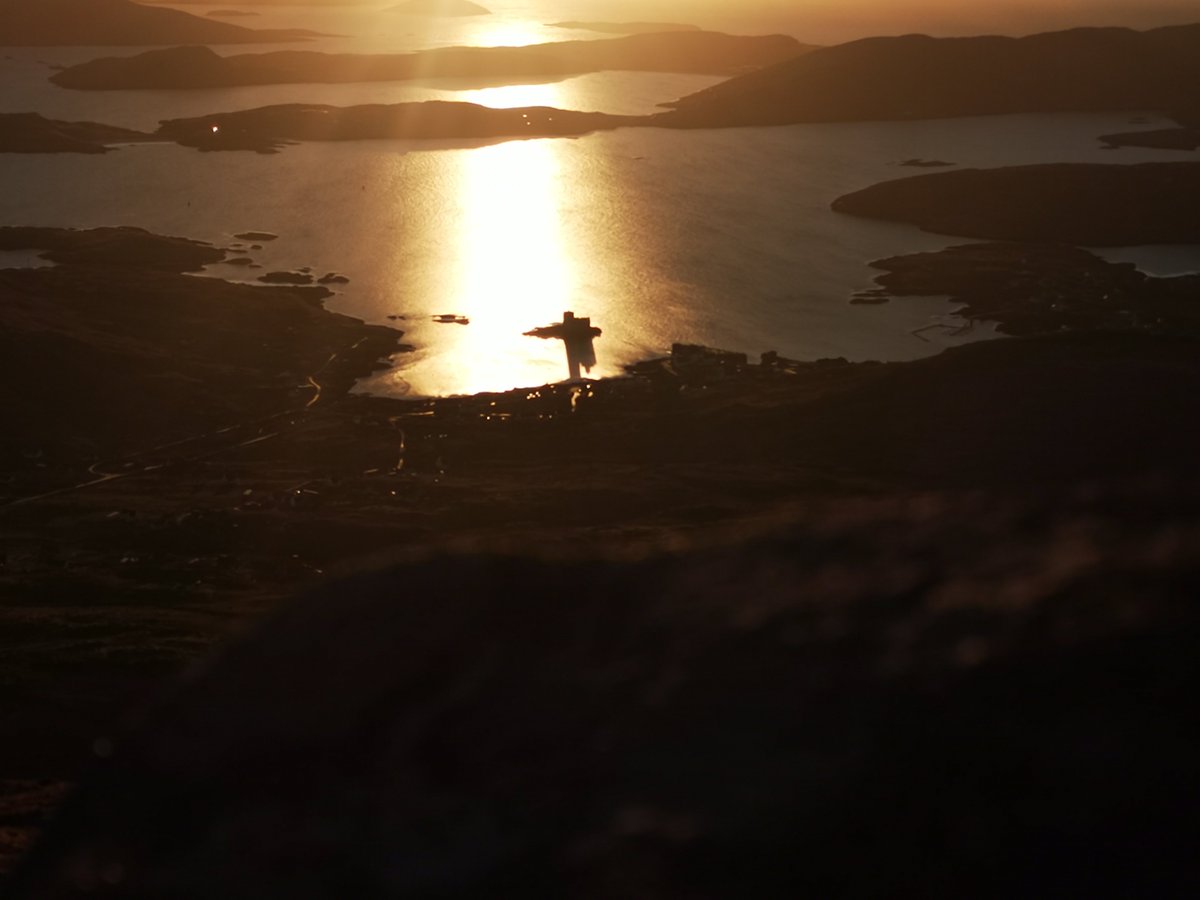 Originally tweeted by joanna maclean (@jforgetful) on January 4, 2021.
Ardivachar South Uist 3rd January 2021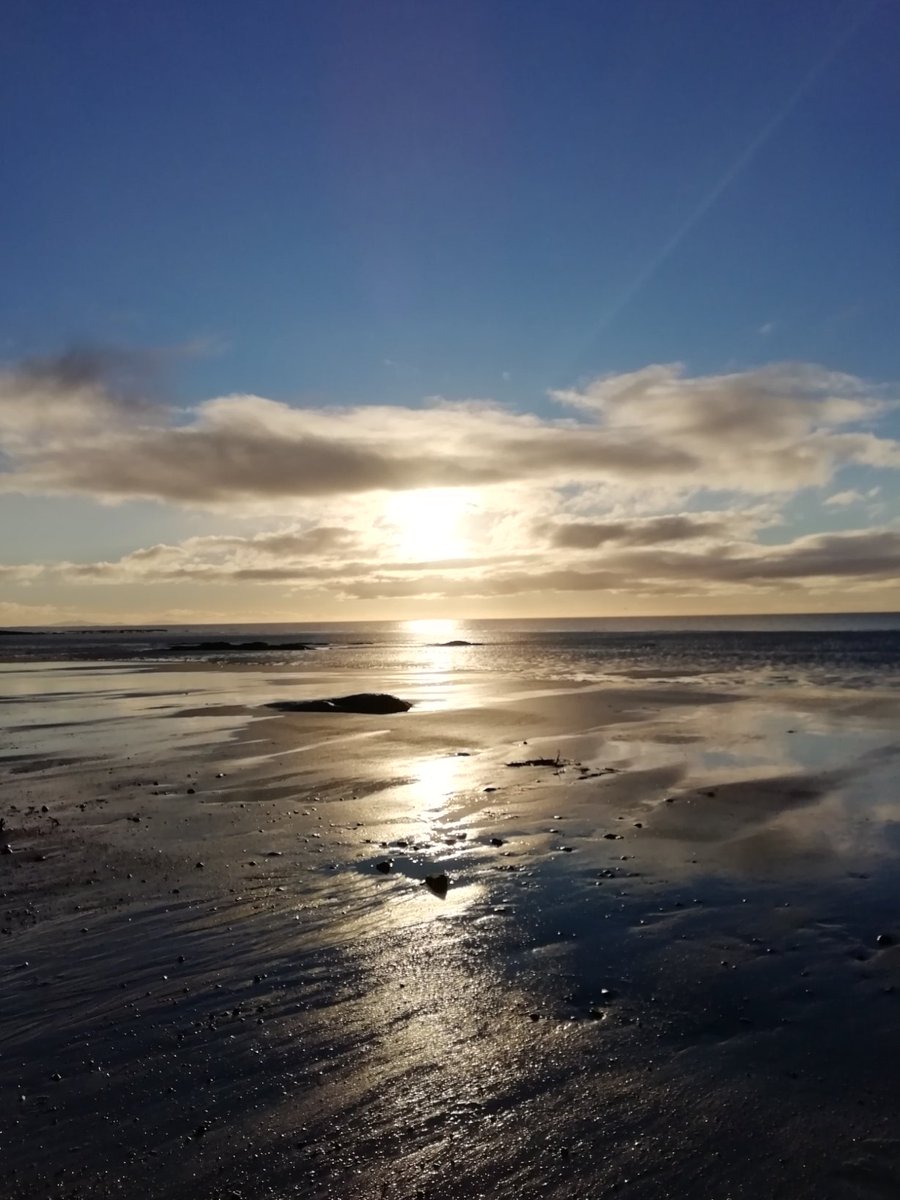 Originally tweeted by Valerie Woodcock (@woodcock_val) on January 4, 2021.
Baleshare beach Lena Macpherson
Bernera – Janice Maciver
Callanish – Anna NicAonghais
Benbecula – Ian MacCormick
Port of Nis – Suzie Graham
Uig – Annmarie Macleod
Point – Kevin Haswell
Ceapabheal – Sue Ward
Coll – Angela Morrison
Callanish – Emily Holmes
Lochmaddy – Mary Macdonald
Grimshader – Carol Macdonald
Tong – Nikki Crabtree
Coll – Norman Matherson
Gallows hill – Cathie Matheson
Eaval – Amy Cox
Clachan Sands – RJ Morrison
South Ford – Catriona – MacLennan
Kyles beach – Dianne Morrison
Butt of Lewis – Anna Wickenden
Rueval – Craig McClounnan
Borve – Dominique Sibley Hill
Dailburgh – Ann Marie Johnstone Daly
Ardivachar Point – Shona NicAonghais
Locheport – Ewan Macleod
Gress – Zoe Macleod
Lochmaddy – Christopher Campbell
Vatersay – Fiona Nicholson
Castle – Susan Macpherson
Portvoller – Sarah Glenn
Uachdar – Mairi MacAulay
Stornoway – Megan Gray
Garrynamonie – Caroline Macinnes
Traigh Eais – Rachel Saunders
Northton – Lisa Macdonald
North Boisdale – Rebecca Steele
Cat Morrison – Swainbost
Tolsta Chaolais – Calum Macleod
Traigh Lar – Kirsty Macleod
Stenish – Joanne Francombe
Horgabost – Kirsty Young
Stoth – Nicola Finlayson
Horgabost – Annachris Nicllleathain
Scalpay – Alexander Macleod
Grimsay Padruig Moiresdan
Traigh Mhor – Graham Morrison
Meabhaig-Bogha Glas Route – Lynn Macdonald
Breasclete – Caroline Maclennan
Seal Bay – Rose Macdougall
Sun setting behind Loch nan Gerreann, North Uist yesterday. – Ann MacNab
Bein Mhor – Sarah Macmillan
Carloway – Sharon Street
Garrynamonie – Marwa Macdonald
Adroil – Cat Fitzsimons
Creed – Christina McAvoy
Gress – Amber MacVicar
Stornoway Harbour – Gayle Taylor
Lochmaddy – Jason Paul Tolmie
Eaval and Loch Obisary taken from Burrival, North Uist – Éeaîm Véb
Locheport – Theresa Ani George
Stornoway – Helen Macdonald
Askernish – Ralph Thompson
Urgha – Dawn Ferguson
Bayherivagh – Lynne Whitaker
Thank you to everyone who shared photos with us