Hello and welcome to the last 7 days photographs. A selection of stunning photographs of the Western Isles taken by you and shared by us.
This is the second time doing this as the first failed to post so really unimpressed with WordPress for this.
Balallan – Michelle Bedell
Siabost – Alasdair Macleod
Garyvard Sunday 7 February at about 7.30 am
Originally tweeted by David Simpson (@DavidSimpson108) on February 8, 2021.
Liniclate sat 6th feb ☘️
Originally tweeted by Rosie Adey (@AdeyRosanne) on February 7, 2021.
MV Loch Seaforth passing Arnish Lighthouse – 06/02/21
Originally tweeted by lochiegirl (@lochiegirl) on February 7, 2021.
Northton
Originally tweeted by sarah duce (@sarahduce) on February 7, 2021.
Stoneybridge beach 6/2/2021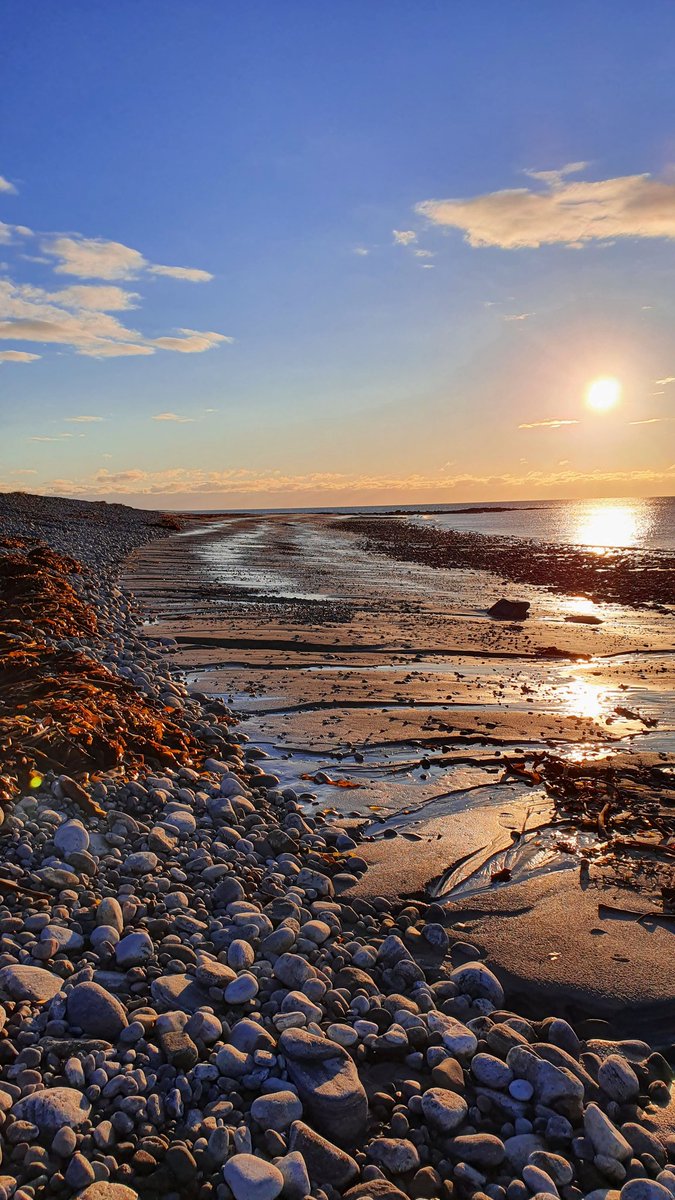 Originally tweeted by karen (@ginko17) on February 7, 2021.
Eropie – Lorna Thompson
A858 – Morris K Macleod
Coll – Katie Muir
Benbecula – Lena MacPherson
Borve – David Nicholson
Selibost – Bethan Rowlands
Luskentyre – Leona Mackay
Gress – Carol Ferguson
Ceann an Ora Harris – Annchris Nicilleathain
Coll – Carol Ferguson
Aline forecast – Christina McAvoy
Swainbost – Philly hare
Tong – Lesley Mackenzie
Golf Course – Janet Morrison
Melbost – Norman Matheson
Traigh Mhor – Christine M Morrison
Eriskay – Lynnsay Stewart
Gress – Niki Crabtree
Pentland road – Dylan Morrison
Castle grounds – Sharon Spinks
Lazuli the peahen in the snow at Callanish Alpacas 08.02.21
The Creed – Elaine Isobel Mackenzie
Carloway – Emily Holmes
Castle grounds – Jane Maciver
Bayble – Hannah Gold Stewart
Rannish – Jan Skelly
Tolsta – Kasia Malinska
Keose – Margaret Budge
Thank you everyone who shared photos.