Hello and welcome to the last 7 days photographs. A selection of stunning photographs of the Western Isles taken by you and shared by us.
Tolsta – Claire Coldock
Jacqui Marshall – Castle grounds
Bayhead North Uist – Andy Bak
A frozen Mangersta Beach – 09/02/21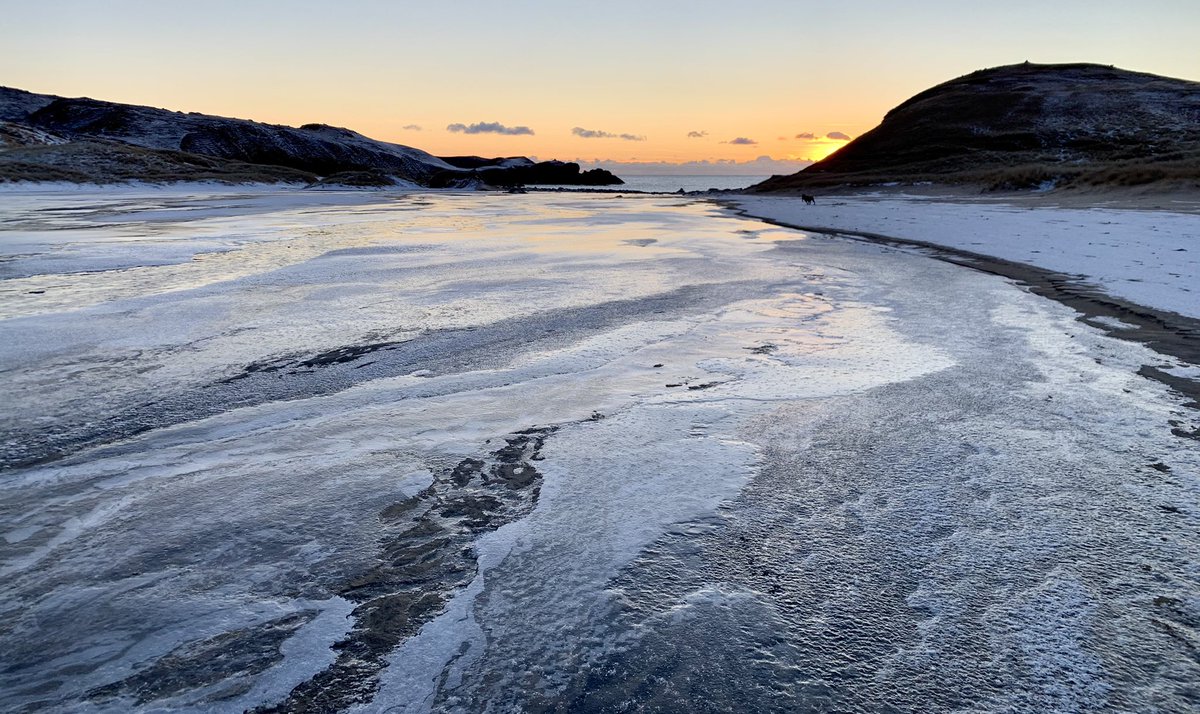 Originally tweeted by Mangersta Croft Holidays (@MangerstaCroft) on February 15, 2021.
Creed River, Castle Grounds on Thursday 11/2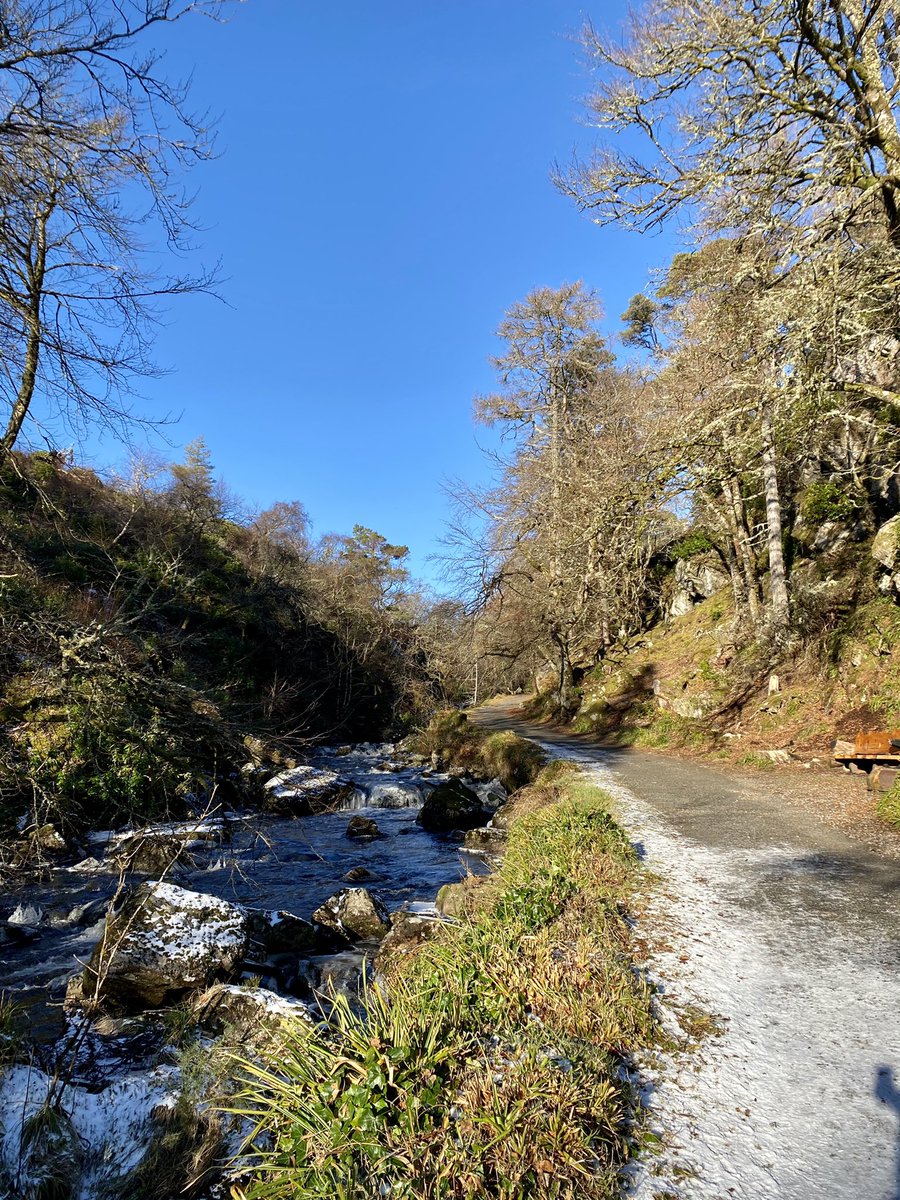 Originally tweeted by MMac (@MarinaMac14) on February 14, 2021.
Loch Orasaigh, North Lochs – 12/02/21
Originally tweeted by lochiegirl (@lochiegirl) on February 14, 2021.
Stornoway harbour, Thursday 11.2.21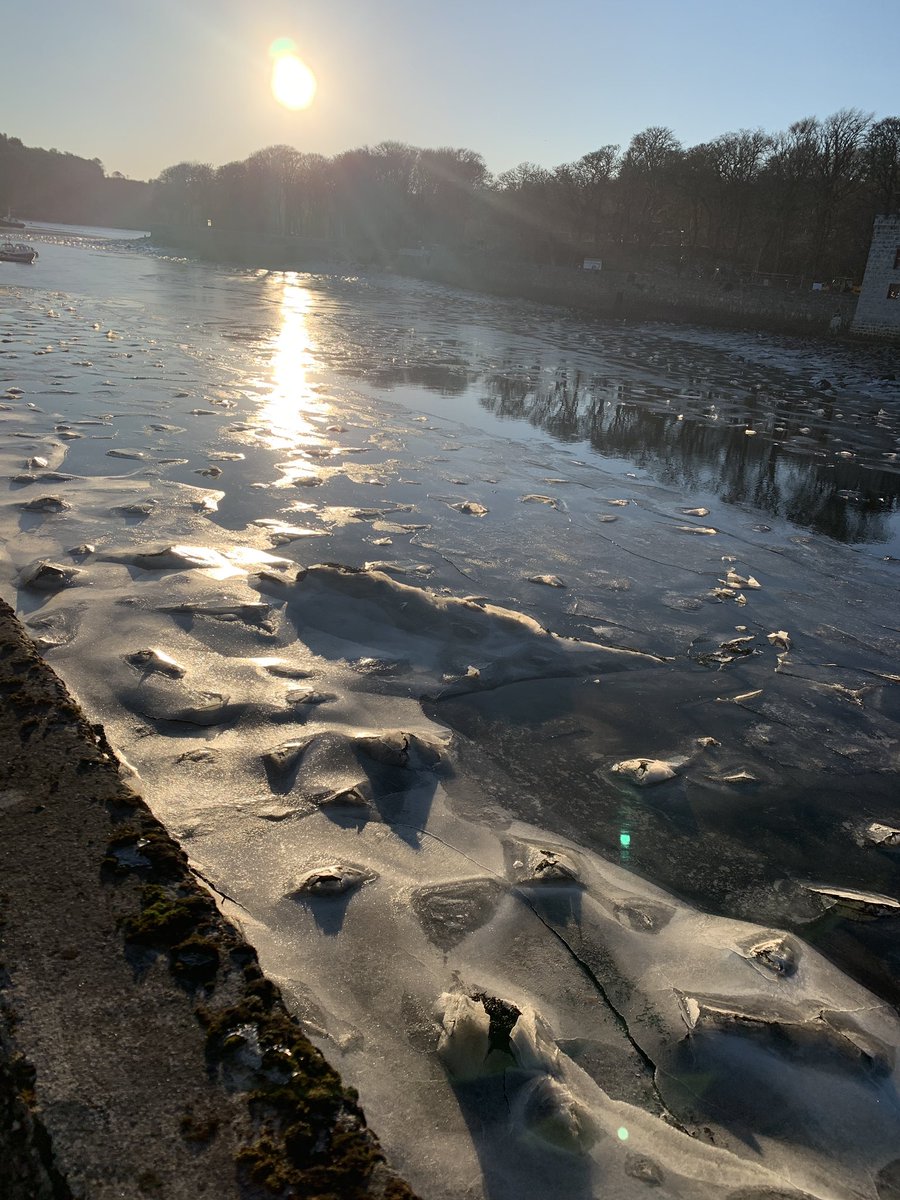 Originally tweeted by Rebecca MacIver (@rebeccamaciver4) on February 14, 2021.
Ice pancakes on Loch nan Geireann – Wednesday sunrise in Sollas. – Rhona Skivington
Stornoway Harbour – Margaret Anne Montgomery
Traigh Mhor – Cathie Matheson
Portnaguran – Kevin Haswell
Frozen Harbour – Margaret Asku
Selibost – Kerry Richardson Maclean
Barra – Barrabuddie NonMac
South Dell – Kelly Stafford
Niki Church – Doune Breas
Lyndsay Morrison – Near Callanish
Sunrise and Sunset – Eoropie – Calum Macleod
Aline forest – Bethan Rowlands
Garraidh beach looking down to Traigh Mhor, North Tolsta.  – Laura O'halloran
Carloway – Emily Holmes
Tolstachaolais – Kirsty Maclennan
Loch Seaforth – Norman Matheson
Gress – Dana Murray
Barvas – Frances Robertson
Kyles – Heather Mackenzie
Clisham – Innes Mac
Fiona O'connor
Traigh Mhor – Morris K Macleod
Committee Road – Sandra Macintosh
Sròn Scourst and Loch Scourst – Christine M Morrison
Hosta – Jason Paul Tolime
Swainbost – Daniel Macdonald
Arnol – Heather n Daniel
Loch Leurbost – Ann MacDonald
Borve – David Nicholson
Stornoway – Susan Dobell
Vatersay – Floraidh Macleod
Hushinish – Carol Ann Maclennan
Stornoway – Nicola E Finlayson
Tolsta – Gill Thompson
Aignish – Jonathan Macaulay
Shawbost – Katia Petteloot
The Creed – Cal Robertson
Stornoway – Carol Nicholson
Barvas – Elizabeth Morrison
Loch Grimshader – Mary Ann Macleod
Eoropie – Mairi Tayburn
Tolsta – Emma Mackenzie
Port of Ness – Gordy Maclean
Baile na Cille Church Uig – Ruairidh Macilleathain
Lochmaddy – Del Maclean
Tràigh Shanndaigh, Habost Ness – Katrina Reaburn
Clisham – Taisha Forster
The Braighe – Sandra Macleod
Uigean – Katie MacDonald
Carloway – Cat Fitzsimons
Thank you everyone who shared photos.