Hello and welcome to the last 7 days photographs. A selection of stunning photographs of the Western Isles taken by you and shared by us.
Stornoway Ferry Terminal – Jane Maciver
The Minch – Norman Matheson
Arnish – Eilidh Smith
Stornoway – George Harding
Berneray – Lynn Allen Fergusson
Loch Olabhat – Jason Paul Tolmie
Bakers Road – Lyndsay Morrison
Vatisker – Emma Mackenzie
Borve – David Nicholson
Viking Mill & Kiln, Siabost – Rebecca Doherty
Castle ground – PJ Hilton
Eoligarry – Rachael Manford
Stornoway – Guido Blokland
Vatersay – Joan Irvin
Stornoway Harbour – Mary Ann Macleod
Kirkibost – Anige Currie
Vatersay west beach at sunset on Wednesday.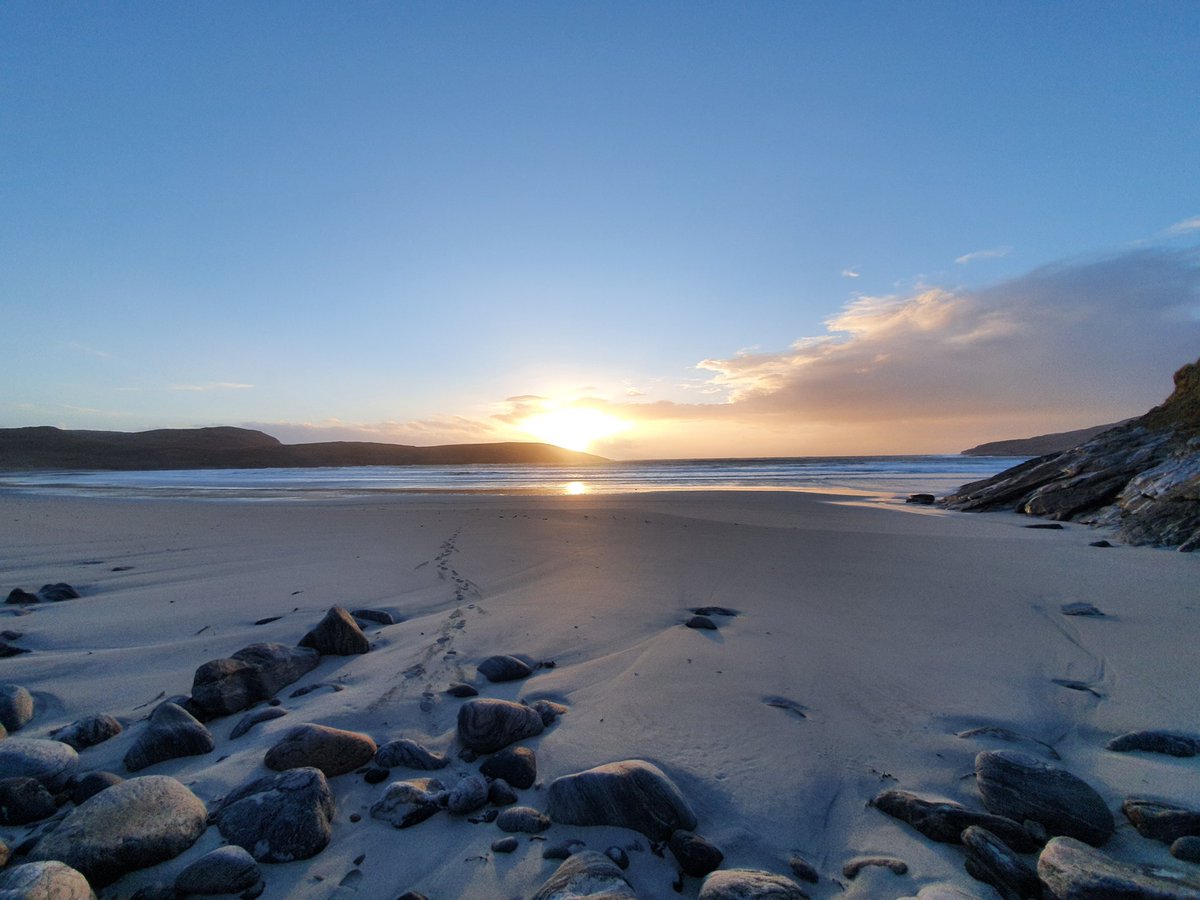 Originally tweeted by Fiona Mac Leod (@Flloraidh09) on February 21, 2021.
Lochs between Kershader and Garyvard. Saturday20 February 2020 during a break in the wild weather.
Originally tweeted by David Simpson (@DavidSimpson108) on February 21, 2021.
Traigh Udal, North Uist. 21/2/2021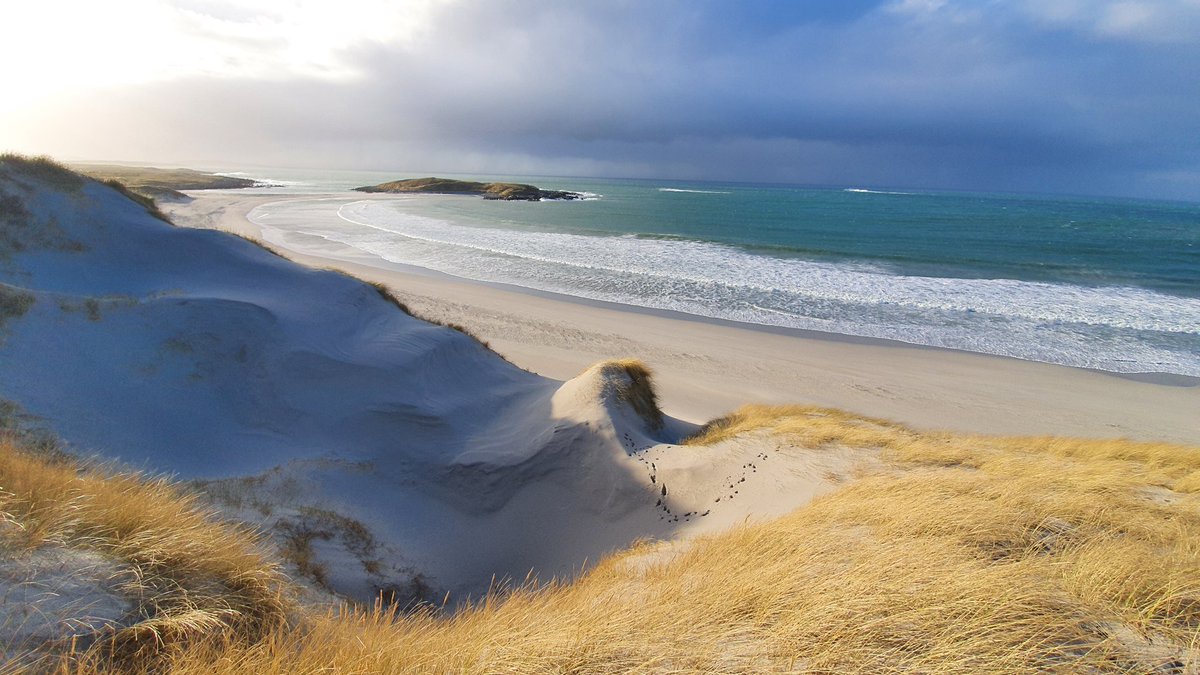 Originally tweeted by karen (@ginko17) on February 21, 2021.
Bragar Bay after the storm. Sunday late afternoon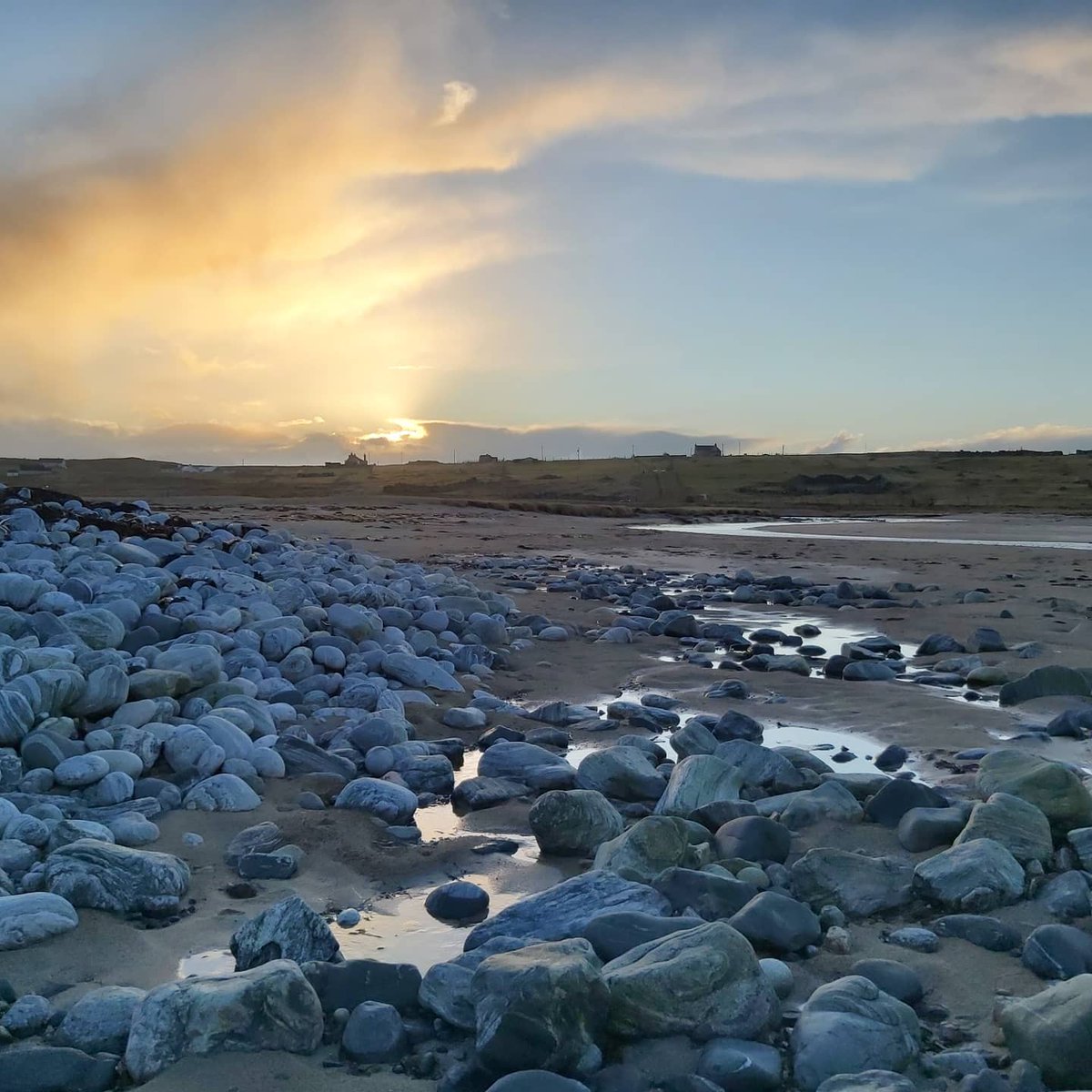 Originally tweeted by Wendy Gorman@wendyg (@66248109eb7f43a) on February 22, 2021.
Loch Chnoc Iain Duibh, Keose, Lochs – 21/02/21
Originally tweeted by lochiegirl (@lochiegirl) on February 21, 2021.
Thank you everyone who shared photos.
The last 7 days in photographs will return in roughly 6 weeks time.