Hello all. This is a blog post to showcase the photos submitted for round 1 of the competition. On Friday 25th of February the voting begins with 6 of these photos being taken into the final which will be voted on. This will be done on both Twitter or Facebook.
A big thank you to everyone who has shared photos.
Dalbeag – Alasdair Macleod
Reef Beach – Carol Ferguson
Traigh Mhor – Leigh Minion
Eoropie – Philly Hare
Bayble Beach – Eilidh Grant
Swainbost – Scott Davidson
Stoth Beach Ness – Karin Drummond
Bosta – Norman Macdonald Crichton
Dalmore – Norman Matheson
Ardroil Sands – Lesley Dantinnes
Dalmore – Lynn Cadger
Camach Tolsta – Cat Murray
Cliff – John Howard
Port of Ness – Nicola Finlayson
Traigh Mhor – Rona Mairi Macdonald
Carnish – Debbie Neilson
Dalmore – John Clelland
Gary Beach – Alyson Maciver
Annabel Cambell – The braighe
The braighe – Sharon Smith
Traigh Mhor – Cal Robertson
Bosta – Alister William Macaulay
Swainbost – Isi Oakley
Traigh Mhor – Muriel Dawn Mackenzie
Siaram – Kate Macleod
Meleasta – Magz Macleod
Reef Beach, Uig
Originally tweeted by lochiegirl (@lochiegirl) on February 24, 2021.
Little Bernera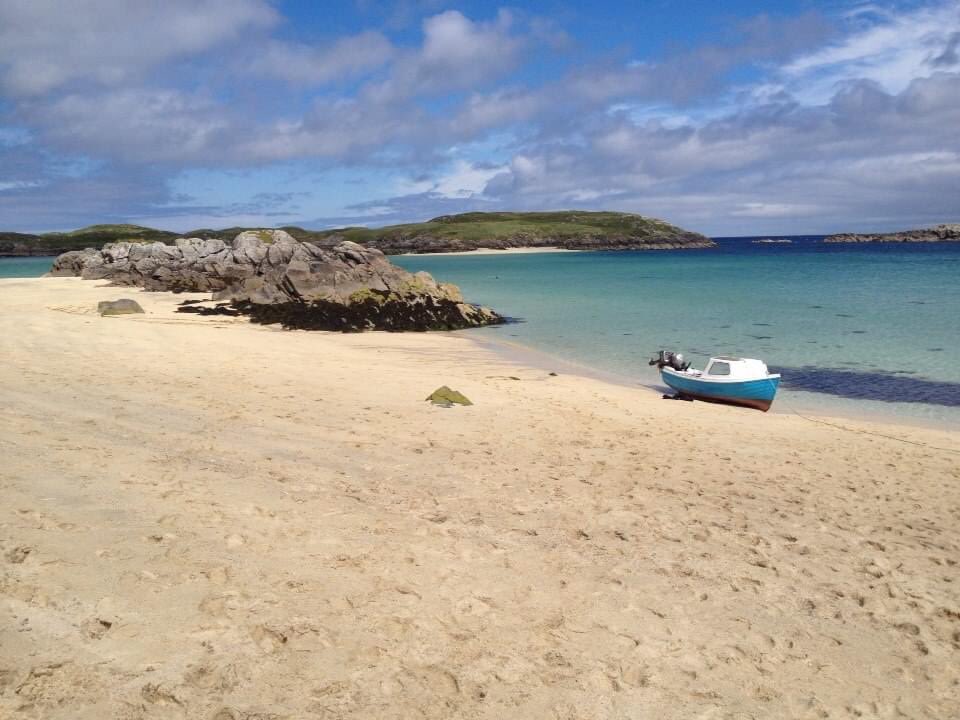 Originally tweeted by Diane Smithyman (@diane_smithyman) on February 24, 2021.
This beach near Gress traigh Helivig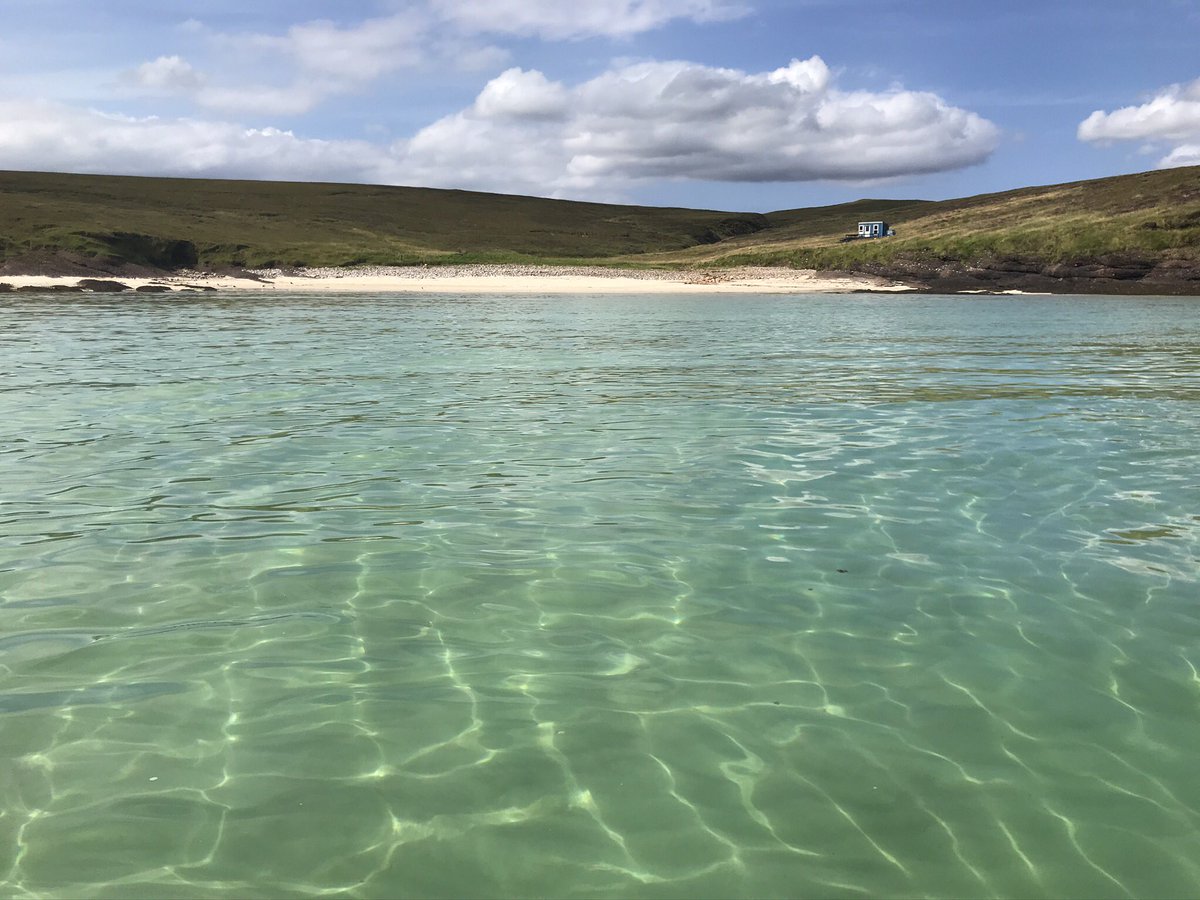 Originally tweeted by iain Stewart (@iaingmstewart) on February 25, 2021.
Voting starts tomorrow evening.