Hello all. This is a blog post to showcase the photos submitted for round 2 of the competition. On Friday 5th of March the voting begins with 6 of these photos being taken into the final which will be voted on. This will be done on both Twitter or Facebook.
A big thank you to everyone who has shared photos.
Luskentyre – Kevin Mackinnon
Crabhadail beach – Carol Ferguson
Seilebost – Morag Llewellyn
Luskentyre – Alison Wilby
Luskentyre – Heather Hamilton
Nisabost – Anita Maclean
Scarista – Grace Mackinnon
Sealibost – Morris K Macleod
Scarista – Mandy Macdonald
Luskentyre – Leanne Maclean
Luskentyre – Nicola Nikpavlovich
Scarista – Nicola E Finlayson
Horgabost – Melanie MacAulay
Luskentyre – Bethan Rowlands
Hunish – Gael Hogarth
Northton – Jen Leslie
Luskentyre – Janet Morrison
Hushinish – Debbie Neilson
Luskentyre – Anor Eveswood
Luskentyre – Liz Waller
Scarista – Diana Calvert
Luskentyre – Rosan Proctor
Seleibost – Cal Robertson
Horgabost – Tiasha Foster
Horgabost – Rachel Younger
Traigh Mheilein – Guy Redwood
Sgarasta Mhor – Alf Sludden
Tràigh Mhelein: It is just me, the otters and oystercatchers, the eiders and the eagles. Watching torpedoes of gannets dive, and sanderlings dance a ceilidh on the shore. My favourite beach 🙂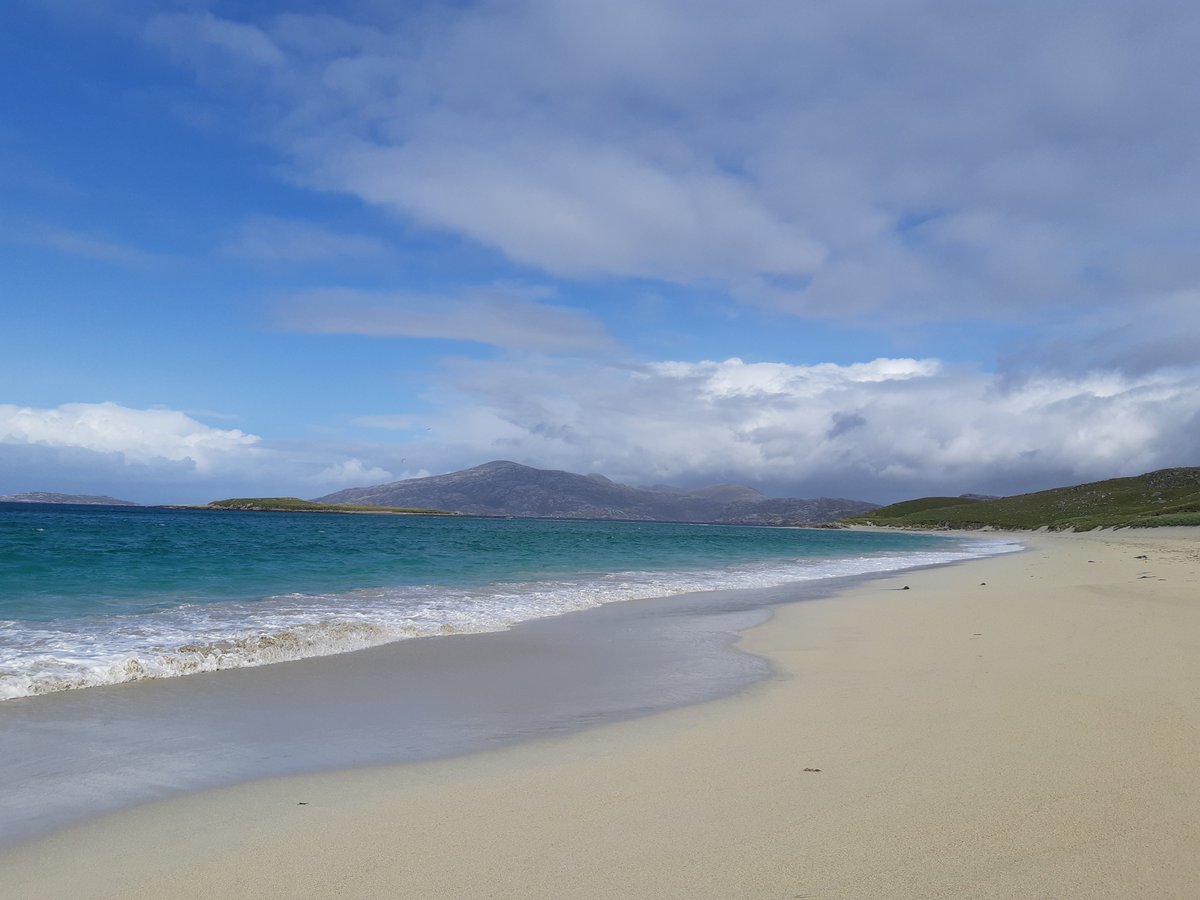 Originally tweeted by Vanessa Wright (@elgeeko1506) on March 2, 2021.
Tràigh Mheilein looking over the sound to Scarp.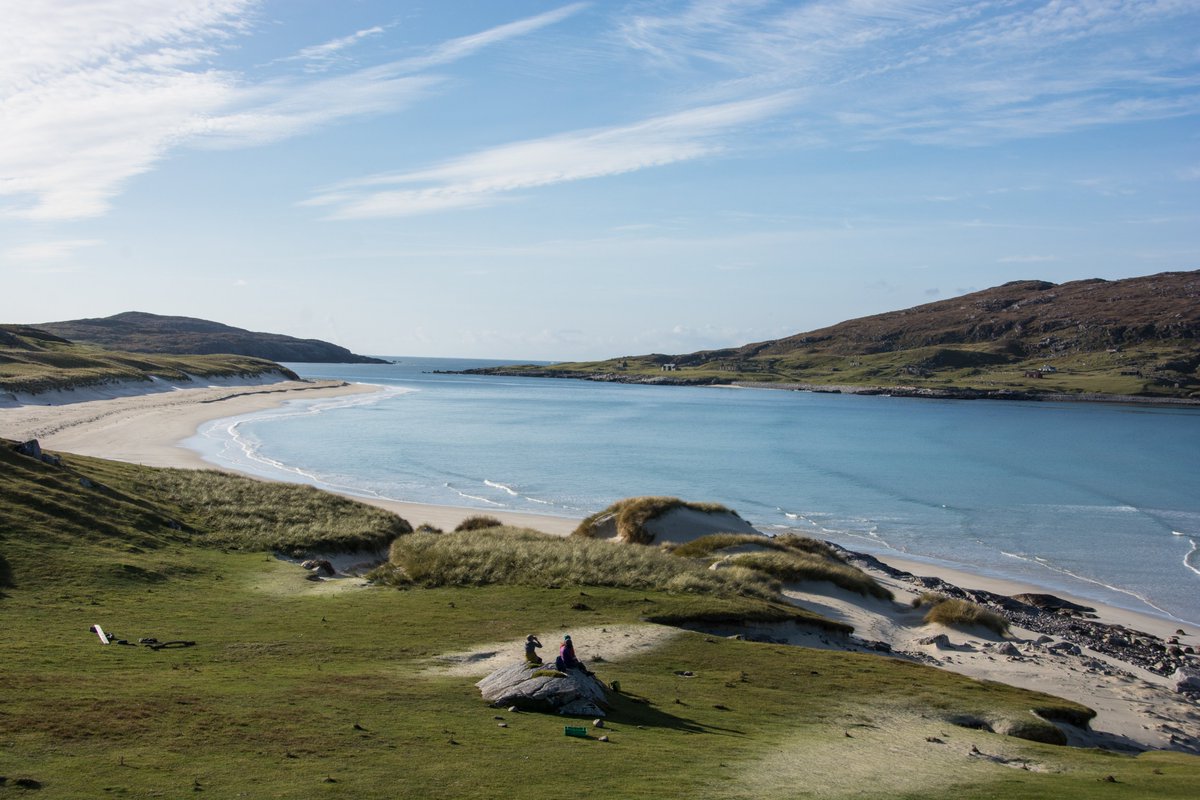 Originally tweeted by Peter Edwards (@writesofway) on March 1, 2021.
Traigh an Iarr as the sun goes down February 2020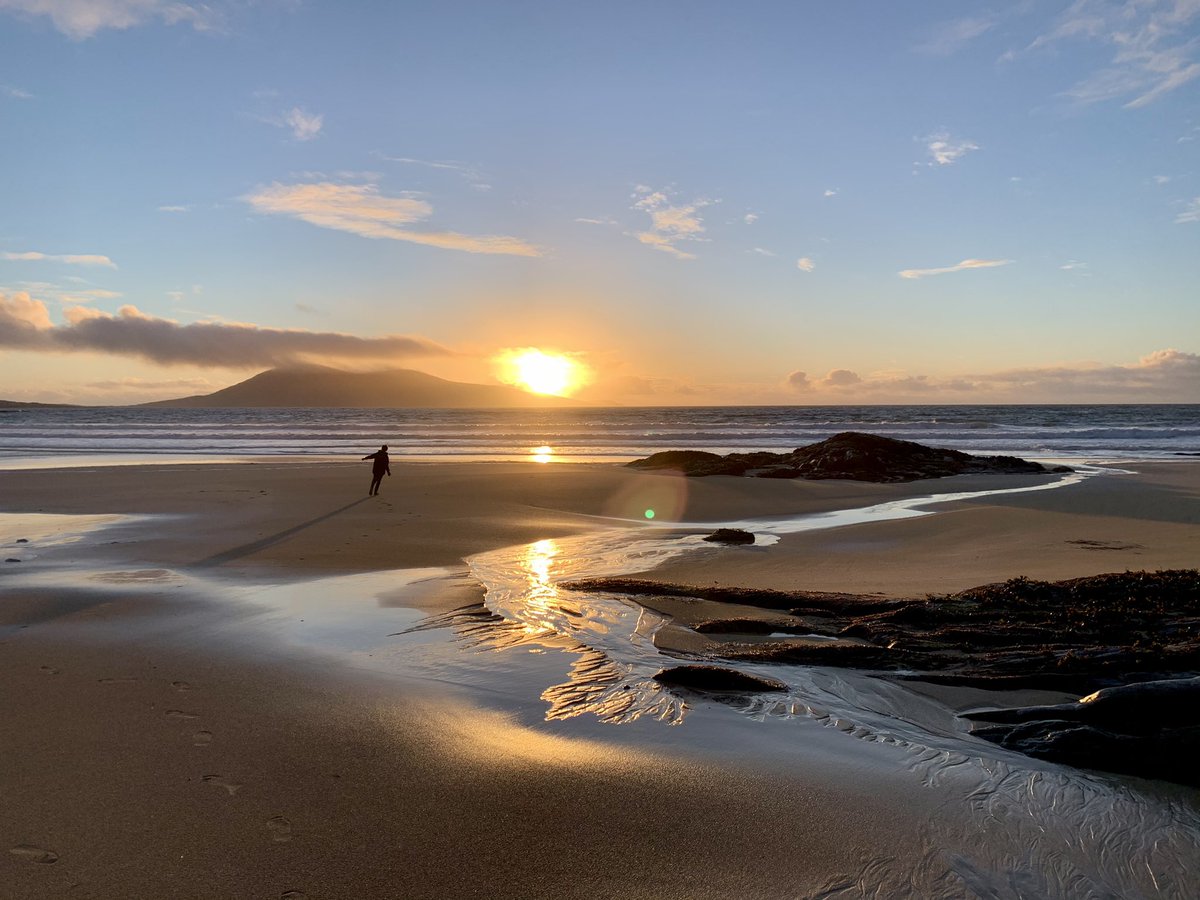 Originally tweeted by Mairi Ord (@MairiOrd) on March 1, 2021.
Scarp
Originally tweeted by lochiegirl (@lochiegirl) on March 1, 2021.
Voting starts Friday evening.