Hello and welcome to the last 7 days photographs. A selection of stunning photographs of the Western Isles taken by you and shared by us. 29th March until 5th April.
Loch Raoinebhat sunset, Siabost 1 April – Alasdair Macleod
Vatersay Bay taken by Floraidh Macleod
Traigh Iar, Sollas on Tuesday – Rhona Skivington
Beinn mhòr trig point and the Minch, Easter Monday. – Alastair Dent
Ardhasaig, Isle of Harris, Thursday 1 April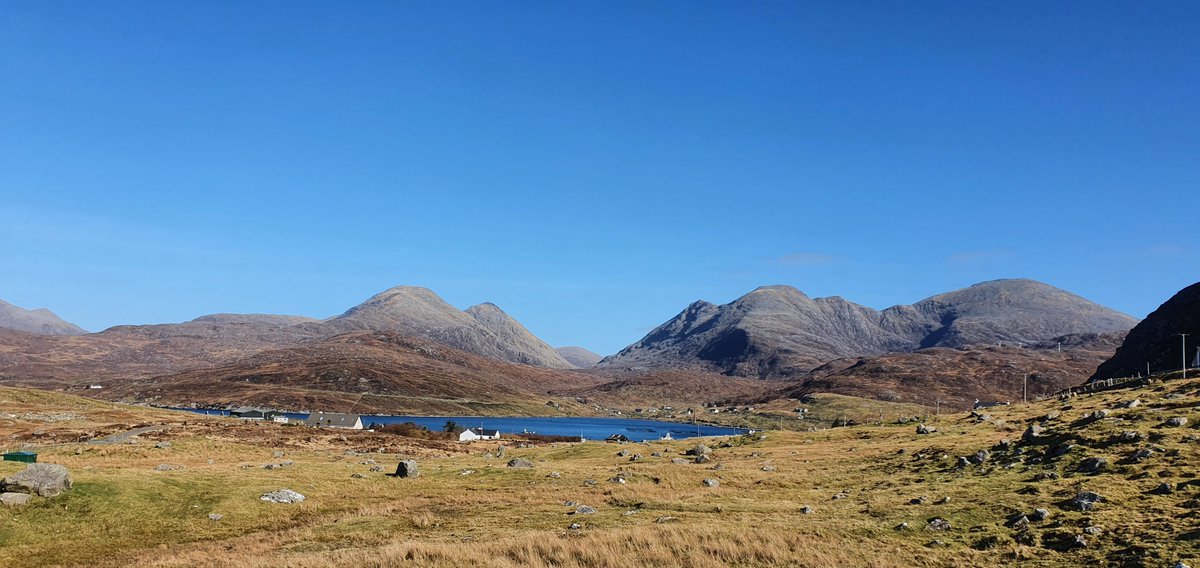 Originally tweeted by Nic IlleMhoire (@nicillemhoire) on April 4, 2021.
Smoky cloud cover; descending Ceapabhal towards Northton Saturday 3rd April.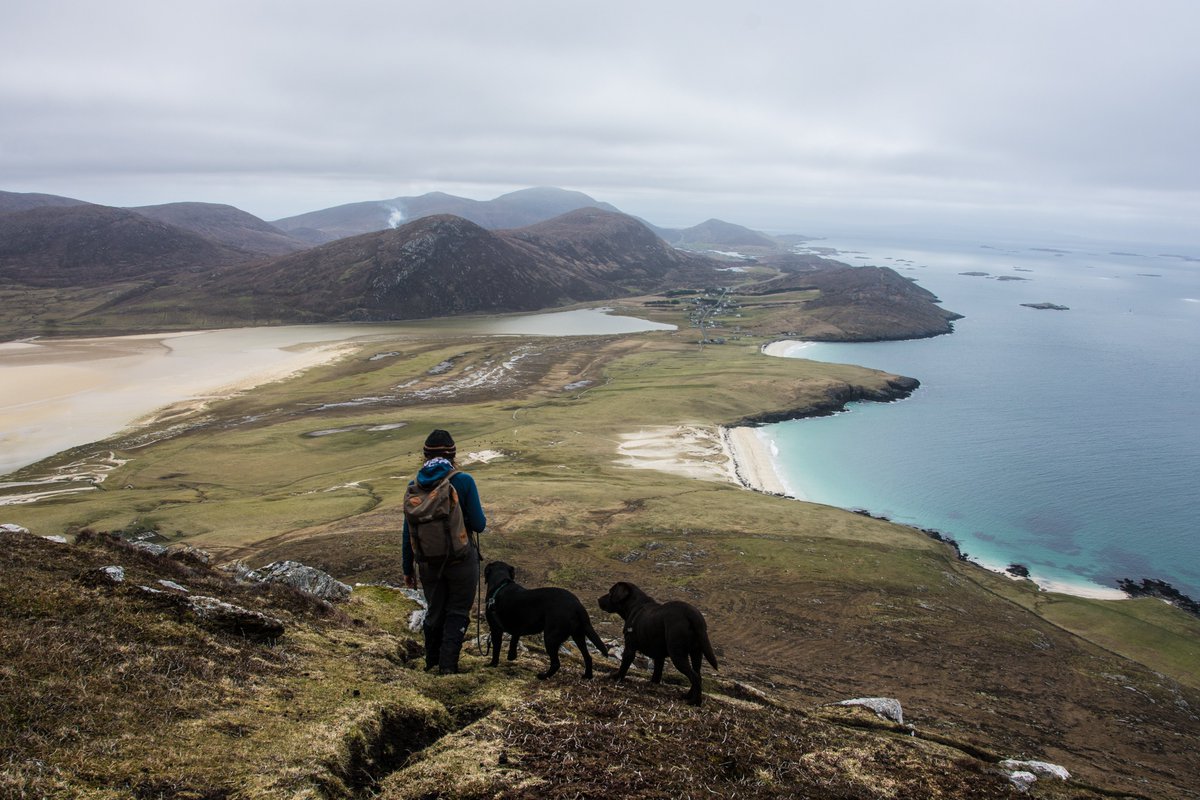 Originally tweeted by Peter Edwards (@writesofway) on April 4, 2021.
Grey and yellow #Easter Monday in #Uachdar, #Benbecula 🌼👌🐣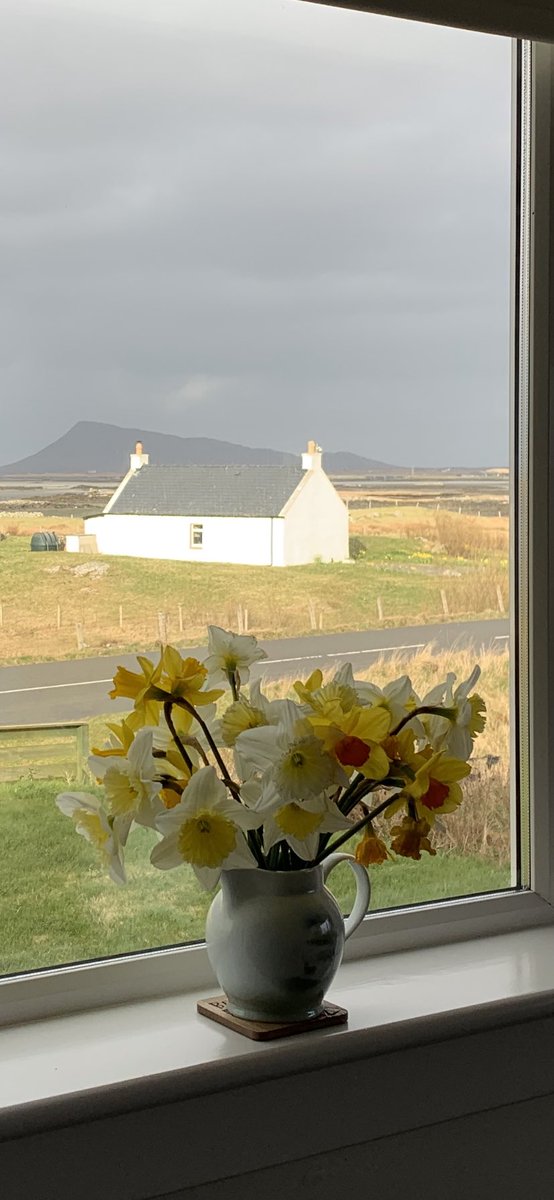 Originally tweeted by Self Catering Benbecula (@SBenbecula) on April 5, 2021.
A sunny, cold and windy Mangersta Beach with waves breaking over Stac nan Sgarbh on Sunday 4th April.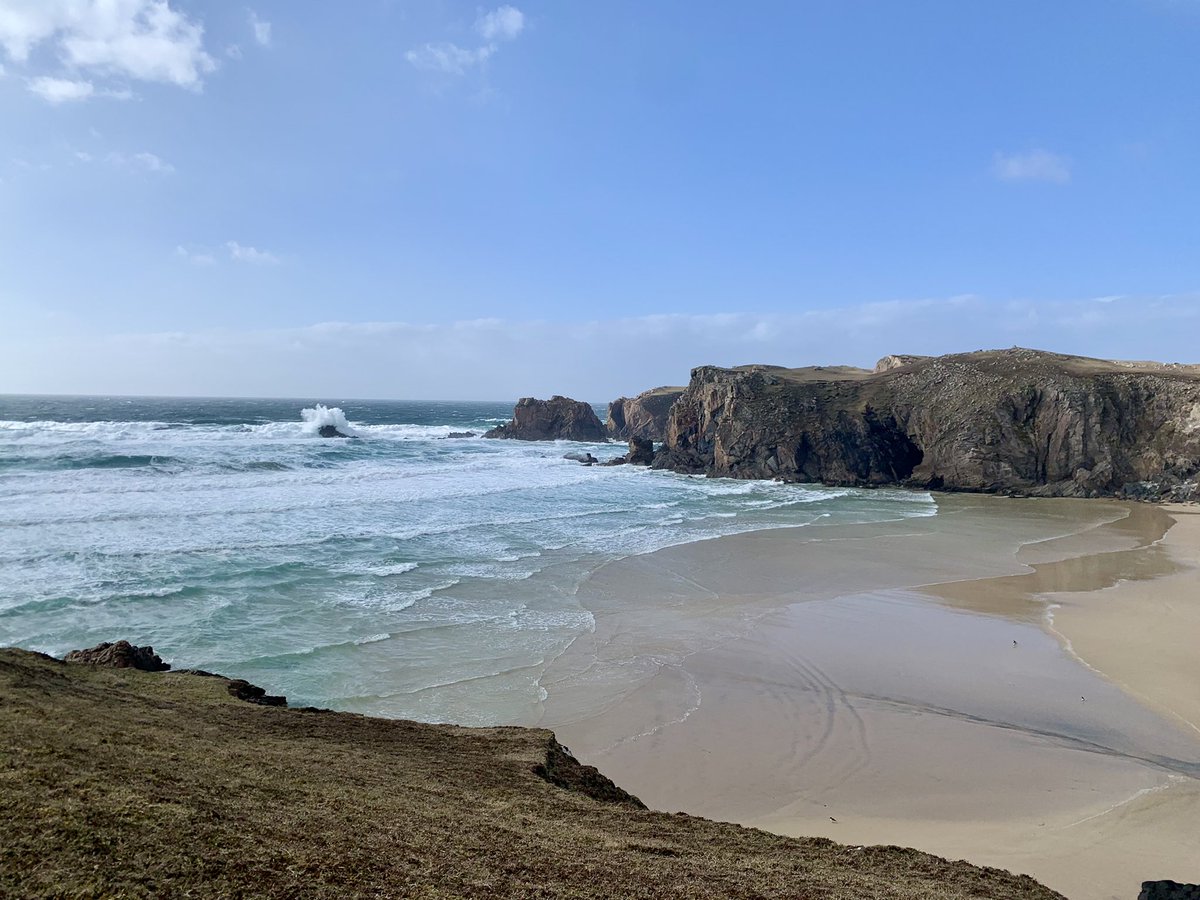 Originally tweeted by Mangersta Croft Holidays (@MangerstaCroft) on April 4, 2021.
Sròn Scourst, Glen Meavaig, Isle of Harris
Sorry Richard, forgot to add date 🙄
Saturday 4 April
…or even 3 April 🙈
Originally tweeted by lochiegirl (@lochiegirl) on April 4, 2021.
Luskentyre – Claire hobson
Culla Bay – Lena Macpherson
Barra – Joan Irvin
Gleann mhiabhaig, harris hills – Isi Oakley
Traigh Mheilein – Leigh Minion
Culla Bay – Benbecula – Gary Ford
Rodel – Lyndsay Morrison
Rhugashinish looking west over Ardmore – Martin Butler
Scarista – Tom McCluskie
Breasclete – Rachel Macdonald
Reef – Gk Cowan
Barvas – Sharon Spinks
Vatisker – Gill Thompson
Arnish – Eilidh Smith
Zoe Macleod – Bernera Bridge
Thank you everyone who shared photos.