Hello and welcome to the last 7 days photographs. A selection of stunning photographs of the Western Isles taken by you and shared by us. Between the 19th and 26th April.
Castlebay – Diane Dillerstone
Portnaguran – Gwen Tynan
Vatersay – Eilidh Paterson
Clachen – Hayley McLay
War Memorial – Iona Maclennan
Tong – Steven Morrison
Upper Bayble – Al Ross
Dalberg – Donna Marie Macleod
Baleshare – Di Forbz
Tolsta – Lyndsay Morrison
Sandwick – Megan Grey
Castlebay 25th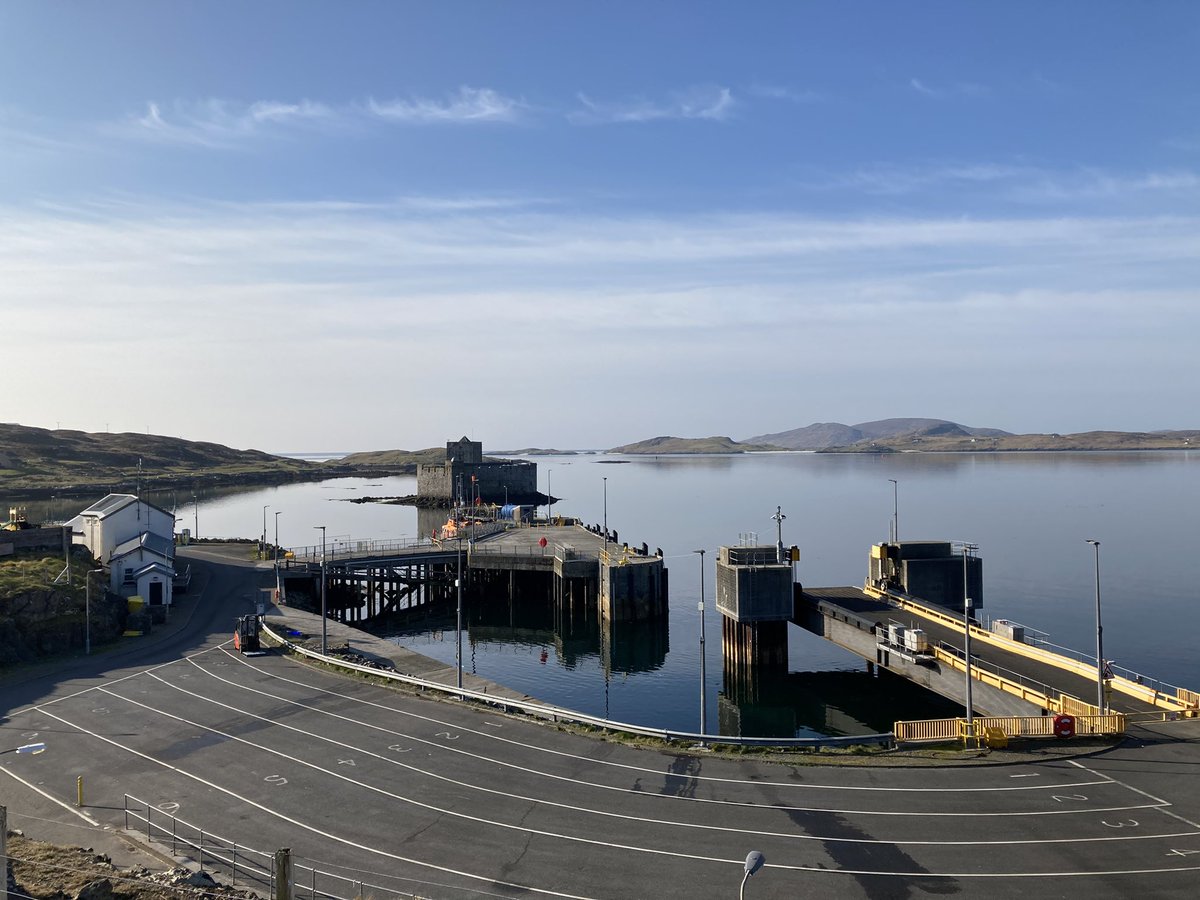 Originally tweeted by 𝙄𝙨𝙡𝙚 𝙤𝙛 𝘽𝙖𝙧𝙧𝙖 🏴󠁧󠁢󠁳󠁣󠁴󠁿 (@BarraIsland) on April 25, 2021.
Friday night,just after the sun had set in Vatersay.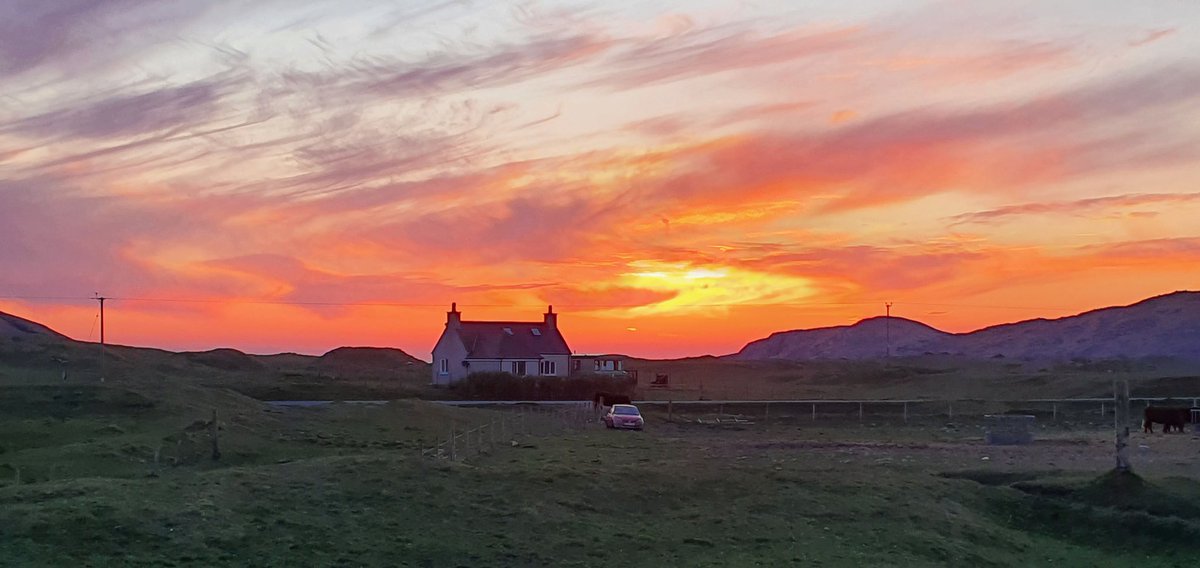 Originally tweeted by Fiona Mac Leod (@Flloraidh09) on April 25, 2021.
Loch Erisort & Roineabhal, Lochs, Isle of Lewis – taken on Friday 23 April
Originally tweeted by lochiegirl (@lochiegirl) on April 25, 2021.
Tuesday 20.4.21 Sandwick Shore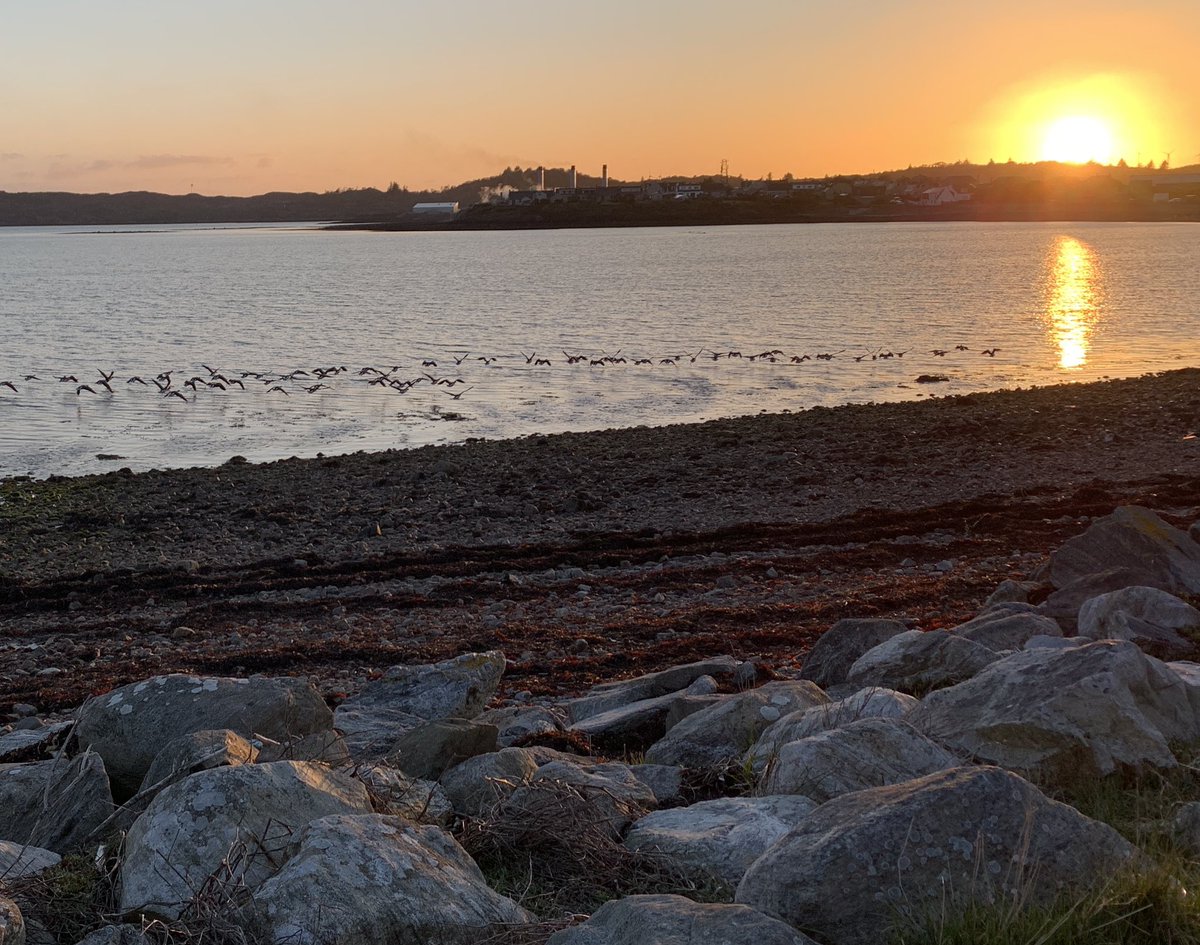 Originally tweeted by Rebecca MacIver (@rebeccamaciver4) on April 25, 2021.
Quidinish 23rd April.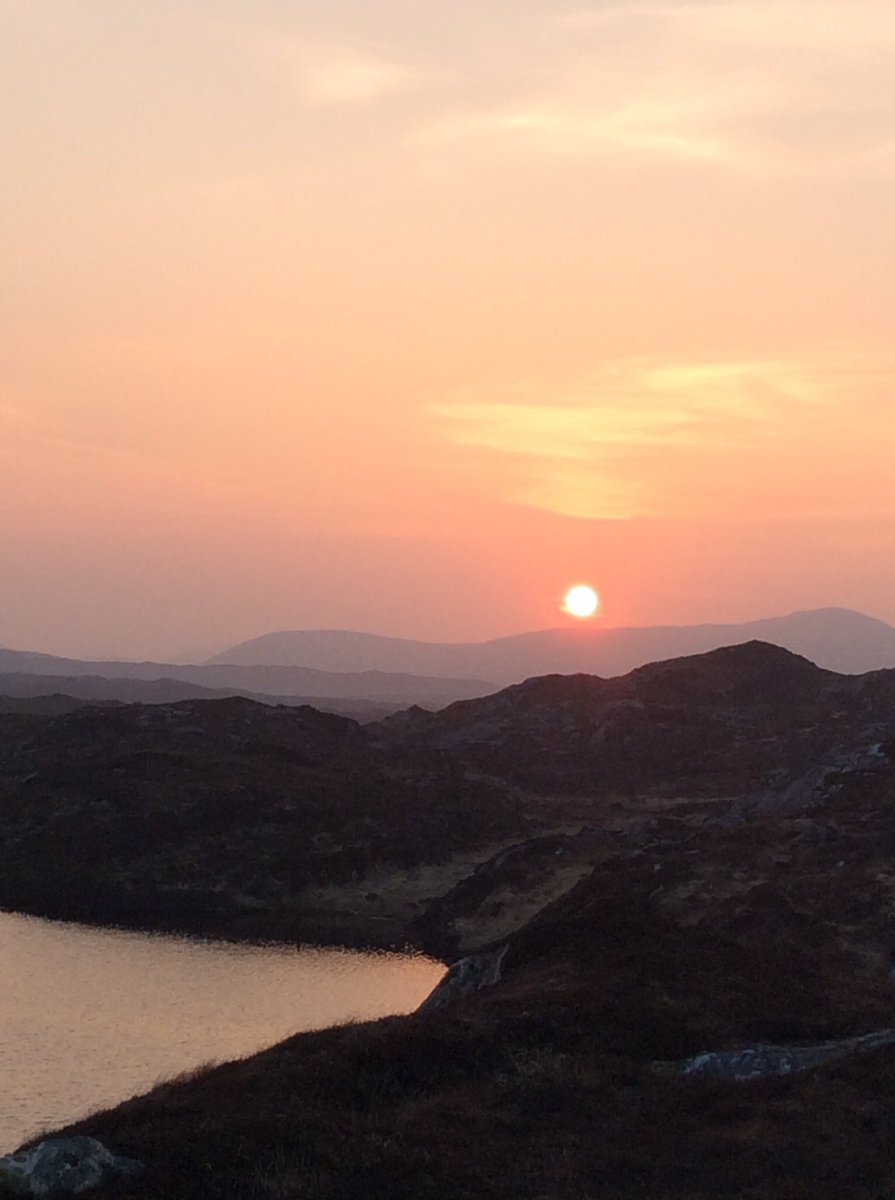 Originally tweeted by sarah duce (@sarahduce) on April 25, 2021.
Across to the South Uist hills 24th April 🏝
Originally tweeted by Katie (@StationeryWoman) on April 25, 2021.
Dalbeg 24th
Originally tweeted by Paul Chamberlain (@Paul35840334) on April 25, 2021.
Mangasta – Emily Holmes
Newmarket – Morris K Macleod
North Uist – Catherine MacDougall
Castle grounds – Sheena Fulton
Aird Mangasta – Isi Oakley
Culla Bay – Gary Ford
Scrista – Dina Calavert
Tiree – Dirdree
Stinky Bay – Jonna Jevons
Aline – Christine Riddell
Kilpheder Machair – Ann Marie Johnstone Daly
Uig – Niki Church
Marvig – Carolyn Prosser
Seilebost – Helen Macdonald
Tong – Niki Crabtree
Tolsta Head – Jill Donnelly
Coll – Catherine Kelso
Leurbost – Nicola Finlayson
Gerinish – Lena Macpherson
Looking towards St Kilda – Cat Wright
North Tolsta – Leigh Minion
Garry Beach – Gill Thompson
Borve Barra – Joan Irvin
Borrisdale – Nick Helf
Dail Mor – Cat Fitzsimons
Coilleag a Phrionnsa – Bonnie Prince Charlie Beach – Eriskay. Sunday 25th April – Roddy Mackay
Kennevay – Amber Celeste Cameron
Thank you everyone who shared photos.