Hello and welcome to the last 7 days photographs. A selection of stunning photographs of the Western Isles taken by you and shared by us. Between the 3rd May and 10th May.
Huisinis – Carolyn Prosser
Stornoway – Jess O'Loughlin
Stornoway Harbour – 7 May
Originally tweeted by lochiegirl (@lochiegirl) on May 9, 2021.
Last Saturday 6.30 pm and last Friday 6:30 pm
Originally tweeted by Peter Brown (@peterbrownbarra) on May 10, 2021.
Cleat Isle of barra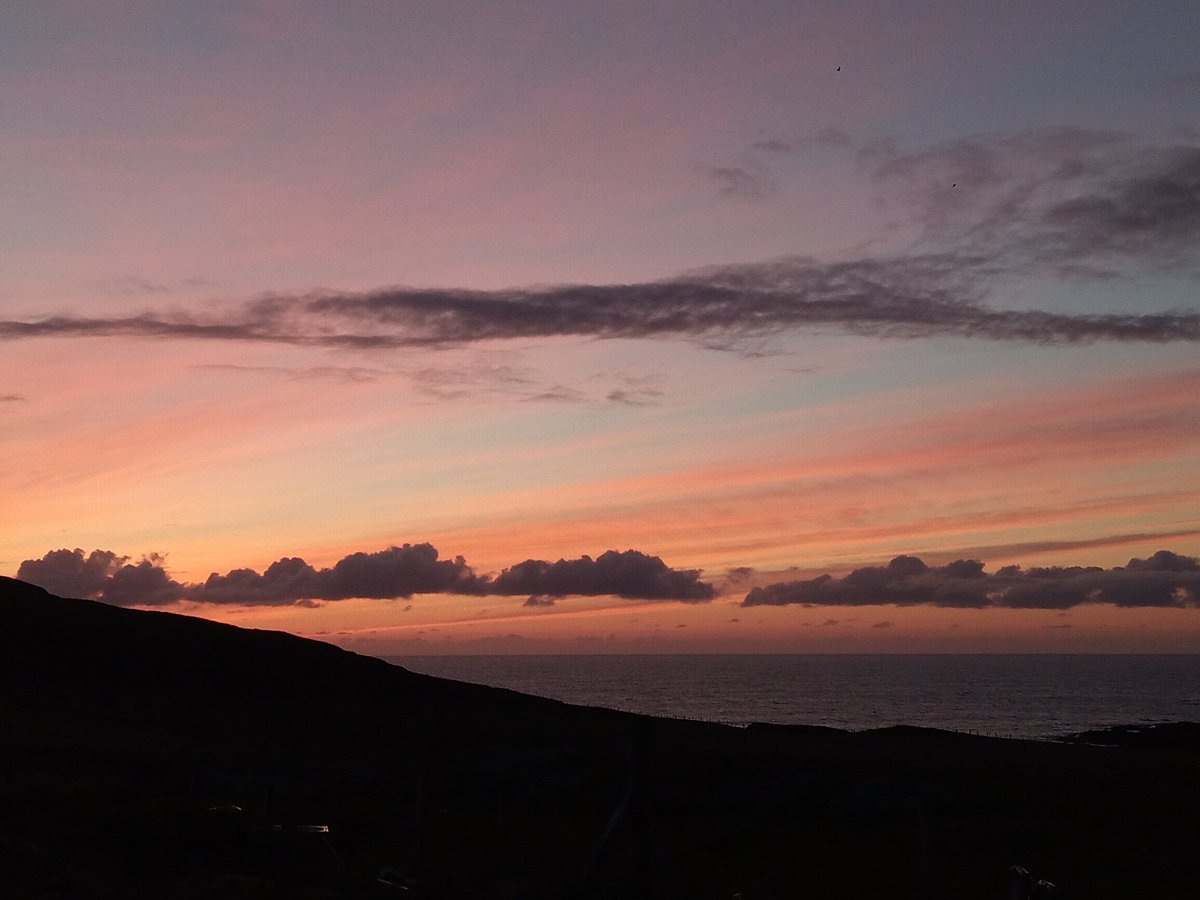 Originally tweeted by Allan And Fay (@AllanAndFay1) on May 10, 2021.
Loch Roisneabhat – Alasdair Macleod
Culla Bay – Lena Macpherson
Scarista – Dina Calvert
North Lochboisdale – Fiona Macdonald
Traigh Mhor – Leigh Minion
Barra Airport – Christine Galbraith
Eoligarry – Frances Buchanan
West beach Vatersay
Castle grounds – Angie Currie
Bosta – Iona Cameron
Cromore – Macie Cameron Macaulay
Vatersay – Rachael Saunders
Cross Street – Morris K Macleod
Castlebay – Joan Irvin
Swainbost – Fiona O'connor
Kinloch – Jennifer Fraser
Thank you everyone who shared photos.