Hello and welcome to the last 7 days photographs. A selection of stunning photographs of the Western Isles taken by you and shared by us. Between the 10th May and 17th May.
Bosta – Carolyn Prosser
Stornoway – Anne Docherty
Vatersay – Floraidh Macleod
Holm – Christeen Riddel
Luskentyre- Irene Mackay
The Butt of Lewis – Lorrayne Owen
Hushinis – Kirist Karter
Lord of the Isles settled into her berth for the evening, Saturday 9:50pm, Castlebay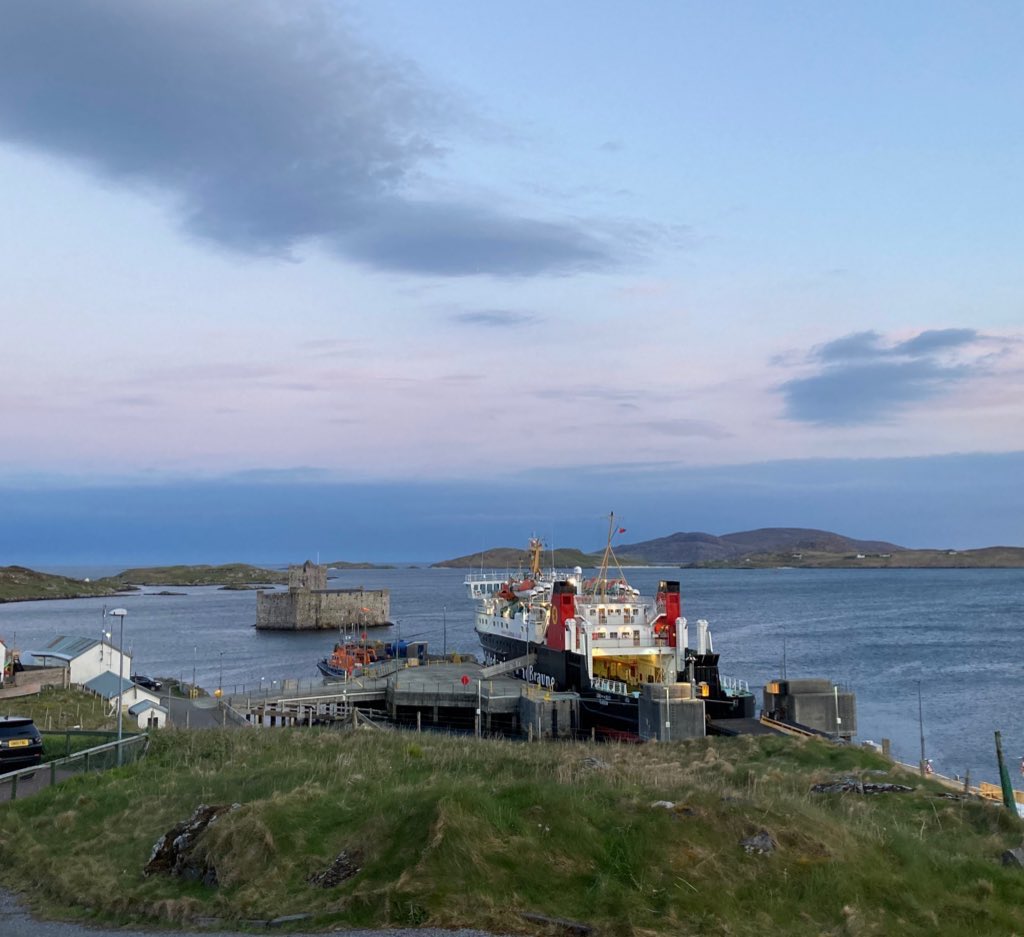 Originally tweeted by 𝙄𝙨𝙡𝙚 𝙤𝙛 𝘽𝙖𝙧𝙧𝙖 🏴󠁧󠁢󠁳󠁣󠁴󠁿 (@BarraIsland) on May 16, 2021.
Stornoway – 16 May
Originally tweeted by lochiegirl (@lochiegirl) on May 16, 2021.
Plane coming in to land on Traigh Mhor, Barra Wednesday 12th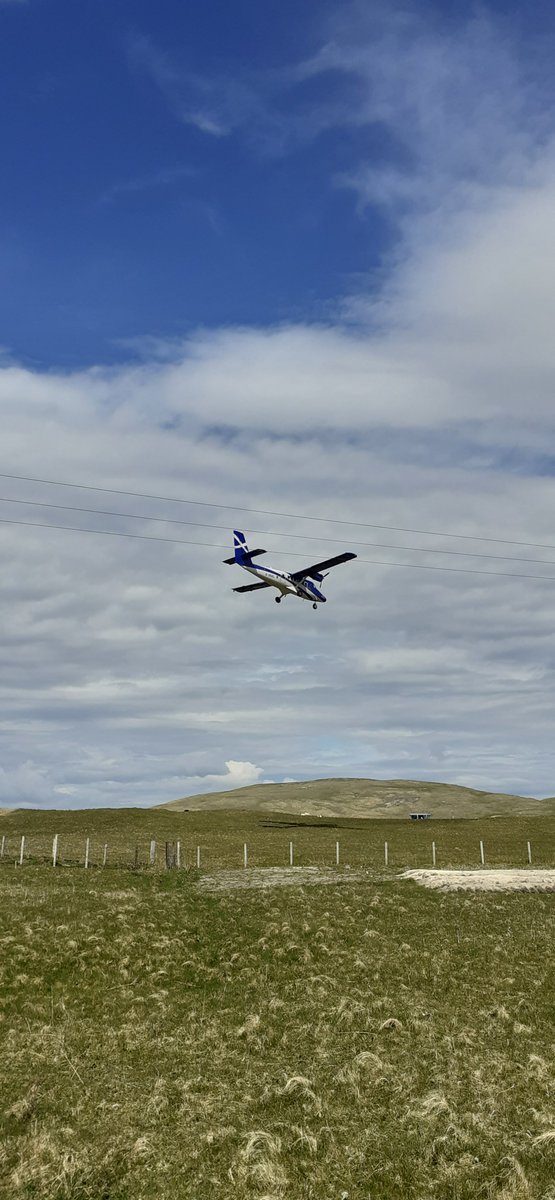 Originally tweeted by Anne E MacNeil (@anniebeag) on May 16, 2021.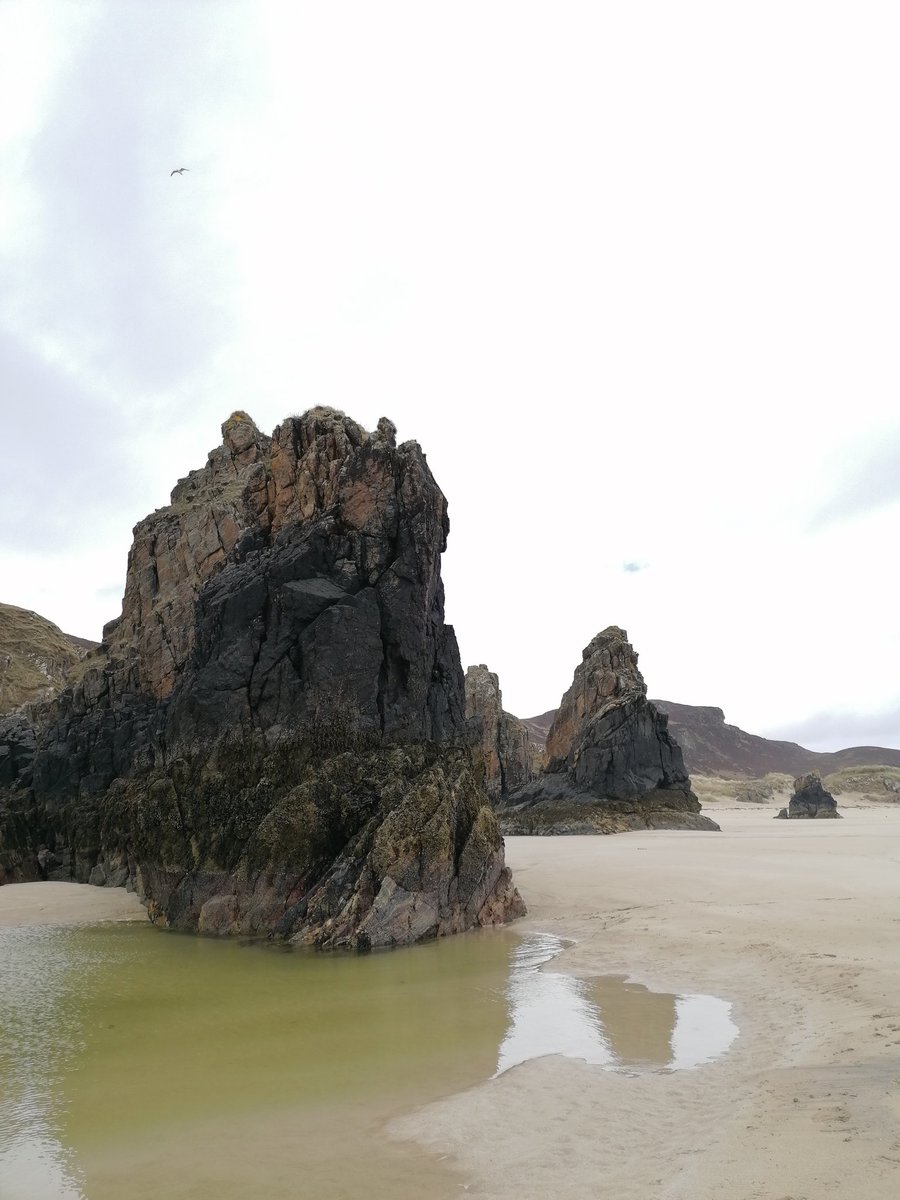 Originally tweeted by Alexandra Smith, PhD OCT GTCS (@ghobhainn) on May 17, 2021.
Stornoway Harbour from near Cuddy Point, 8.30pm Saturday 15th May
Originally tweeted by Alistair Wade (@citybhoy70) on May 16, 2021.
Vatiker – Gill Thompson
The Braighe – Mairi Thompson
Scarista – Dina Calvert
Eoropie – Niki Crabtree
Vatersay – Emma Daly
Stornoway – Carol Ferguson
Sollas – Rhona Skivington
Laxy – Ruth Macdonald
Cleat Barra – Rose Louise
Calgary Beach Mull – Ros Haywood
Uidh Vatersay – Rachael Saunders
Loch Leurbost – Ann Macdonald
Louise Cook – Over Lewis
Balshare and Benbecula
Scolpaig – Lena Macpherson
Culla Bay – Benbecula
Kirkibost – Joan Ferguson
Borve Barra – Joan Irvin
Vicky Wallace
Rachael Bibby – Aline
Hosta – Lena MacPherson
Stornoway War Memorial – Janet Morrison
Gress – Mary Ann Macleod
Dal Mor – Liz Wilson
West Loch Tarbert – Christina McAvoy
Shawbost – Eilidh Thompson
Bosta – Suzie Graham
Clishamol – Gael Hogarth
Heanish Tiree – Kate Macleod
Allasdale – Duncan Maclean
Thank you everyone who shared photos.