Hello and welcome to the last 7 days photographs. A selection of stunning photographs of the Western Isles taken by you and shared by us. Between the 31st May and 8th June.
Callanish – Alasdair Macleod
Kisimul in the Mist. Saturday about 10am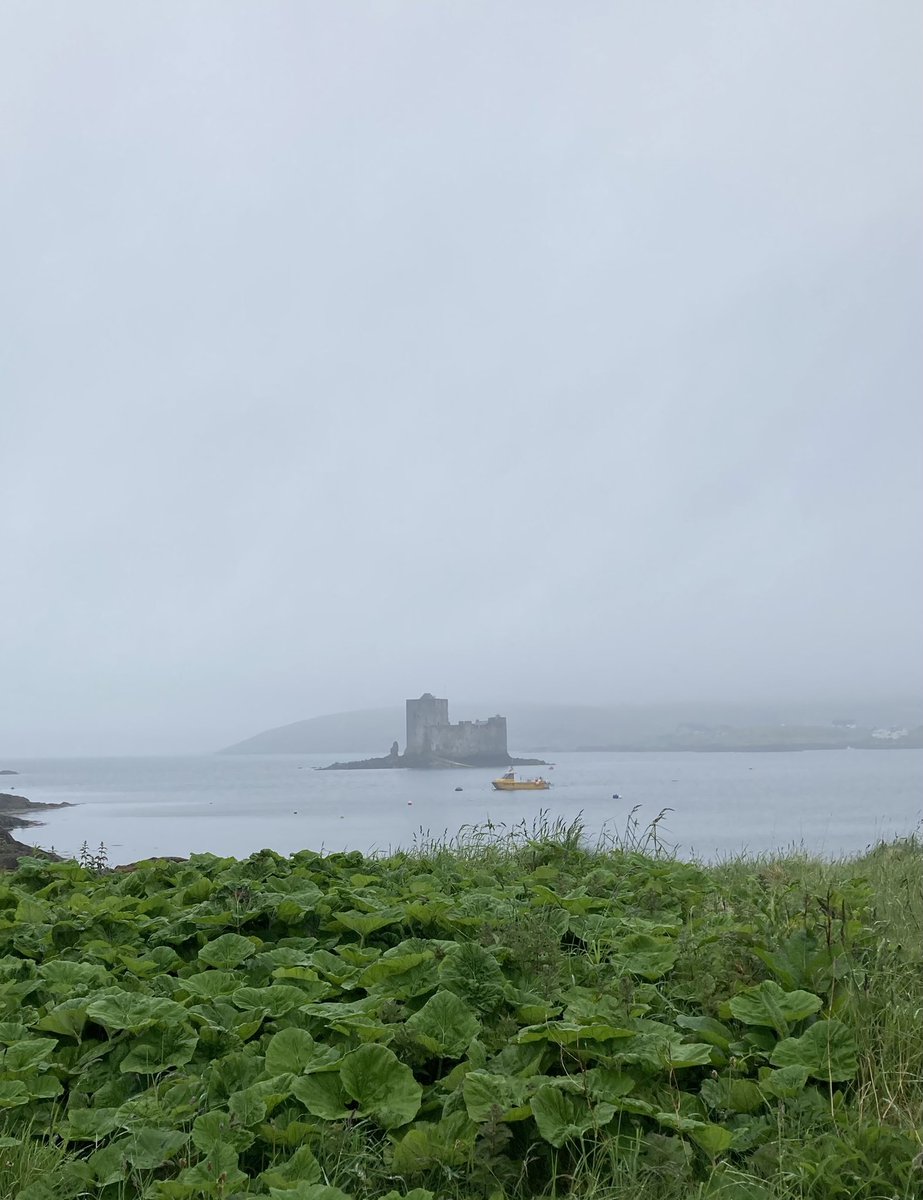 Originally tweeted by 𝙄𝙨𝙡𝙚 𝙤𝙛 𝘽𝙖𝙧𝙧𝙖 🏴󠁧󠁢󠁳󠁣󠁴󠁿 (@BarraIsland) on June 6, 2021.
Sidhean an Airgid looming over Loch Seaforth and Airidhbhruaich – 31/05/21
Originally tweeted by lochiegirl (@lochiegirl) on June 6, 2021.
Luskentyre 04/06/21 17:23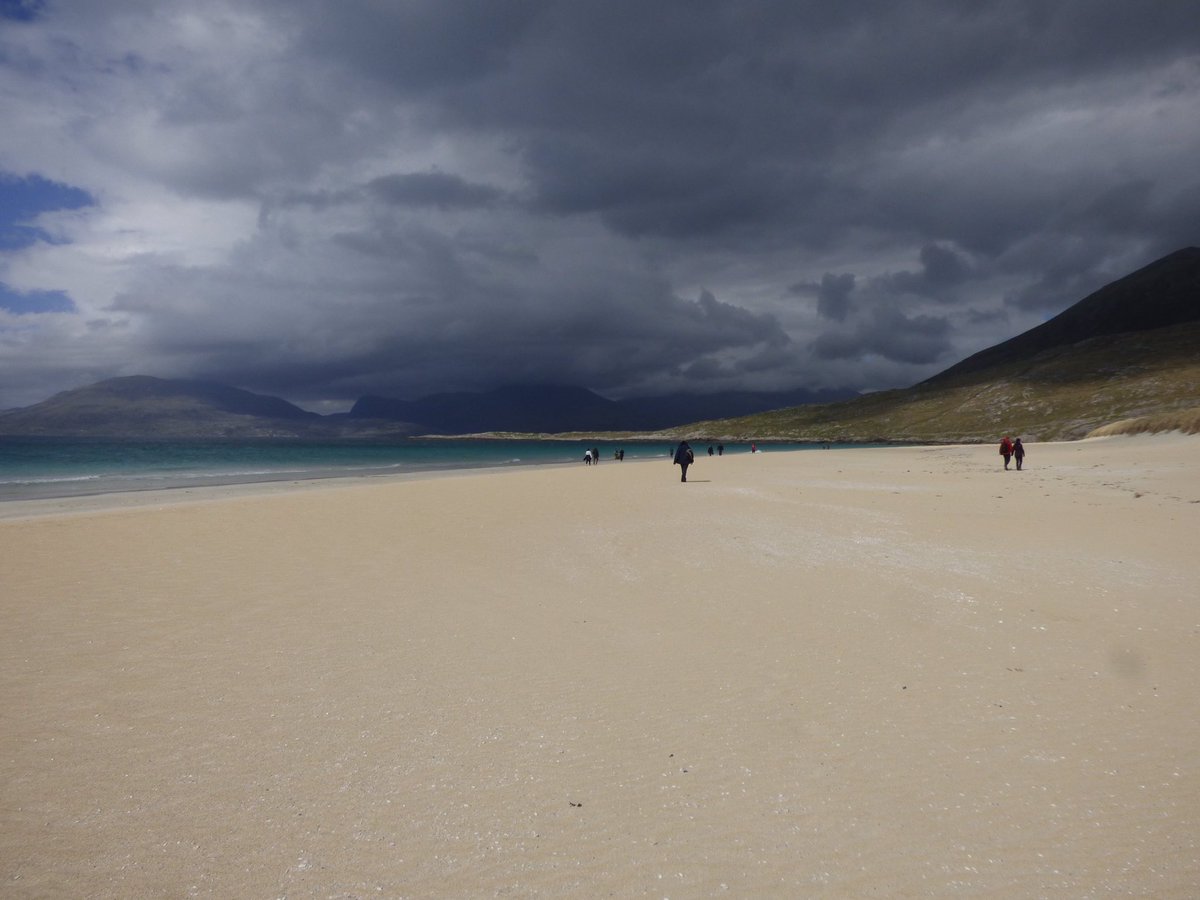 Originally tweeted by Stuart Macpherson (@mr_macpherson) on June 6, 2021.
Castle Grounds looking towards the harbour, 31/05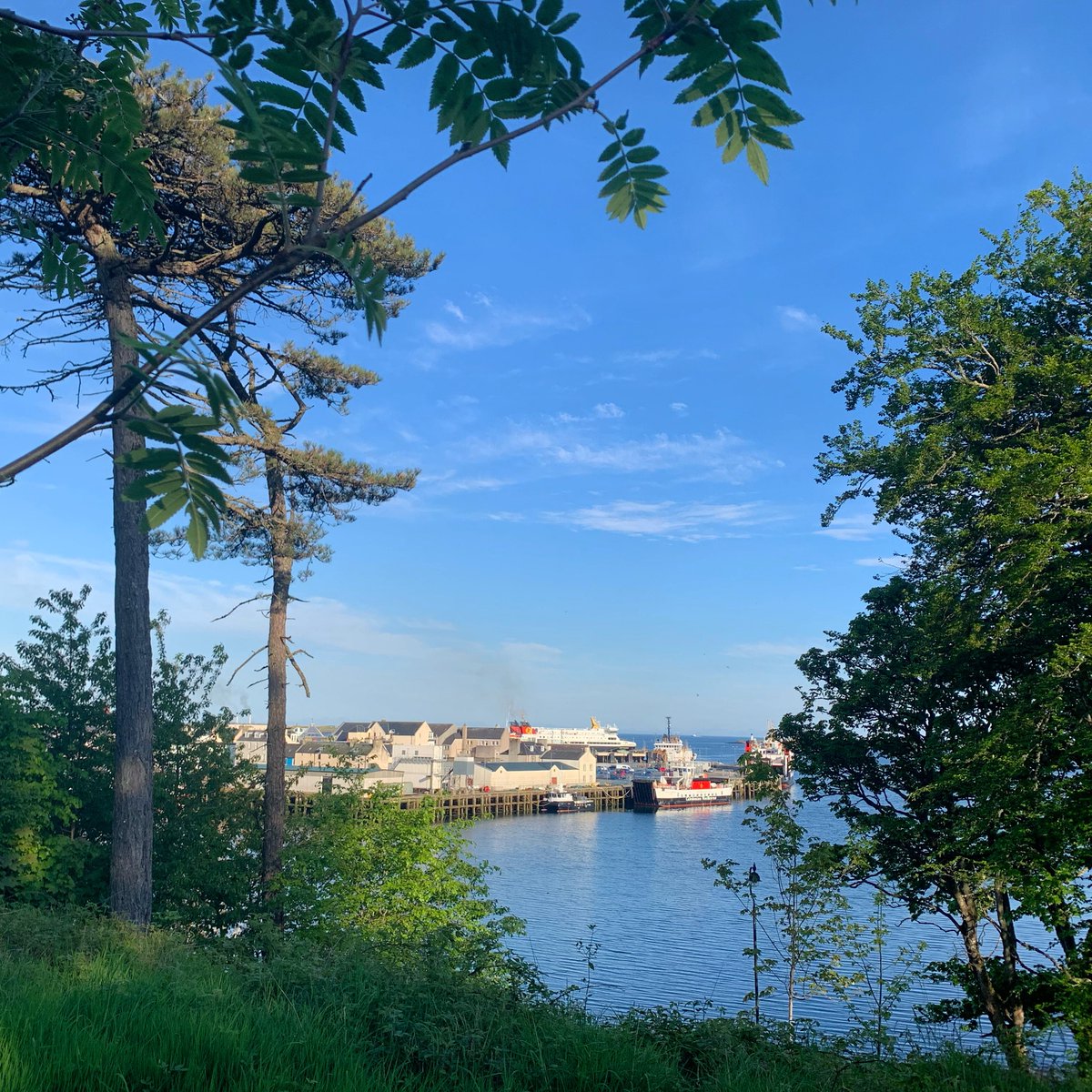 Originally tweeted by Alison Stewart (@alisonrhona) on June 6, 2021.
Pabaigh Mor lagoon, Saturday evening.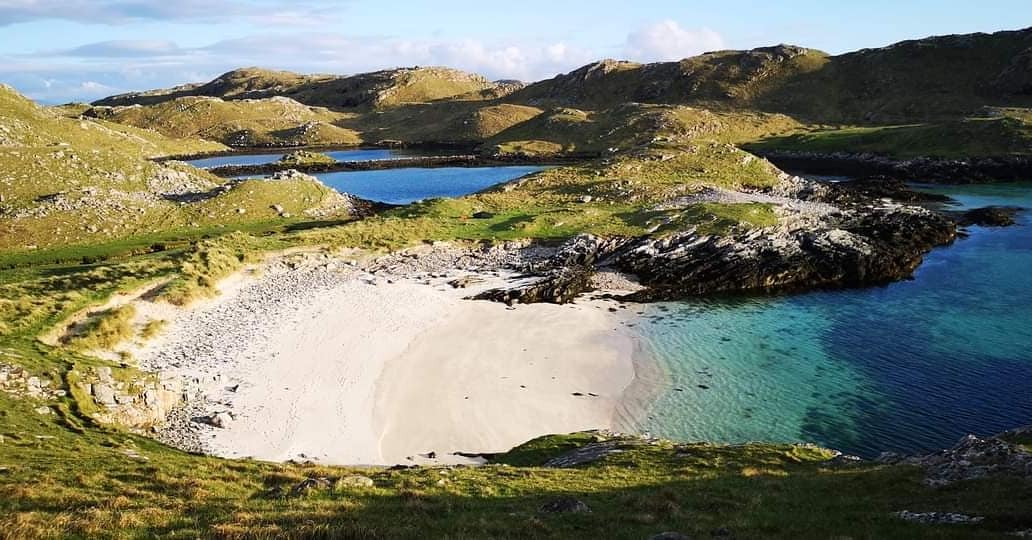 Originally tweeted by Colin S Macleod (@HebSeaSwimmer) on June 6, 2021.
Looking across Broadbay from Point 5/6/21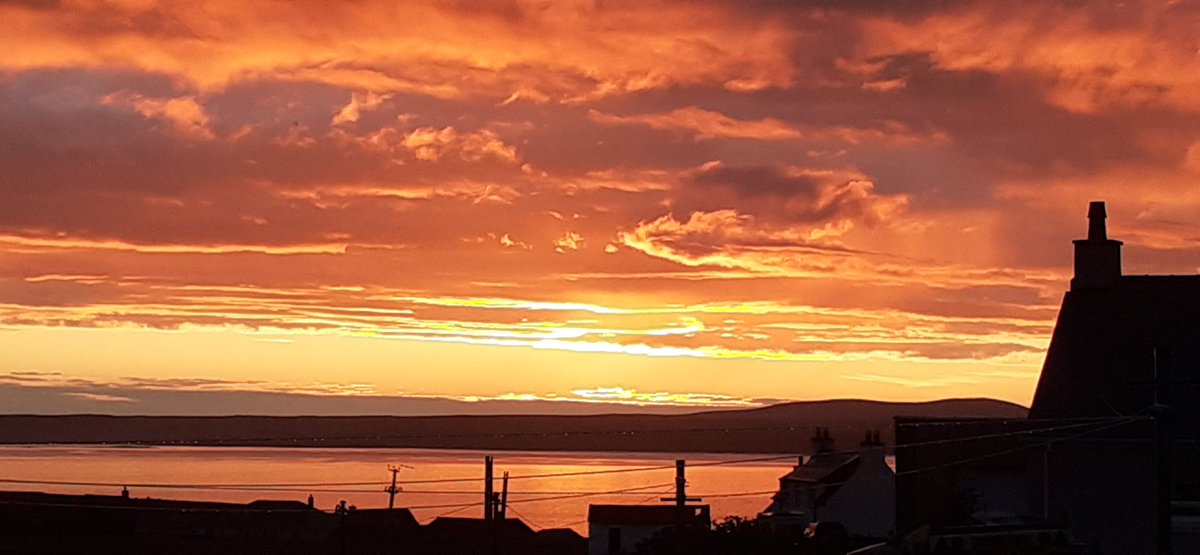 Originally tweeted by cg (@Rapidolass) on June 6, 2021.
Scarista. Heading North on Tuesday 1st June. The time stamp is 23:14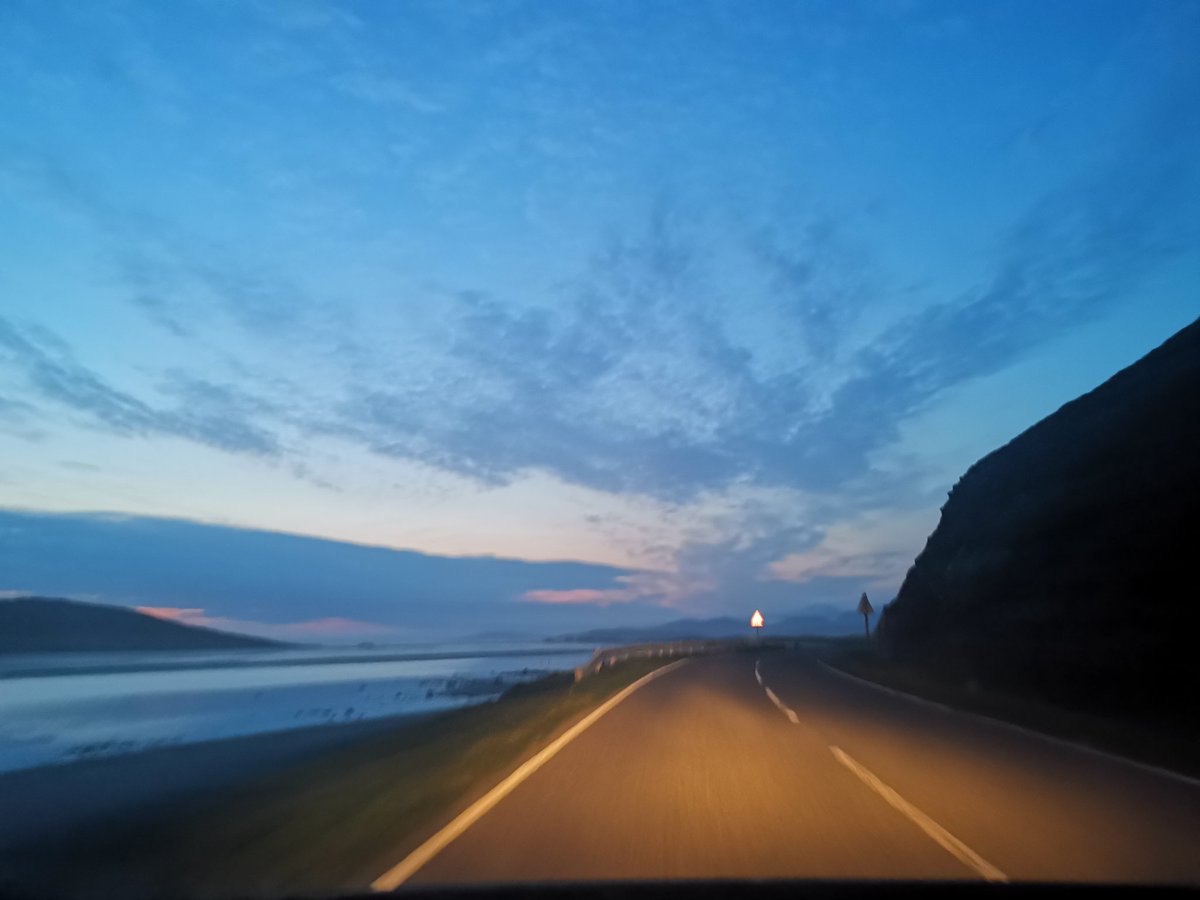 Originally tweeted by Coinneach Morrison (@CP_IsleofHarris) on June 6, 2021.
Laxay – Ruth Macdonald
Eoropie – Lorna Thompson
Eoligarry – Phillipa Mitchell
Callanish – Carolyn Prosser
Marybank – Morris K Macleod
Mangasta – Isi Oakley
Arnol – Heather N Daniel
Eoropie- Norma Macleod
Luskentyre – Jo Walker
Lochdar – Mary Ann Macleod
Hacklett – Catriona MacLennan
Grenitote – Rhona Skivington
Sandwick – Laura Jones
Breanish – Joan Macarthur
Clachan sands – Fiona Macdonald
Shashader – Christeen Riddel
Bernera – Anige Currie
DalMor – Lyndsay Morrison
Coll – Emma Mackenzie
Lower Bayble – Lexie Sangster
Ness- Debbie Nicolson
Thank you to everyone who shared photos.