Hello and welcome to the last 7 days photographs. A selection of stunning photographs of the Western Isles taken by you and shared by us. Between the 14th June and 21st June.
Stornoway Castle grounds – Lynne Matheson
Hacklett – Marcus Alborne
South Uist Machair – Hayleyand Clifford
Scalpay – Amber Celeste Cameron
Kirkibost – Carolyn Prosser
Brevig Bay. Sunday 20th June 11:30am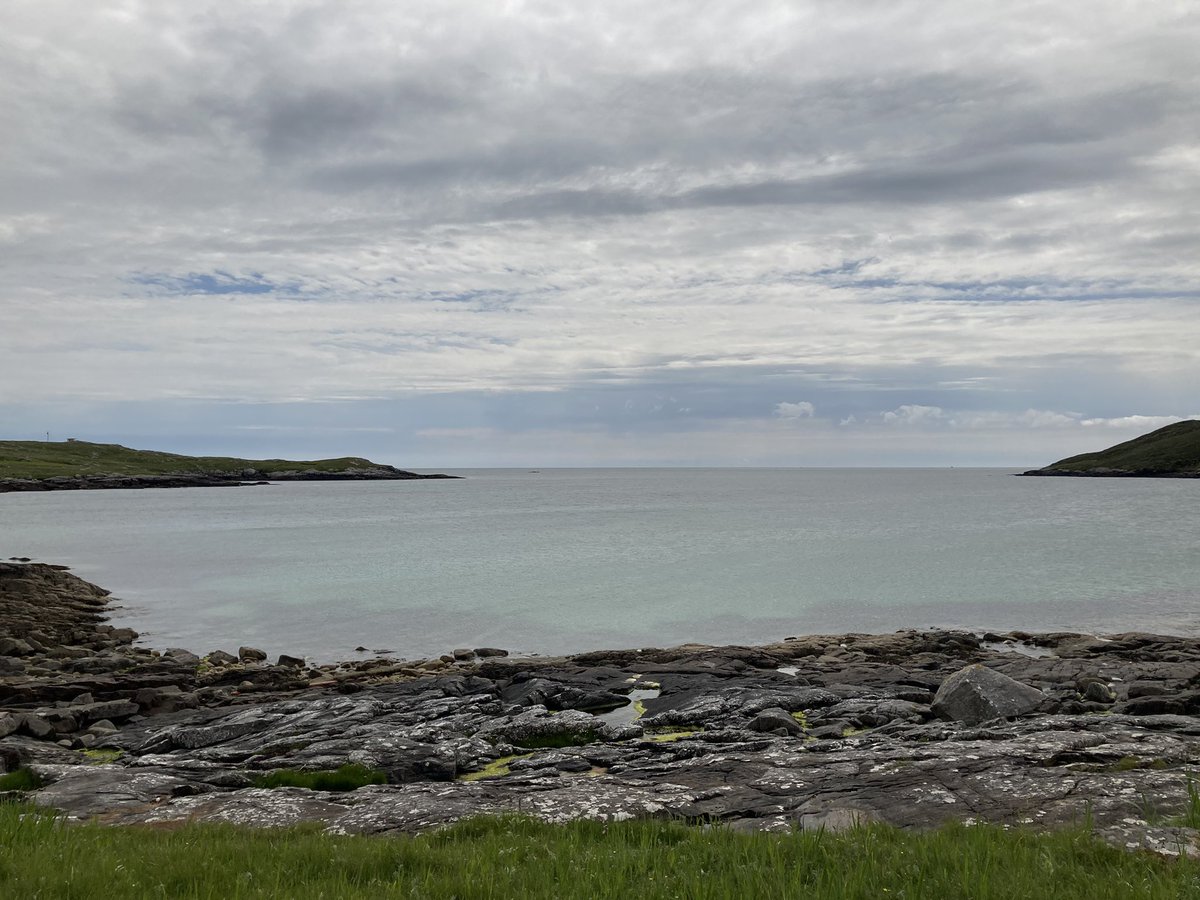 Originally tweeted by 𝙄𝙨𝙡𝙚 𝙤𝙛 𝘽𝙖𝙧𝙧𝙖 🏴󠁧󠁢󠁳󠁣󠁴󠁿 (@BarraIsland) on June 20, 2021.
Stornoway 20/06/21
Originally tweeted by lochiegirl (@lochiegirl) on June 20, 2021.
Beach Patrol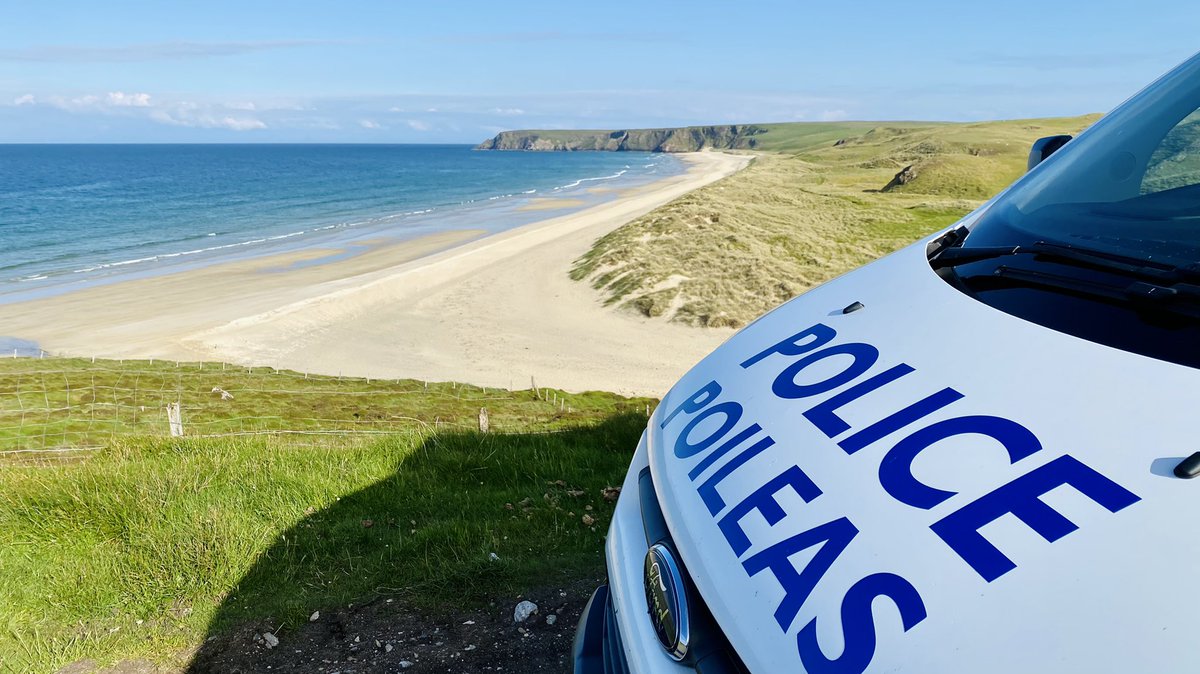 Originally tweeted by Baron Von Richthofen (@spannerrash) on June 20, 2021.
Eriskay 20th June, just before the causeway. 🥰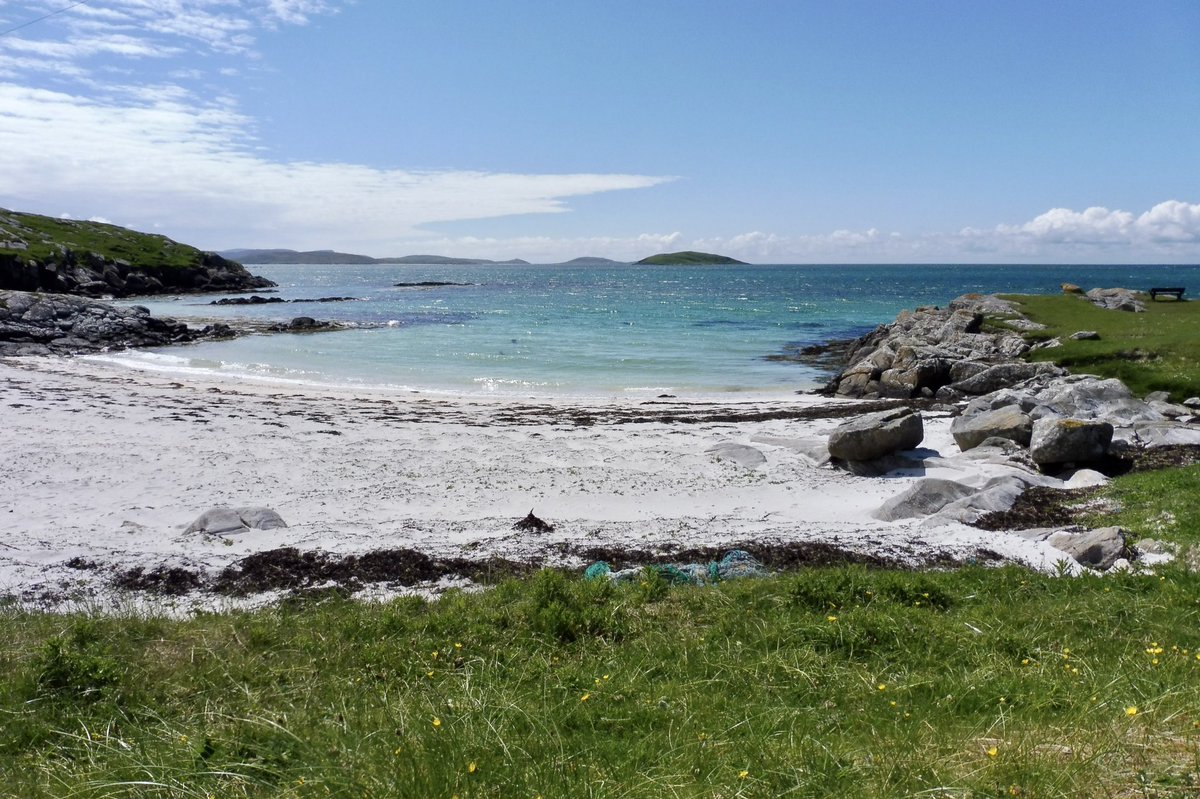 Originally tweeted by Janice (@butejanice) on June 20, 2021.
Luskentyre beach Friday 18th in the morning 😊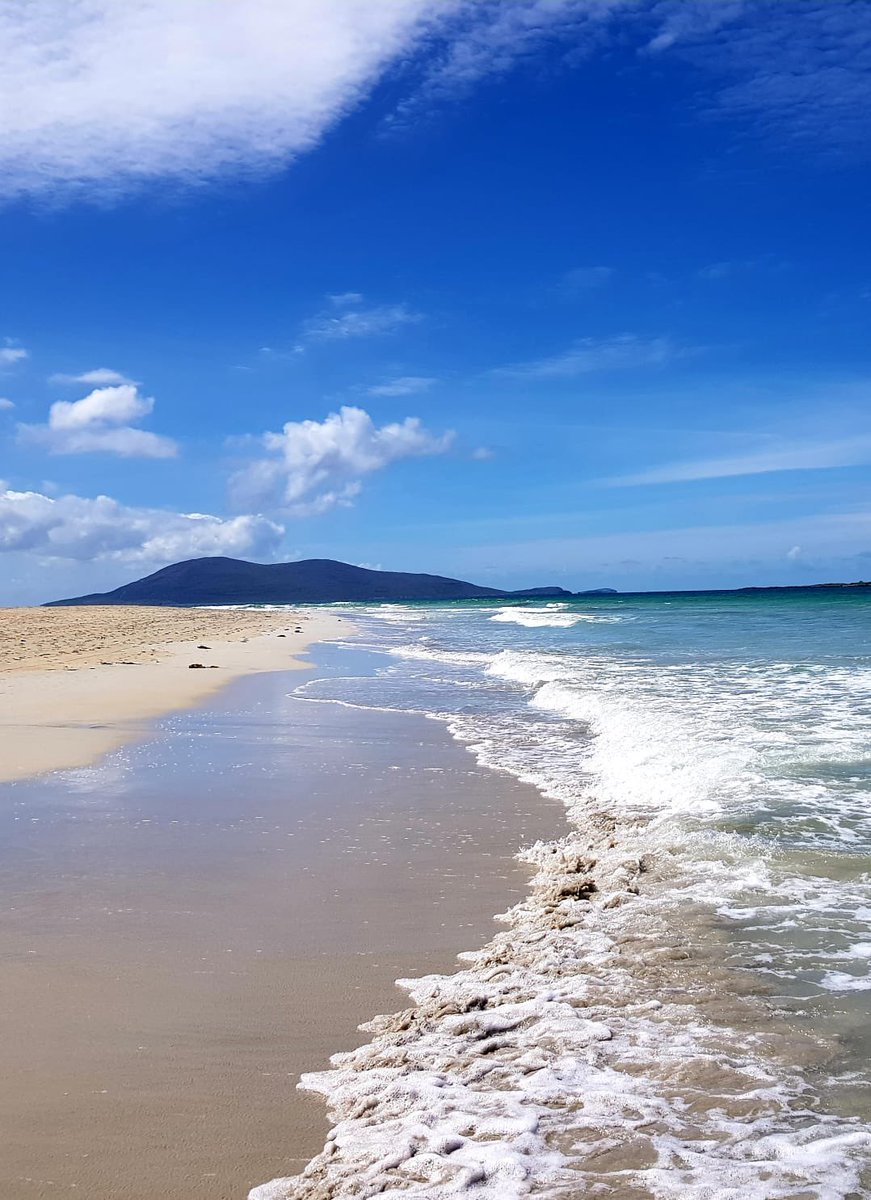 Originally tweeted by Lynn Ash 💙 (@LynnAsh5) on June 20, 2021.
Berneray east beach on Thursday 17june! What a day! 🥳🏴󠁧󠁢󠁳󠁣󠁴󠁿
Originally tweeted by Rosie Adey (@AdeyRosanne) on June 20, 2021.
Scarista Beach, Isle of Harris – taken today 😊
Originally tweeted by Andrea Munro 💙 (@munran09) on June 20, 2021.
Sun setting over Carinish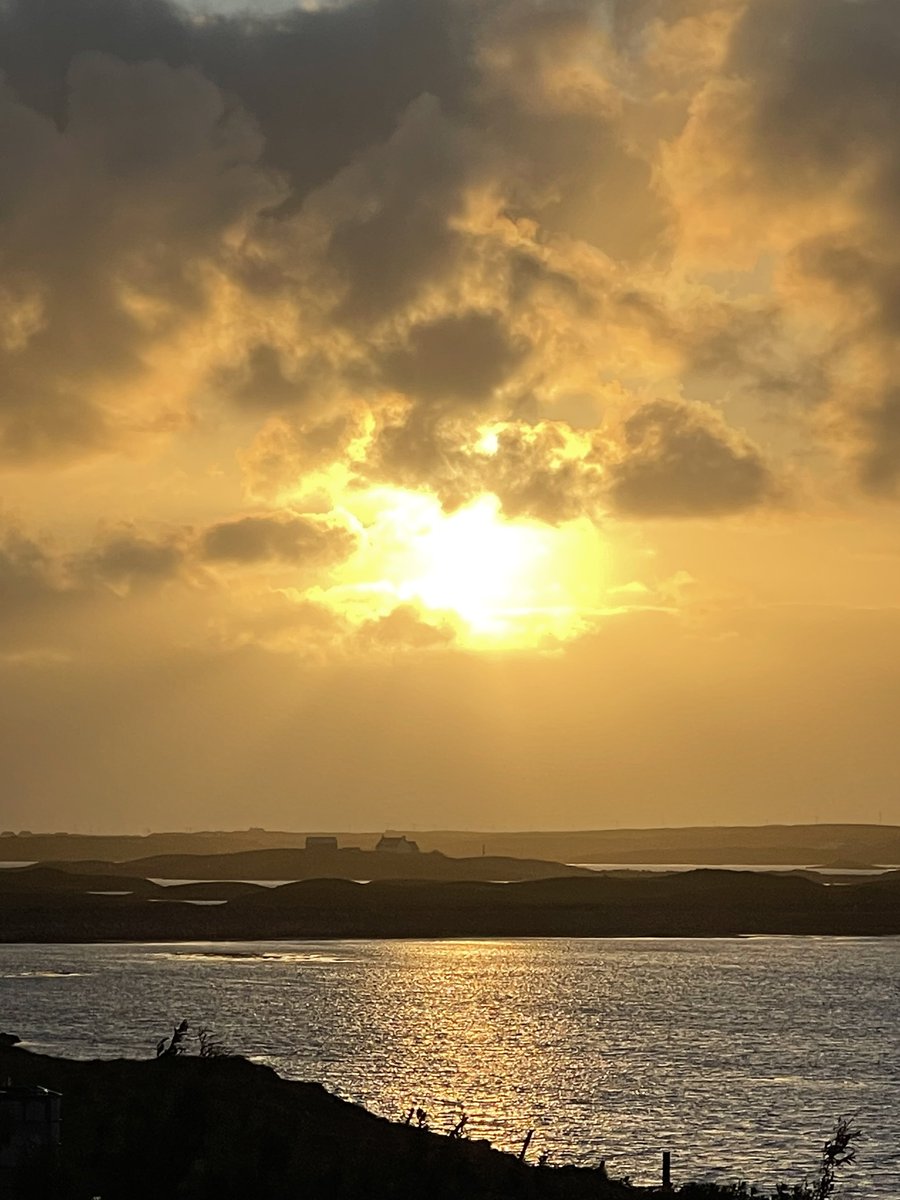 Originally tweeted by michael leather (@MadMike123) on June 20, 2021.
Looking across to North Rona from Sula Sgeir, Sunday 20th June 2021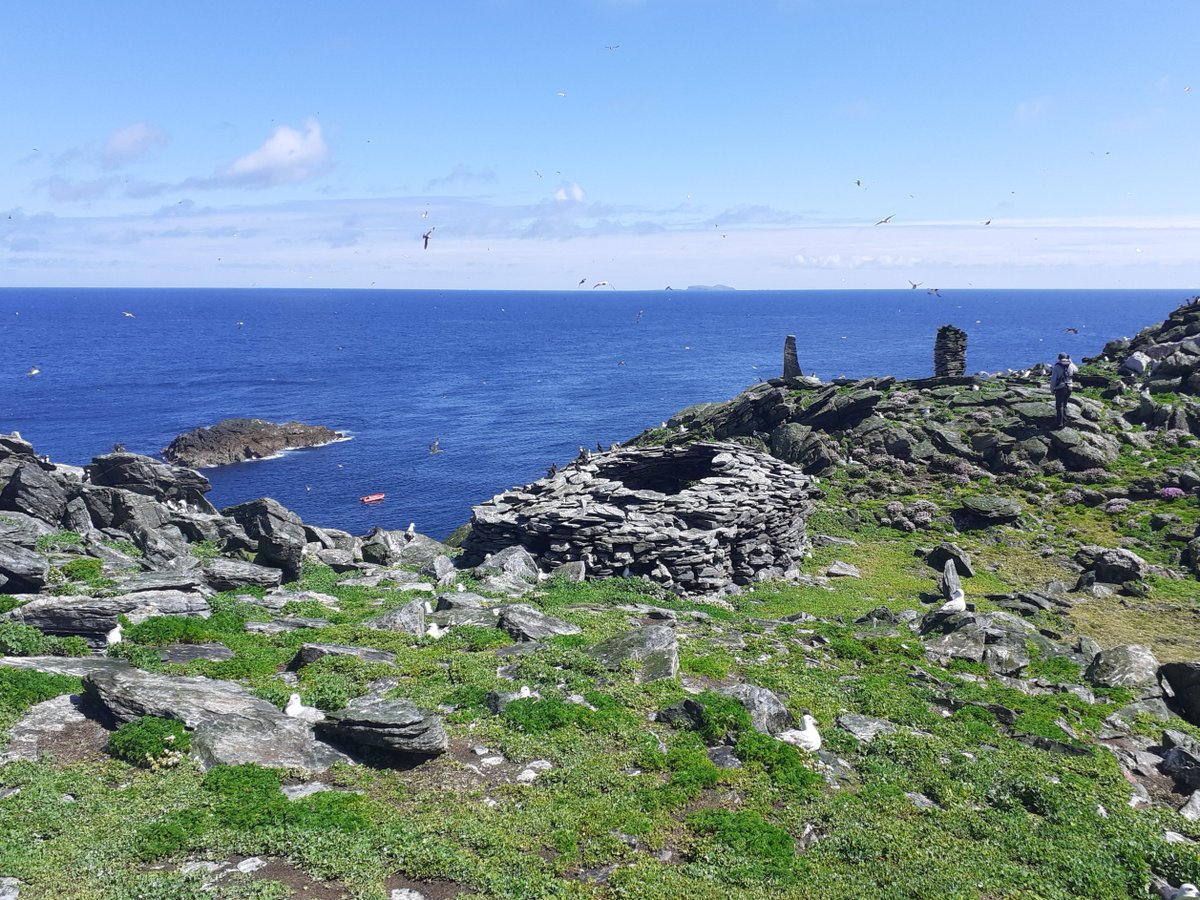 Originally tweeted by Biosecurity for LIFE (@biosecurityLIFE) on June 21, 2021.
Cleat Barra today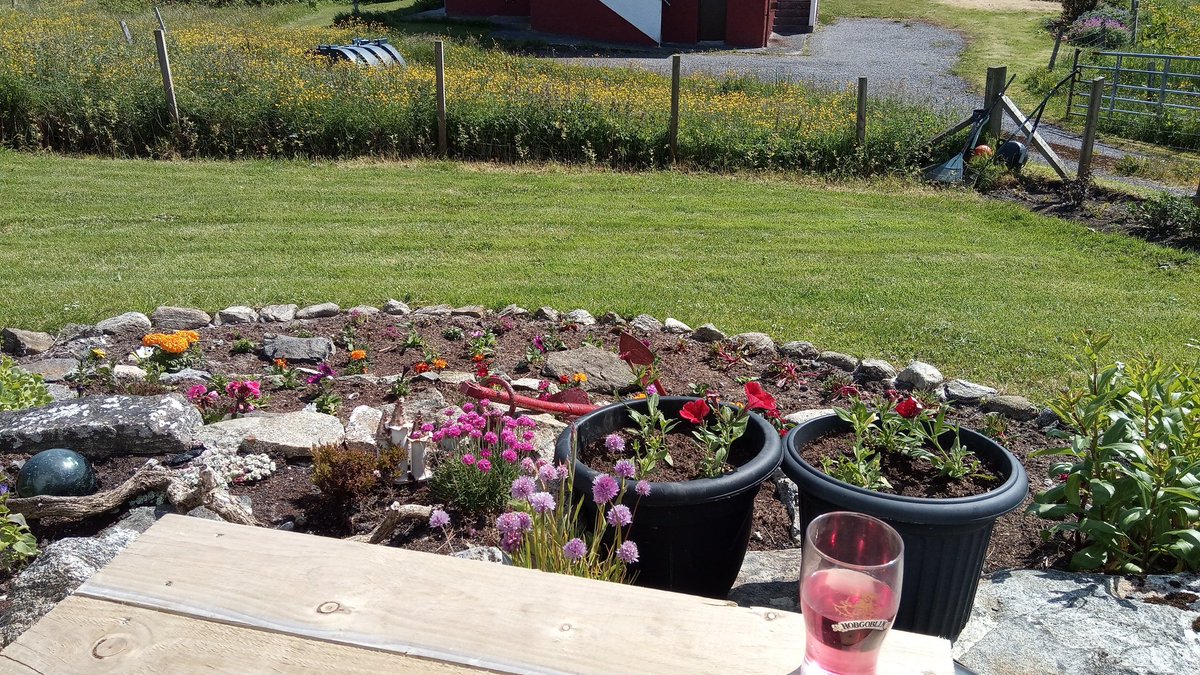 Originally tweeted by Allan And Fay (@AllanAndFay1) on June 20, 2021.
Friday 18th June 11:30 Machair Lìonacleit.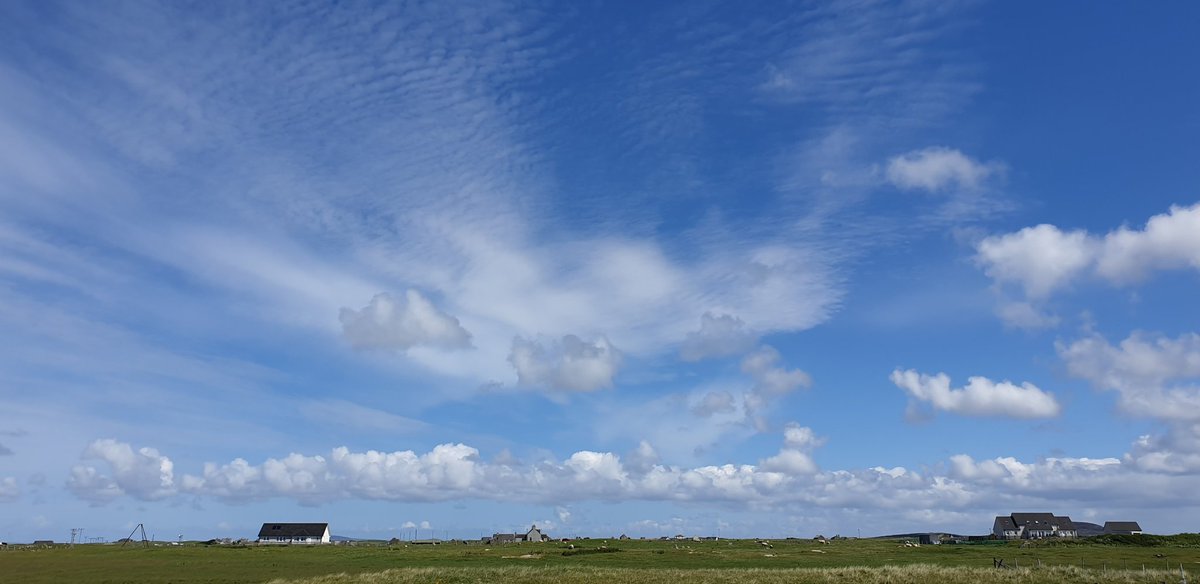 Originally tweeted by Duncan Rowe (@DCFRowe) on June 21, 2021.
Tangasdale beach – Eilish Robertson
Shawbost Beach – Nicola E Finlayson
Committee road – Rhona Skivington
Eoropie – John Clelland
Petersport – Lena Macpherson
Castlebay – Mairi Maclean
Brevig Bay – Eilidh Paterson
Gress – Lyndsay Morrison
Stornoway lifeboat- Jane Maciver
Orosay Beach – Nicola Lindsay
From Karen Afrin
Seilebost – Mary Ann Macloed
Aird Benbecula – Rachel Macleod
Reef – Caroline Maciver
Scalpay – Jocline Hildery
Barra – Barrabuddie NonMac
Aird Point – Gina Bull
Amhore – Kathleen Macleod
Leverburgh – Pauline Skippins
Thank you to everyone who shared photos.