Hello and welcome to the last 7 days photographs. A selection of stunning photographs of the Western Isles taken by you and shared by us. Between the 21st June and 28th June.
Coastguard All Terrain Vehicle 'Viking 18' with operator Colin Smith driving. Taken in the Castle Grounds night of summer solstice while providing support to Scottish Fire & Rescue who were dealing with an extensive wildfire which continued into the next day.
Originally tweeted by Murdo Macaulay (@HMCGAC18) on June 27, 2021.
Airidhbhruach Friday 10:35pm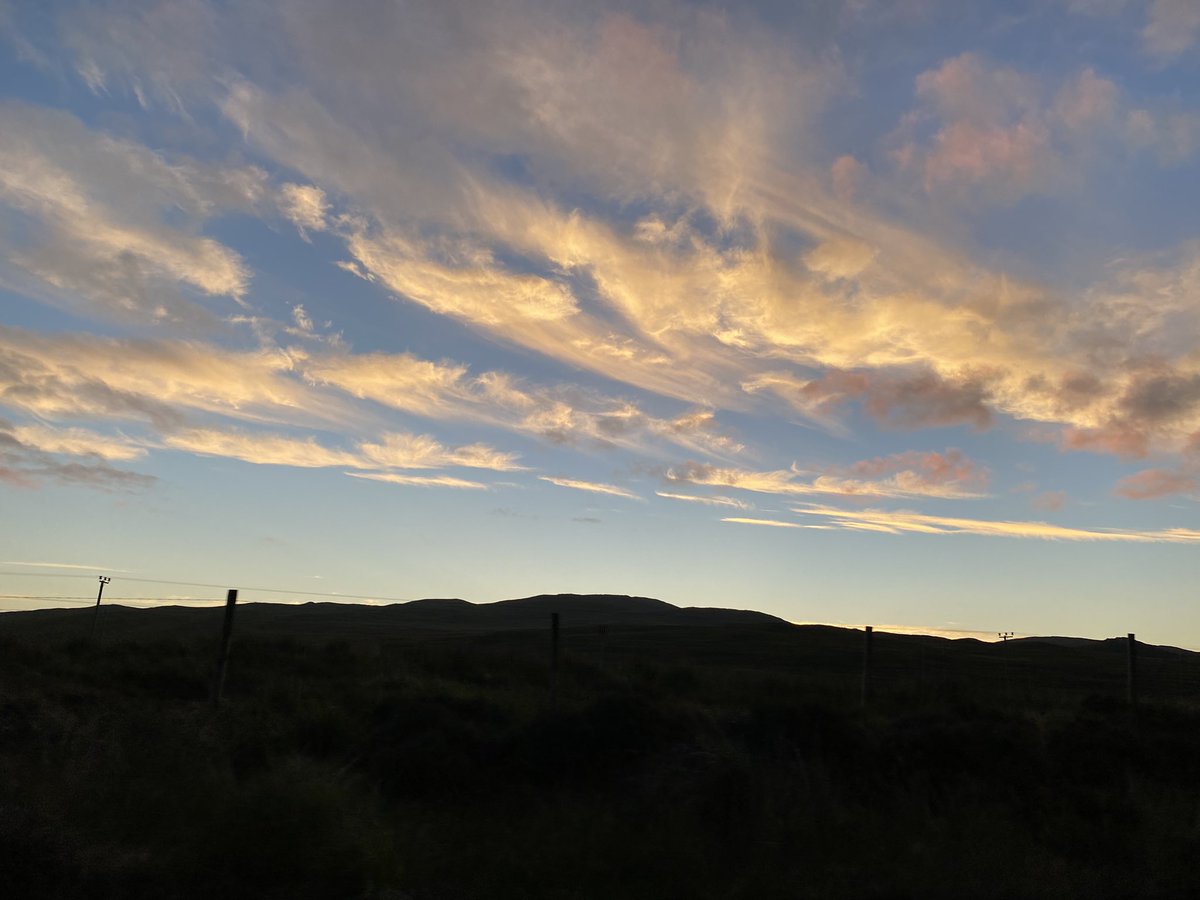 Originally tweeted by Jwknock (@Jwknock) on June 27, 2021.
Arriving in Portree anchorage yesterday. Erica, Captain Ted's assistant.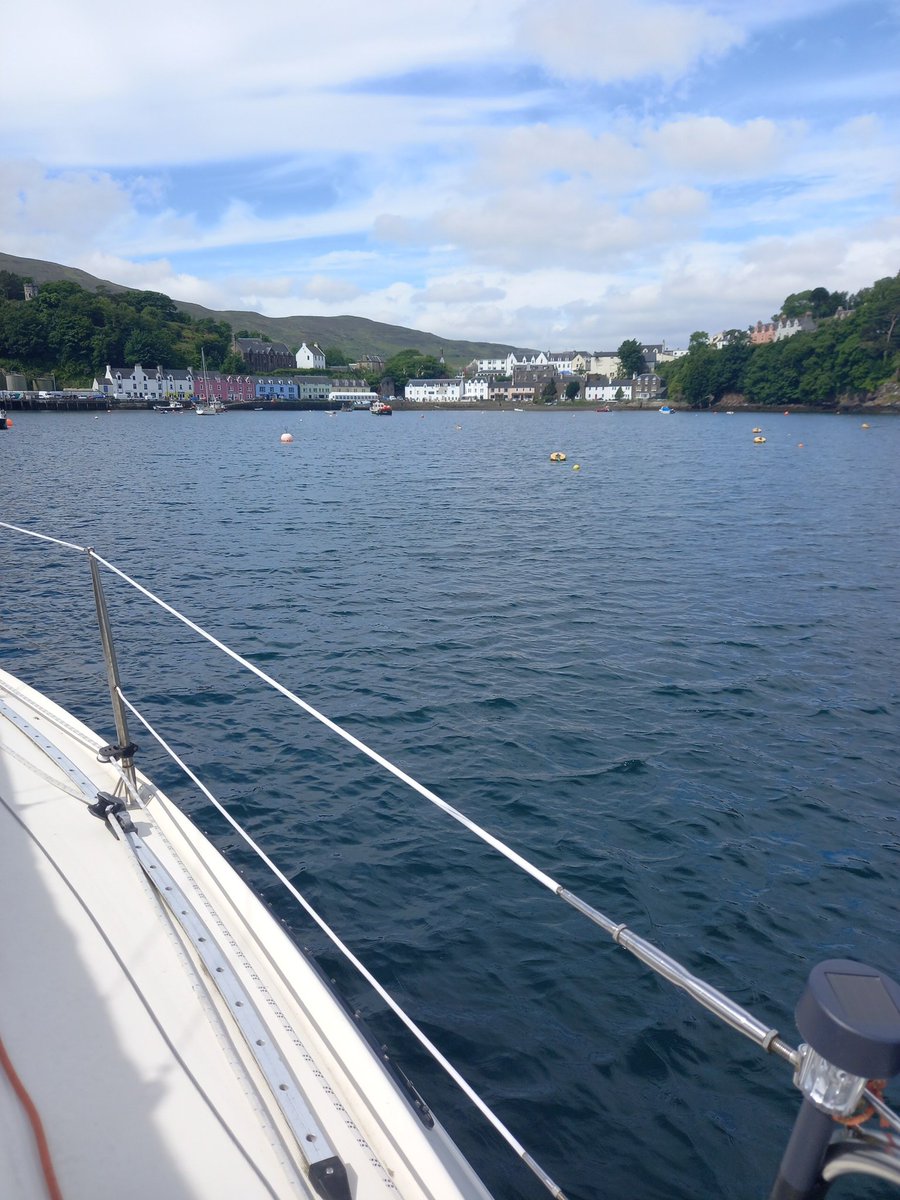 Originally tweeted by Captain Ted & crew (@CaptainTed5) on June 27, 2021.
Sound of Harris – 26/06/21
Originally tweeted by lochiegirl (@lochiegirl) on June 27, 2021.
Temple ruins at Northton, South Harris, 23rd June
Originally tweeted by Andrea Munro 💙 (@munran09) on June 27, 2021.
South uist

Originally tweeted by Terry Curran Loyal (@JohnJrmp) on June 27, 2021.
26th June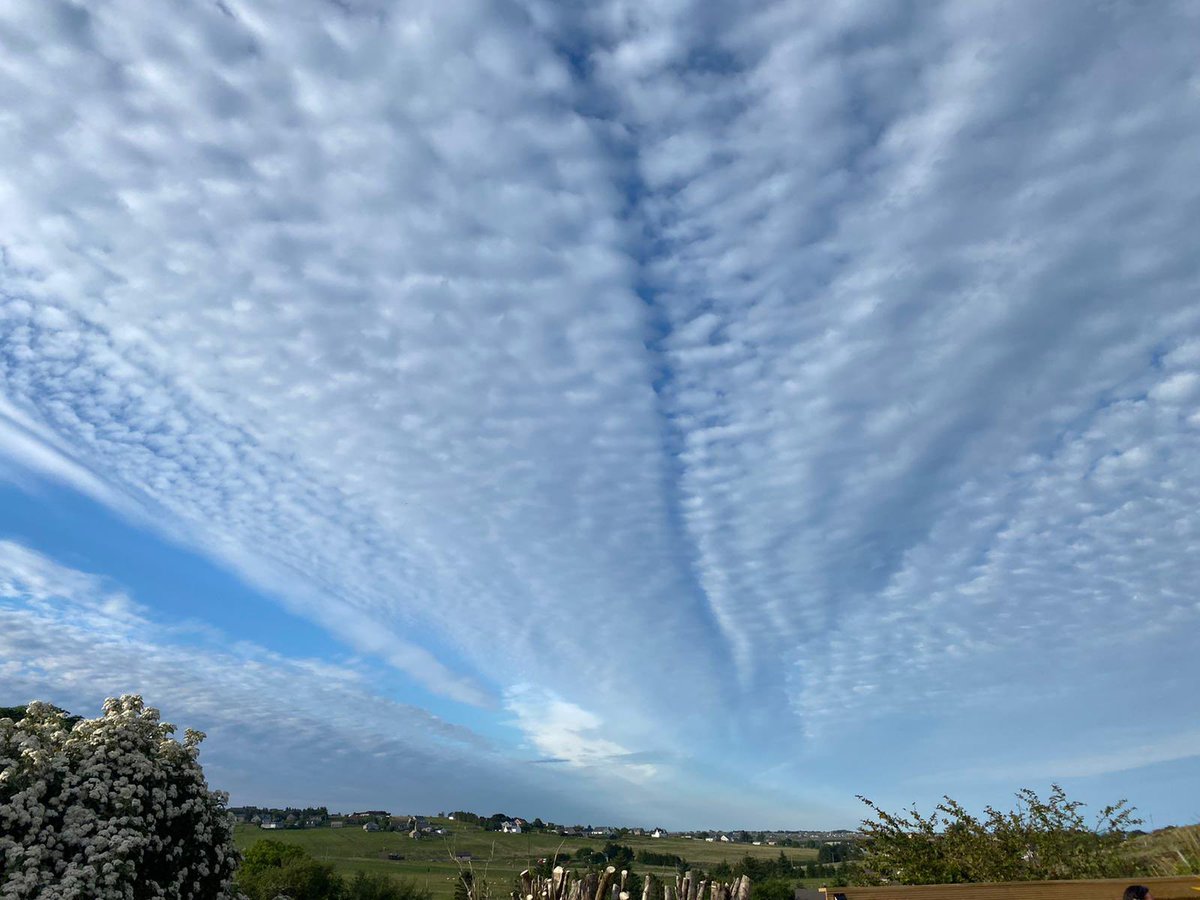 Originally tweeted by Rebecca MacIver (@rebeccamaciver4) on June 27, 2021.
Tolsta Head Isle of Lewis 27.6.2021
Originally tweeted by Joanne Dixon 🏴󠁧󠁢󠁳󠁣󠁴󠁿🥾🥃 (@JoanneD15932514) on June 27, 2021.
Last night, Quidinish looking to Skye.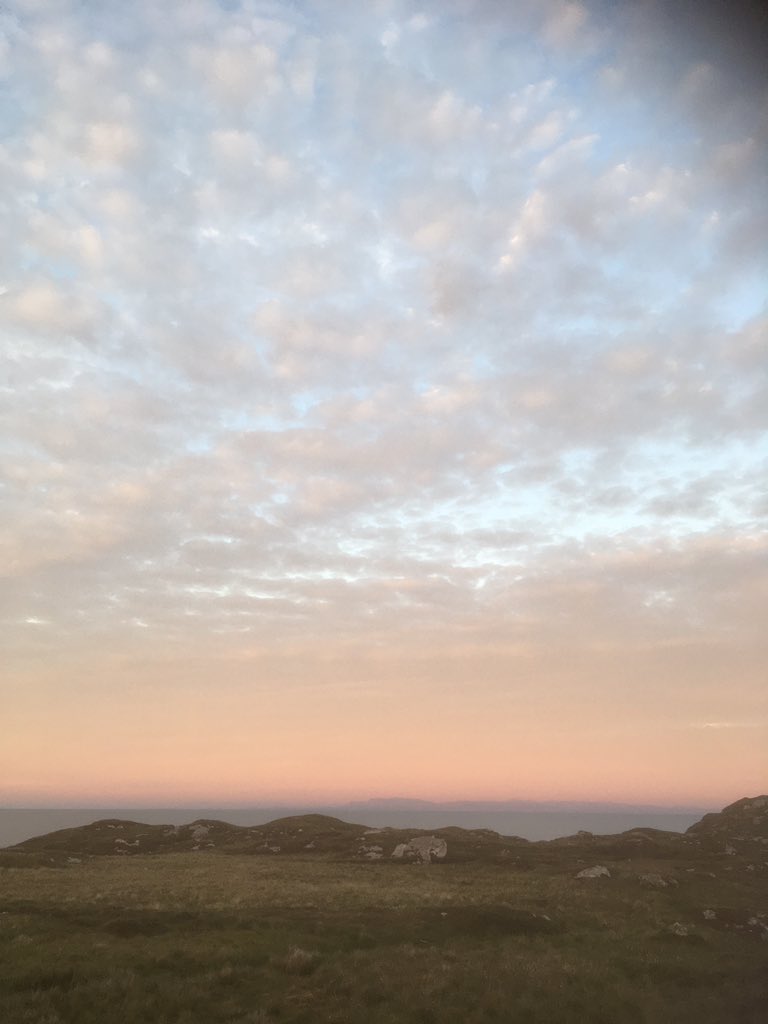 Originally tweeted by sarah duce (@sarahduce) on June 27, 2021.
Kirkibost – Carolyn Prosser
Grenitote North Uist – Rhona Skivington
Baleshare – North Uist
Uist – Catherine Macdougall
Arnish – Lyndsay Morrison
Stornoway Harbour – Steven Morrison
Lewis Castle grounds – Lorrayne Owen
Mangasta Stacks – Pauline Skippins
Gress – James Iain Macdonald
Keose – Ruth Kay
Traigh Mhor – Anor Eaveswood
Gramsdale – Mairi Clark
Laxay – Ruth Macdonald
Garyvard – Mark Griffiths
Benbecula – Gary Ford
Arnish – Morris K Macleod
Stornoway War Memorial – John Clelland
Eriskay – Isi Oakley
Gress – Mary Ann Macleod
Kyles Paible – Claire Imlah
Machair – Amanda Hubbard
Lochboisdale – Graeme Burt
Lochboisdale – Laura Skinner
Calanais Stones – Suzie Graham
Harris – Carol Nicolson
Carloway – Susanne Erbida
Loch Seaforth – James Lyne
Thank you to everyone who shared photos.