Hello and welcome to the last 7 days photographs. A selection of stunning photographs of the Western Isles taken by you and shared by us. Between the 28th June and 5th July.
Rhenigidale & Toddun, Isle of Harris – 2 July
Originally tweeted by lochiegirl (@lochiegirl) on July 4, 2021.
Horgabost, Harris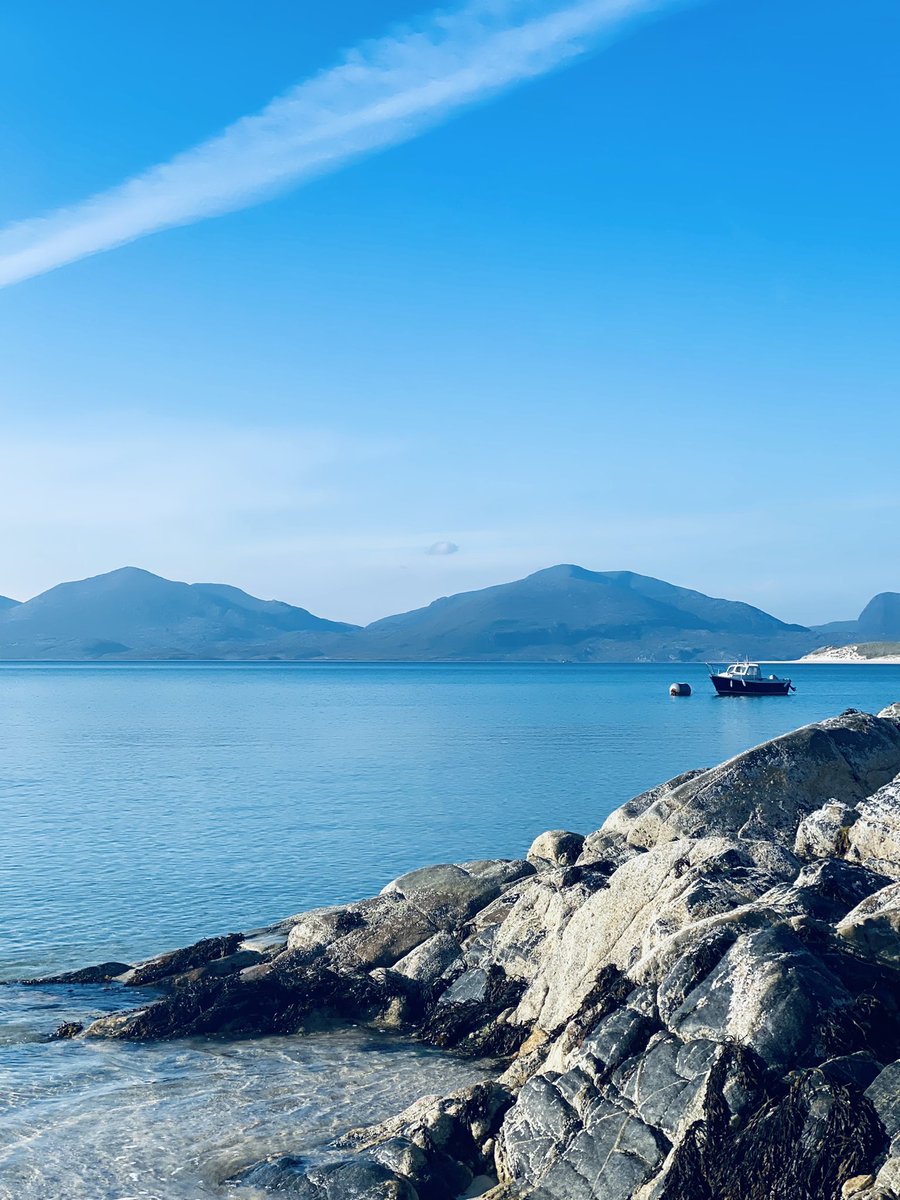 Barra War memorial looking over to Vatersay!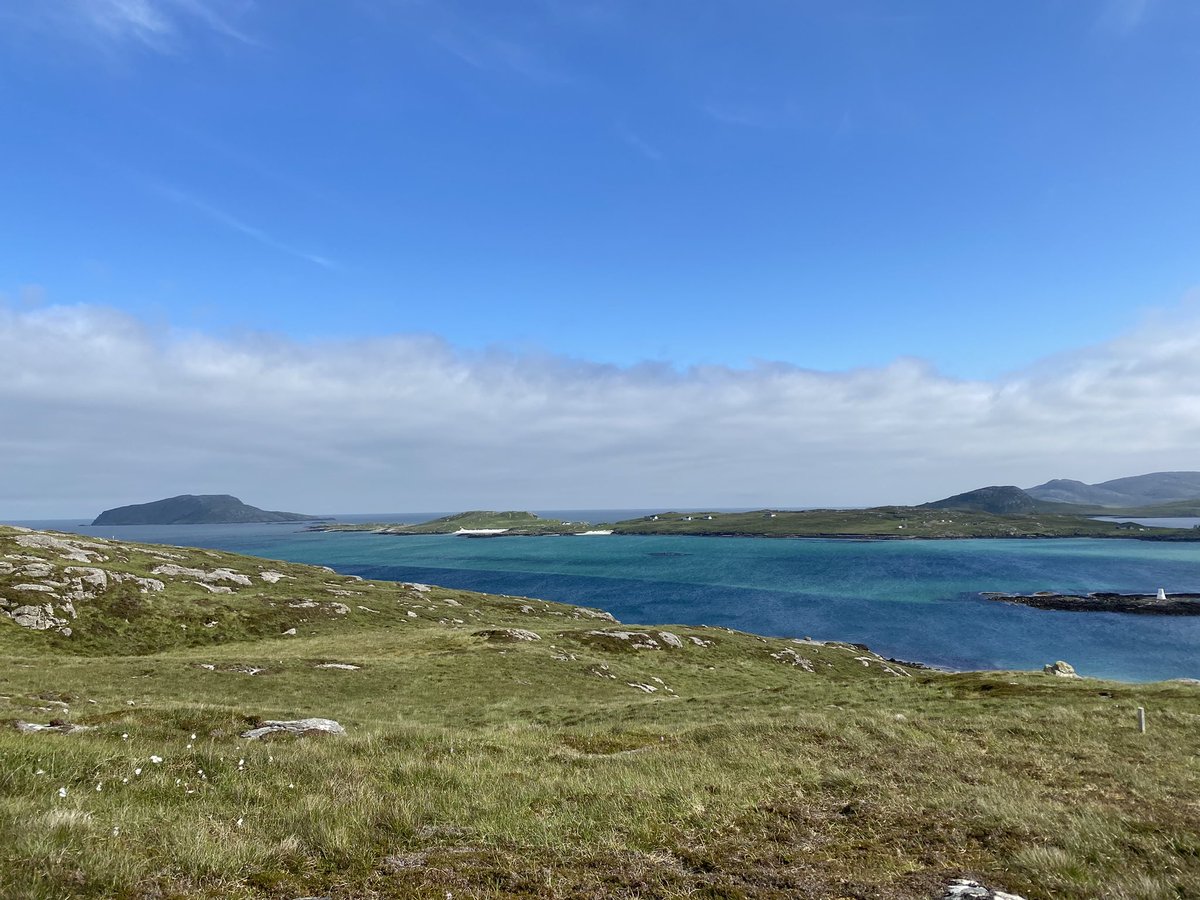 Originally tweeted by Pòl (@polmeikle) on July 4, 2021.
Wee paddle boarding at Husisinis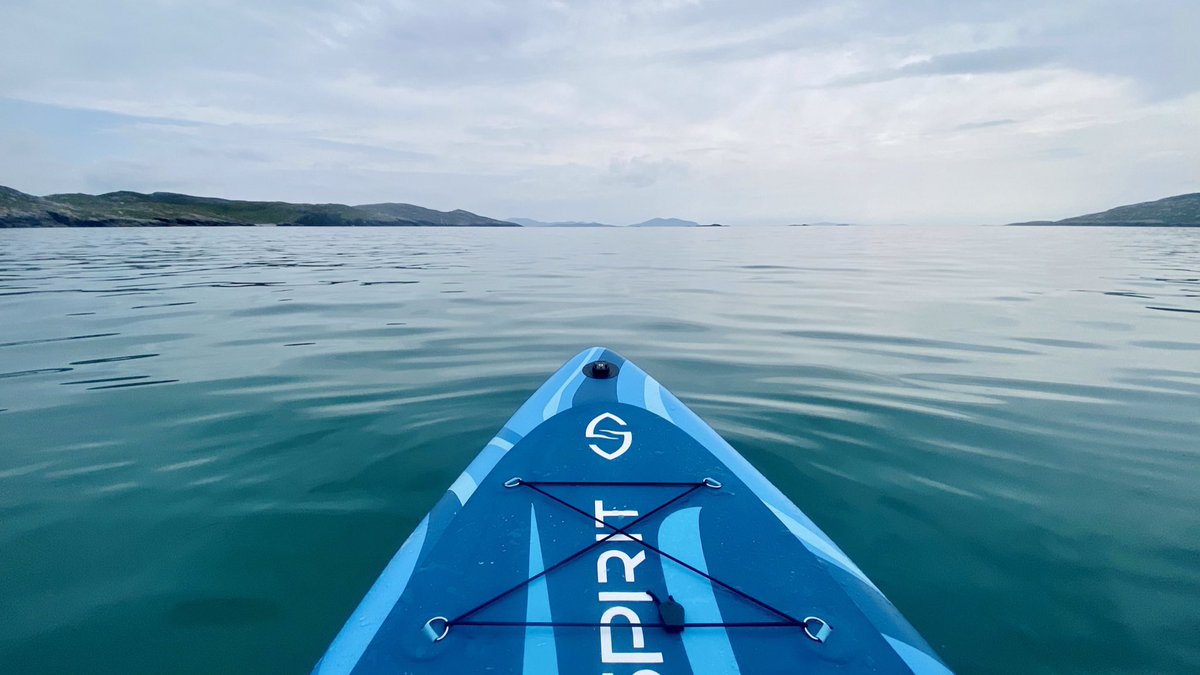 Originally tweeted by Baron Von Richthofen (@spannerrash) on July 5, 2021.
Friday 2nd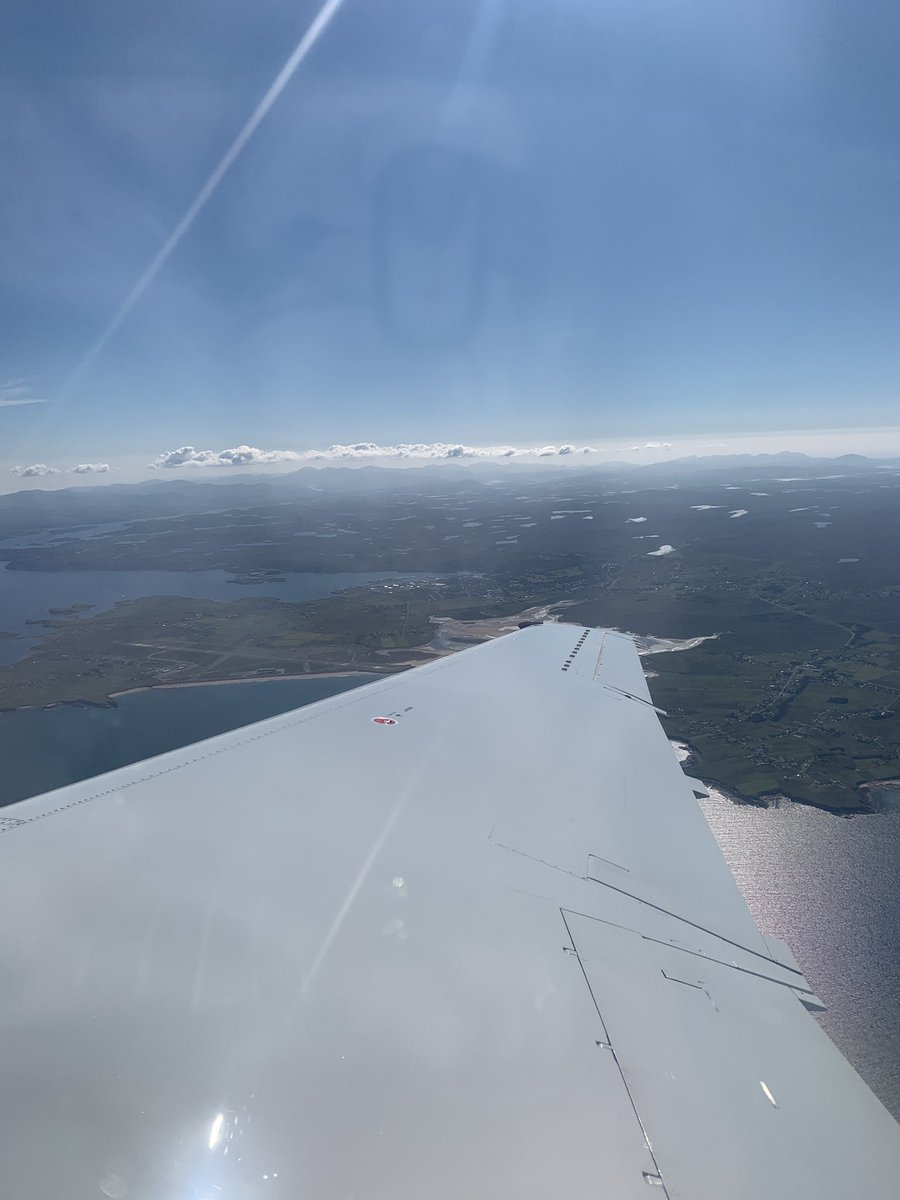 Originally tweeted by Rebecca MacIver (@rebeccamaciver4) on July 5, 2021.
Haar moving inland. Loch nan Caor. 3rd July.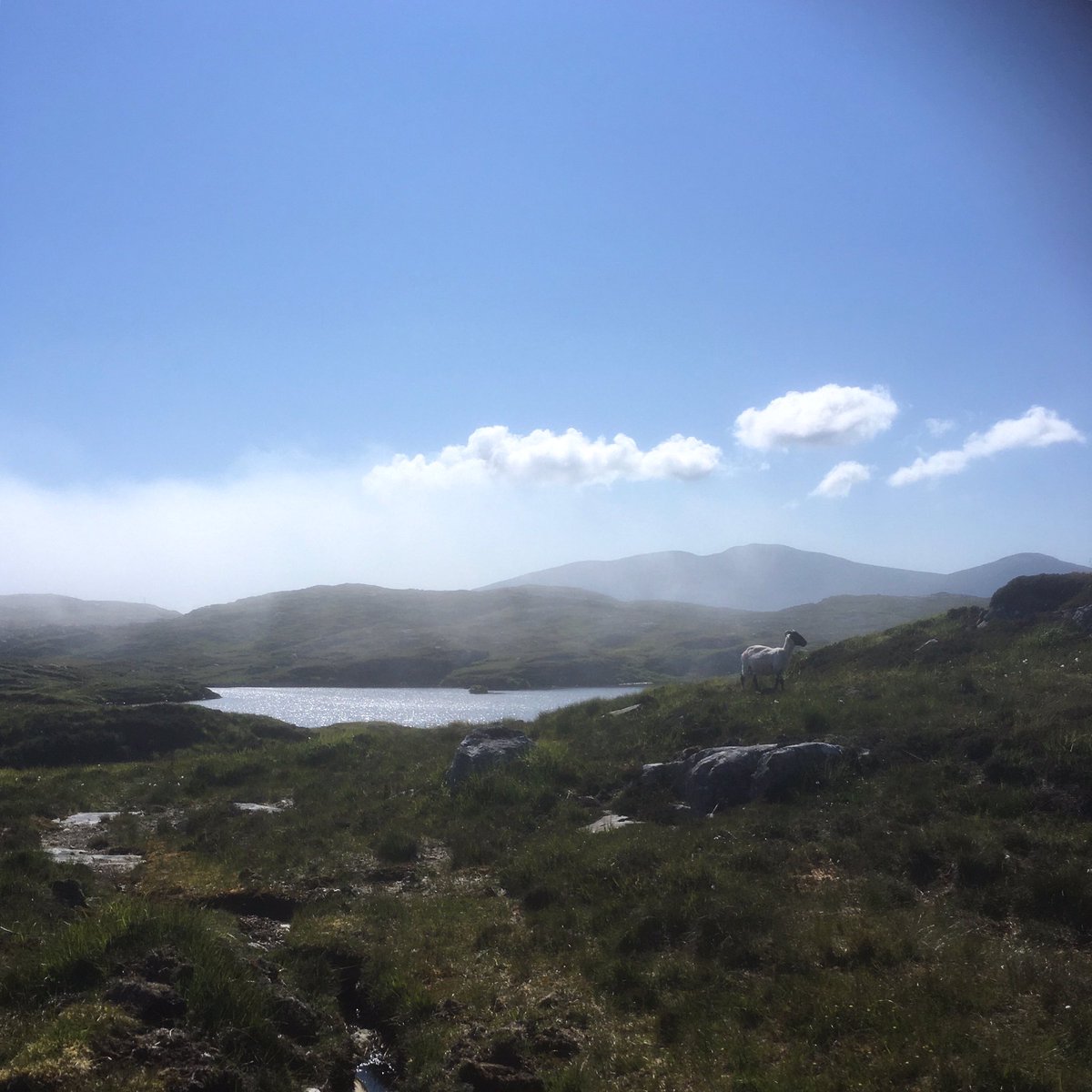 Originally tweeted by sarah duce (@sarahduce) on July 4, 2021.
Daliburgh machair looking south, 04/07/21.
Originally tweeted by Michael J maccormick🏴󠁧󠁢󠁳󠁣󠁴󠁿 (@Michaelmaccorm1) on July 4, 2021.
Prince Charlie bay Isle of Eriskay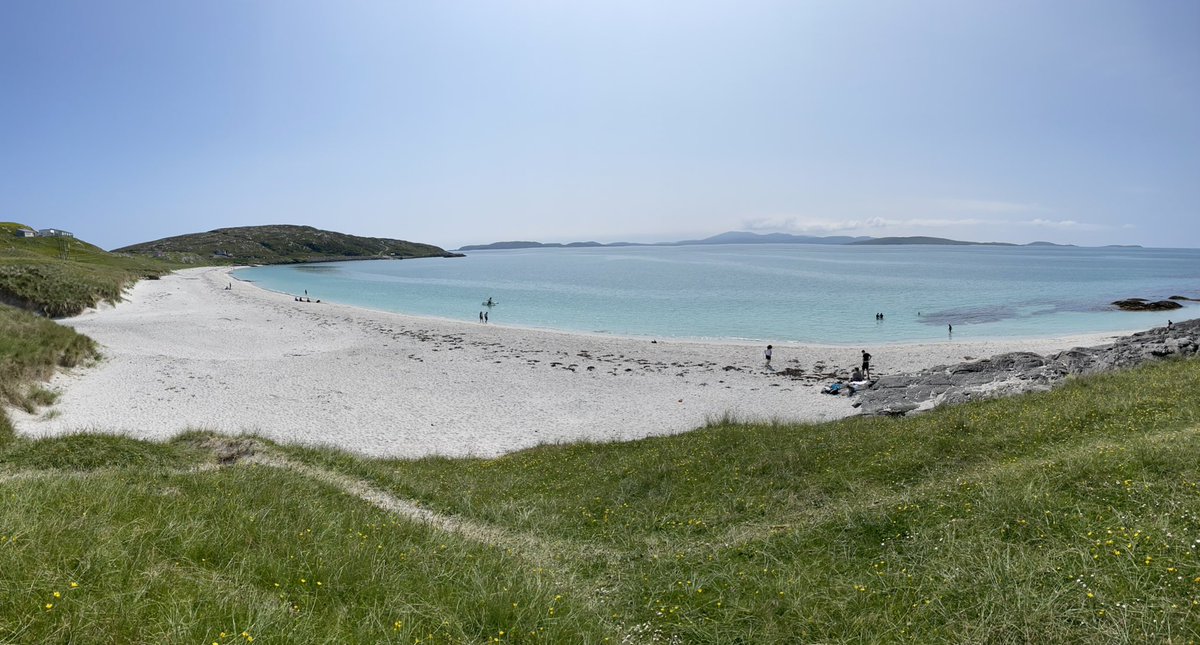 Originally tweeted by Roddy (@Rodmac76) on July 4, 2021.
Thursday 1st July #northuist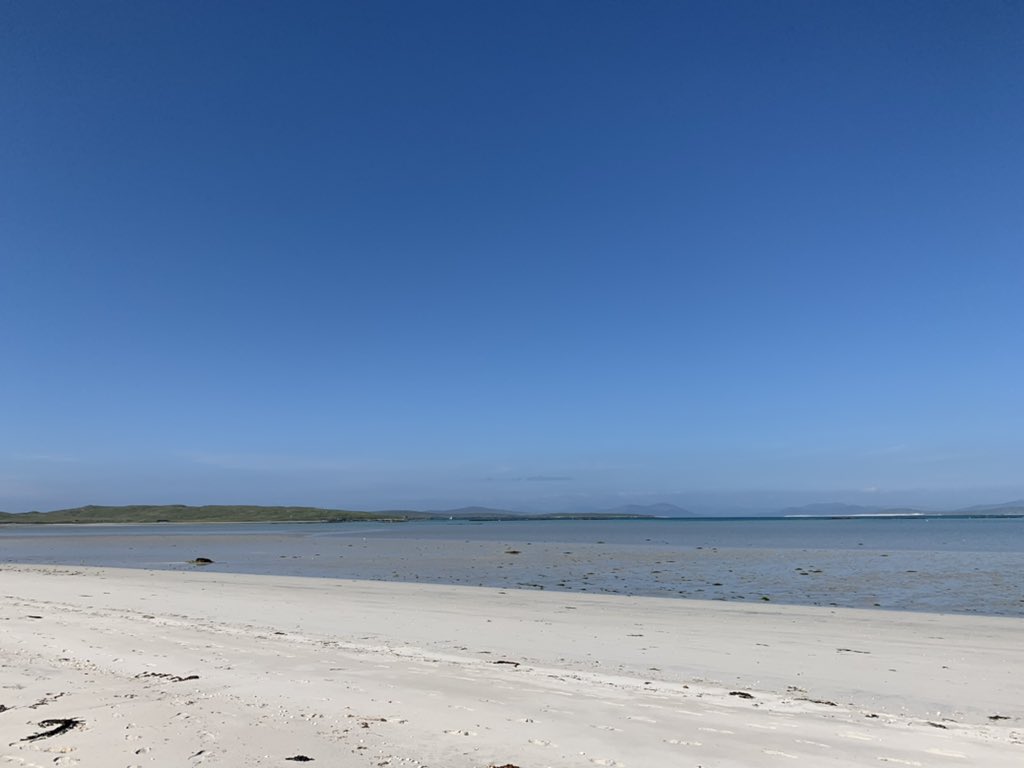 Originally tweeted by pamela dobbie (@stoneygran) on July 5, 2021.
Castle Green, Friday 2/7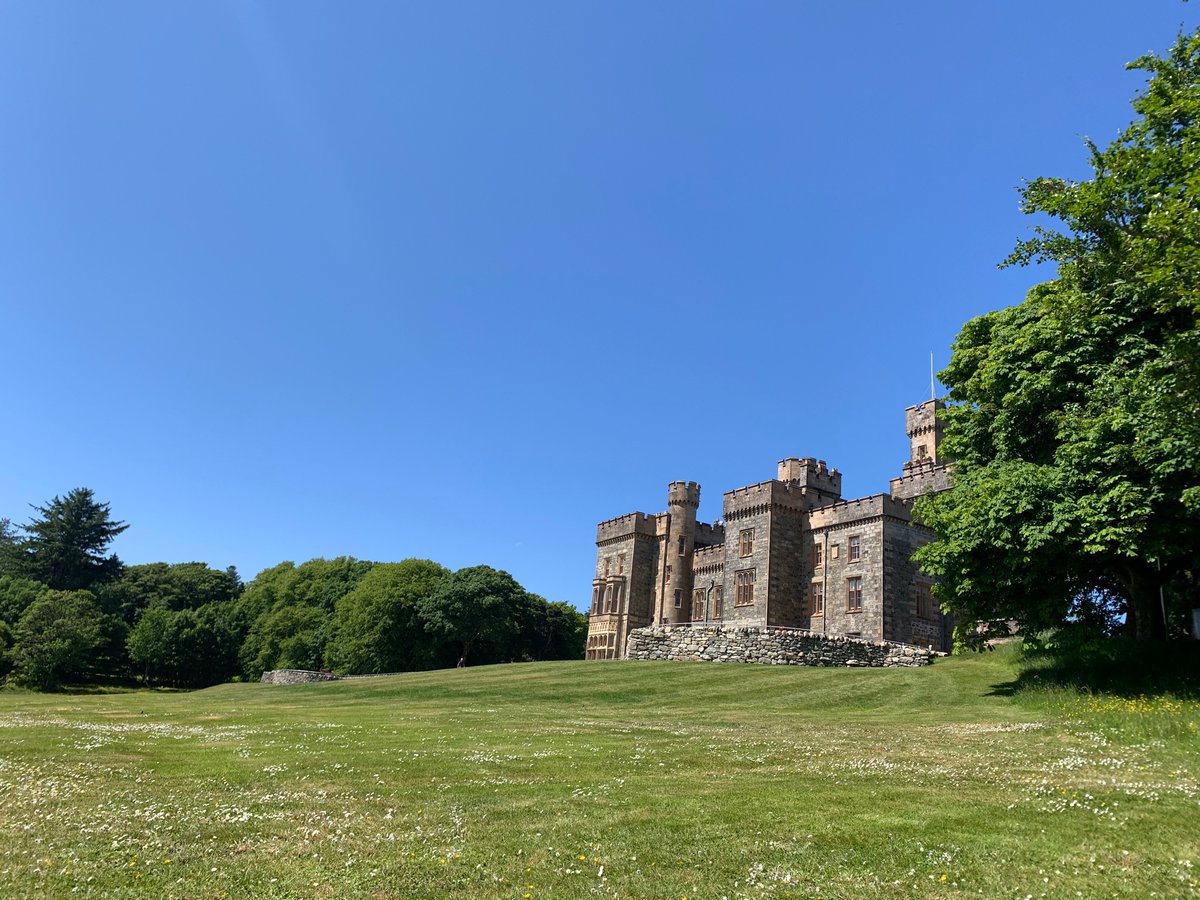 Originally tweeted by Alison Stewart (@alisonrhona) on July 5, 2021.
Barvas – Lyndsay Morrison
Moss Cader Bumble Bee – Lorrayne Owen
Scalpay – Amber Celeste Cameron
Stornoway – Anne Docherty
Seilebost – Heather Hamilton
Castle Bay – Diana Dillerstone
Gress- James Iain Macdonald
Aline Loch – Margaret Anne Montgomery
Stoneybridge – Jennifer Shanks
Vatersay – Catherine Macdougall
loch Roag
Swainbost – Rachel Bibbey
Geodha nan Eathraichean – Tom Clark
Borve- Mary Kahraman
Selibost – Karen Ann Jones
Shawbost – Nicola E Finlayson
Melasta – Nikki Crabtree
Braighe Beach – James Lynn
Barra – Rachel Saunders
Baleshare – Anne Rabbitts
Reef – Iain Macdonald
East Loch Tarbert – Steven Morrison
Horgabost – Claire Montgomery
Garyvard – Lyndsay Montgomery
Culla Bay – Caitlin Nash
Bosta – Carolyn Prosser
Callanish – Philly Hare
Loch Nevis – Julie Bailey
Siabost – Alasdair Macleod
Locheport – Lena Macpherson
Vatisker – Cheryl MaLachlan
Tobson, Uig – Siaron McQemm
Marvaig – Christina Martin
Swainbost – Frankie Cooper
Reef – Annabel Campbell
Stornoway Harbour – Tom McCluskie
Barra – Rachel Manford
Bosta – Ruth Kay
Shawbost – Niki Church
Tolsta – Leigh Minion
Lochmaddy – Pamela Dobbie
Grenitote – Rhona Skivington
Seilebost – Mary Ann Macleod
Seilebost at midnight – Emma Mackenzie
Point – Kevin Haswell
Eoropie – Caroline Enivll
Reef – Maggie love
Melbost – Owen Macleod
Thank you to everyone who shared photos.