Hello and welcome to the last 7 days photographs. A selection of stunning photographs of the Western Isles taken by you and shared by us. Between the 5th july and 12th July.
Laxy – Ruth Macdonald
The fair lady in Loch Roag – Carolyn Prosser
Annabel Campbell
Scarp – John Macinnes
Reef – Kirstie Carter
Reef- Sheila Frost
Balallen – Jennifer Fraser
Aline Community Woodland Tuesday, 6th July
Originally tweeted by David Simpson (@DavidSimpson108) on July 12, 2021.
Lews Castle grounds Friday – reminding me of Biffy Clyro's album cover
Originally tweeted by Elsie68 (@Elsie68) on July 11, 2021.
Killigray sound of Harris Saturday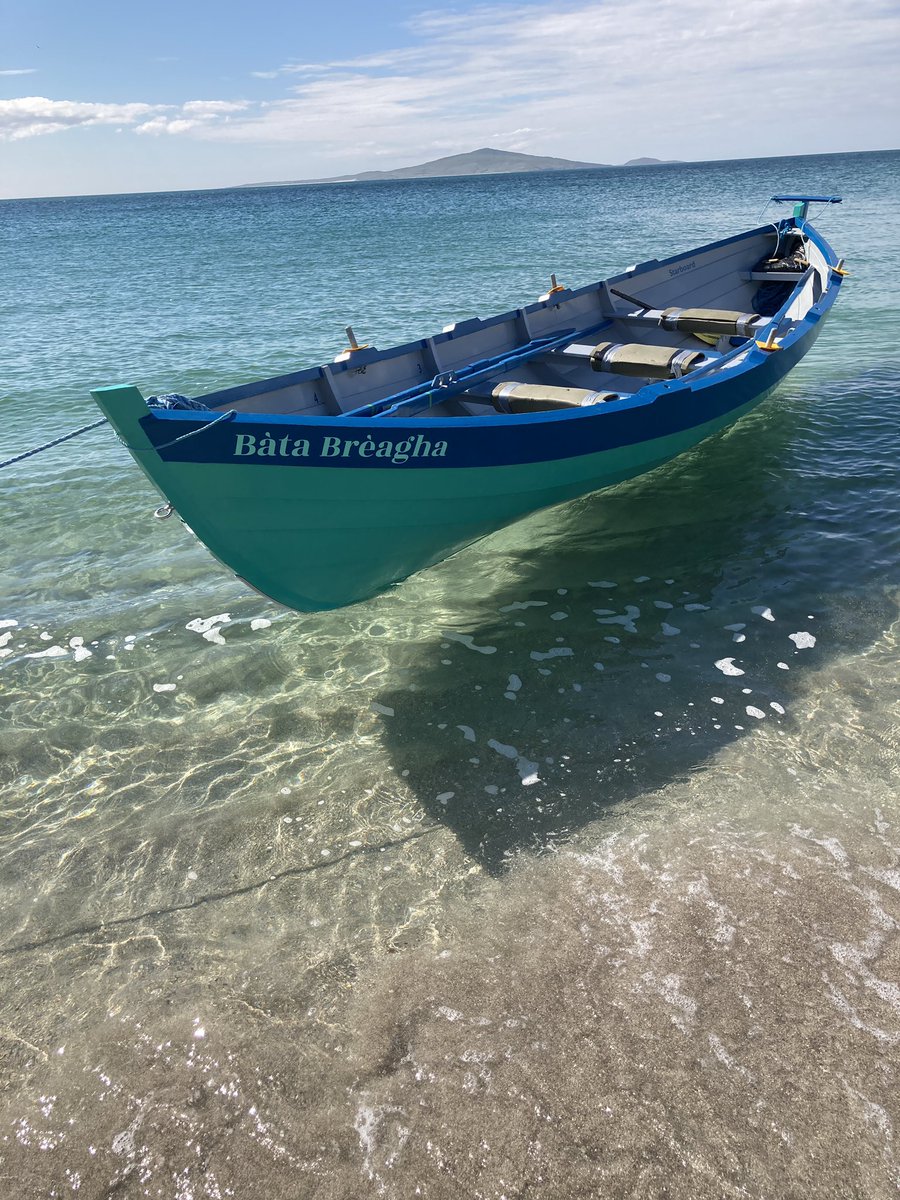 Originally tweeted by cally (@callyyeatman) on July 11, 2021.
West Kilbride, South Uist on Monday.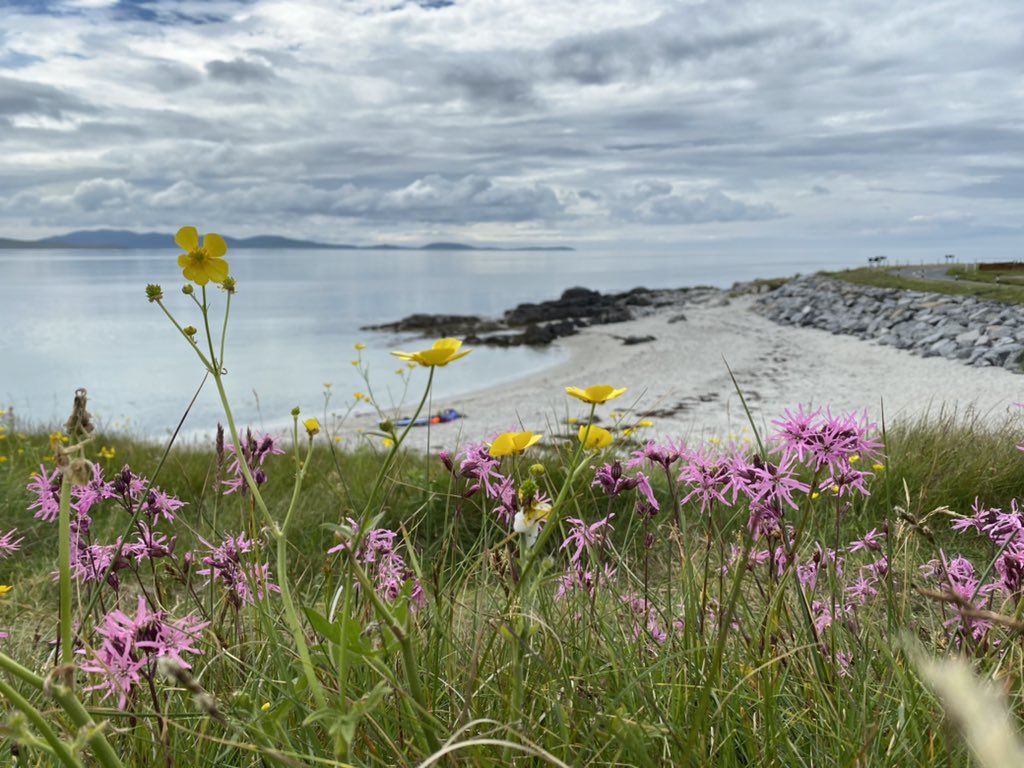 Originally tweeted by Craig Thomas (@craigdthomas) on July 11, 2021.
Griminish – Pauline Skippins
Castle grounds – Jane Maciver
Mangersta Bothy – Lyndsay Morrison
Stornoway Seal – Gill Thompson
Nisabost – Laura Donaldson
Gress – Julie Clarke
Butt of Lewis – Margaret Ann Macleod
Maggy Macleod – Stornoway
Scolpaig – Rhona Skivington
Northton – Jen Leslie
Tolsta – Janet Morrison
Scarp – Sliv Meli
Scarista – Mairi Robertson Carrey
Butt of Lewis – Shelby Williams
Holm – Donna Maclean
Ness – Nicola E Finlayson
Dail Beag – Shirley Hepburn
Eaval – Hilary White
Barra – Stephen Buchanan
Bosta – Lindsay Mitchell
West side – Donald Morrison
Gress – Mary Ann Macleod
Vatersay – Dol Mickerty
Traigh Eais – Ann Mcfayden
Eoropie – Kathleen Morrison
Thank you to everyone who shared photos.