As Scotland continues its extremely dry spell more rain has resulted in Yellow and Amber thunderstorm warnings for parts of England. In this extra blog we take a look at the the thunderstorms that caused flooding and high rainfall totals. As we occasionally move away from the weather in the islands.
Possible 161 mm of rain falling in places
Todays storms as seen by Satellite
60 mm in one hour at one Met Office site
Pudding Mill Lane DLR Station
Originally tweeted by Rob Day (@R0bday) on July 25, 2021.
and how not to act around flooding
From ITV NEWS
A waterspout as well
Waterspout off the Worthing coast this evening, touched down for almost five minutes.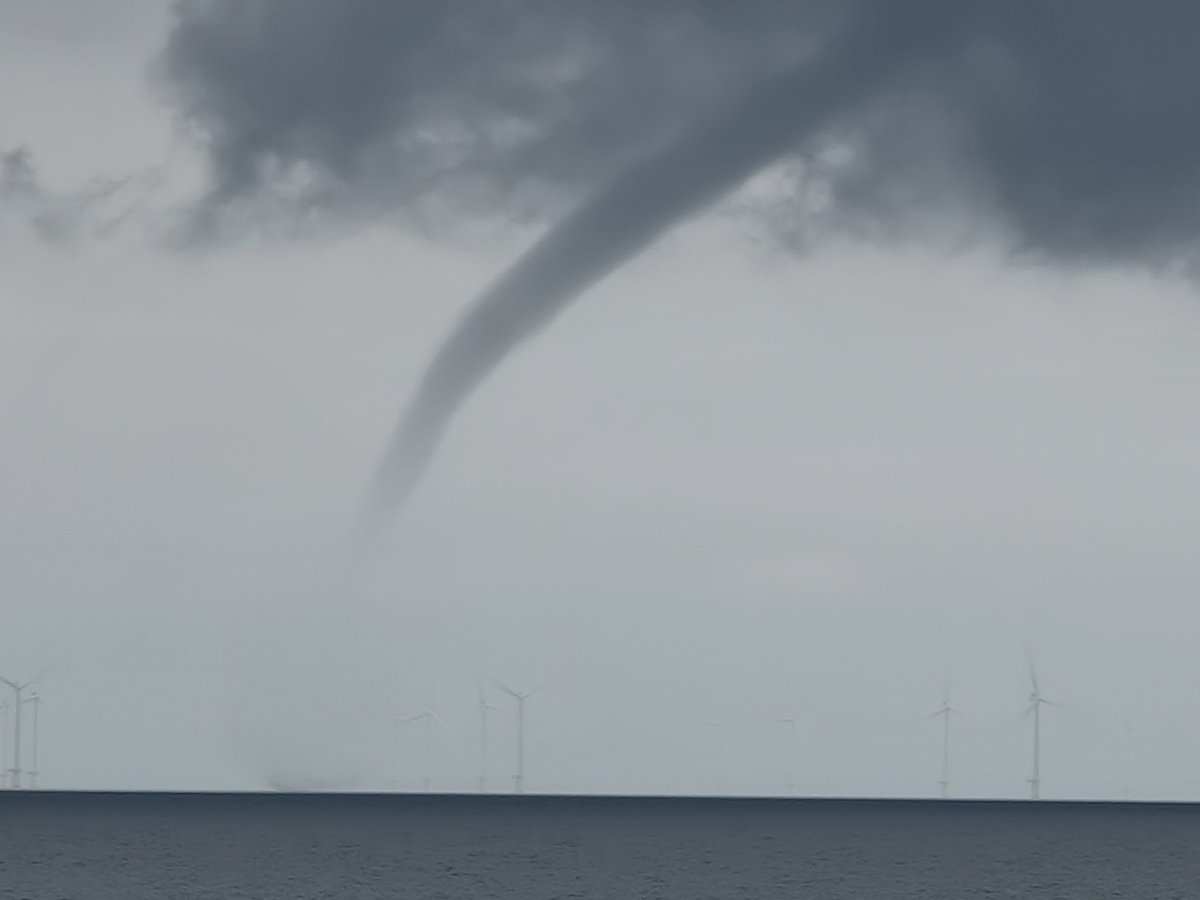 Originally tweeted by Rob Lane (@StedmanSlowSix) on July 25, 2021.
Thanks for reading!