Hello and welcome to the last 7 days photographs. A selection of stunning photographs of the Western Isles taken by you and shared by us. Between the 19th July and 26th July.
Beach Clean Cnoc Point – Susan Dobell
Reef Beach – 21st July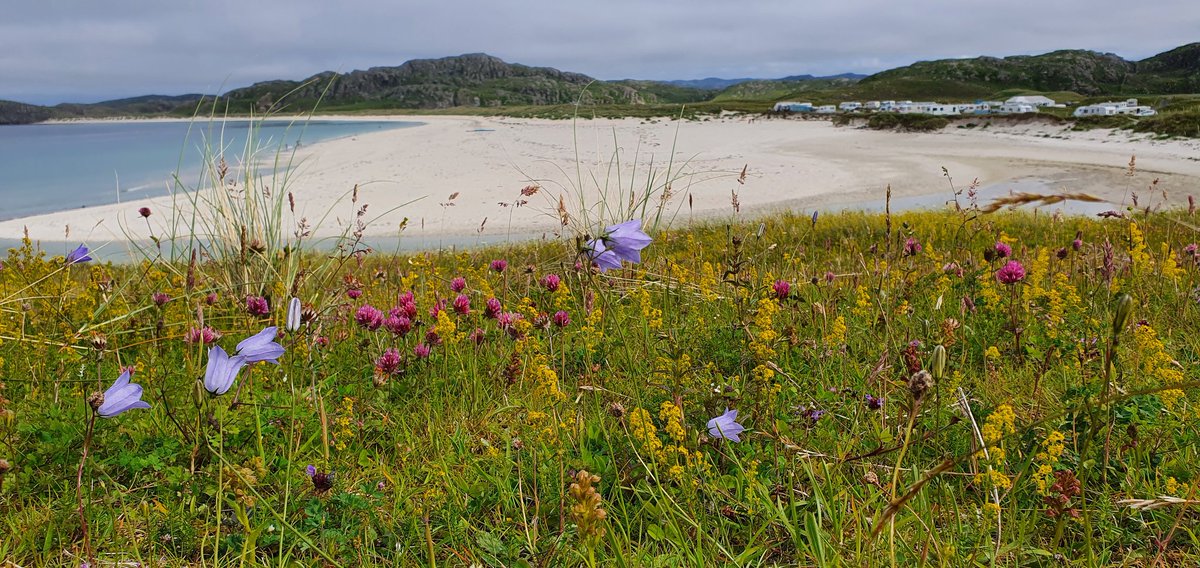 Originally tweeted by Uist Cottages (@UistCottages) on July 26, 2021.
Mingulay bay on Tuesday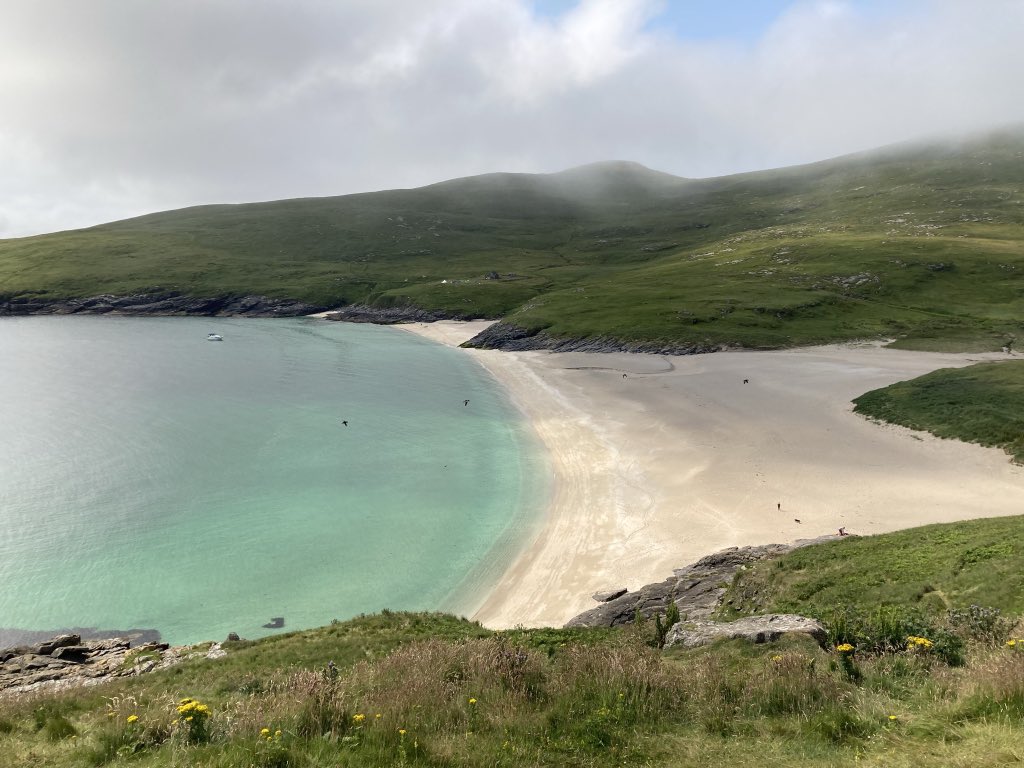 Originally tweeted by 𝙄𝙨𝙡𝙚 𝙤𝙛 𝘽𝙖𝙧𝙧𝙖 🏴󠁧󠁢󠁳󠁣󠁴󠁿 (@BarraIsland) on July 25, 2021.
Dalmore, Saturday 24th July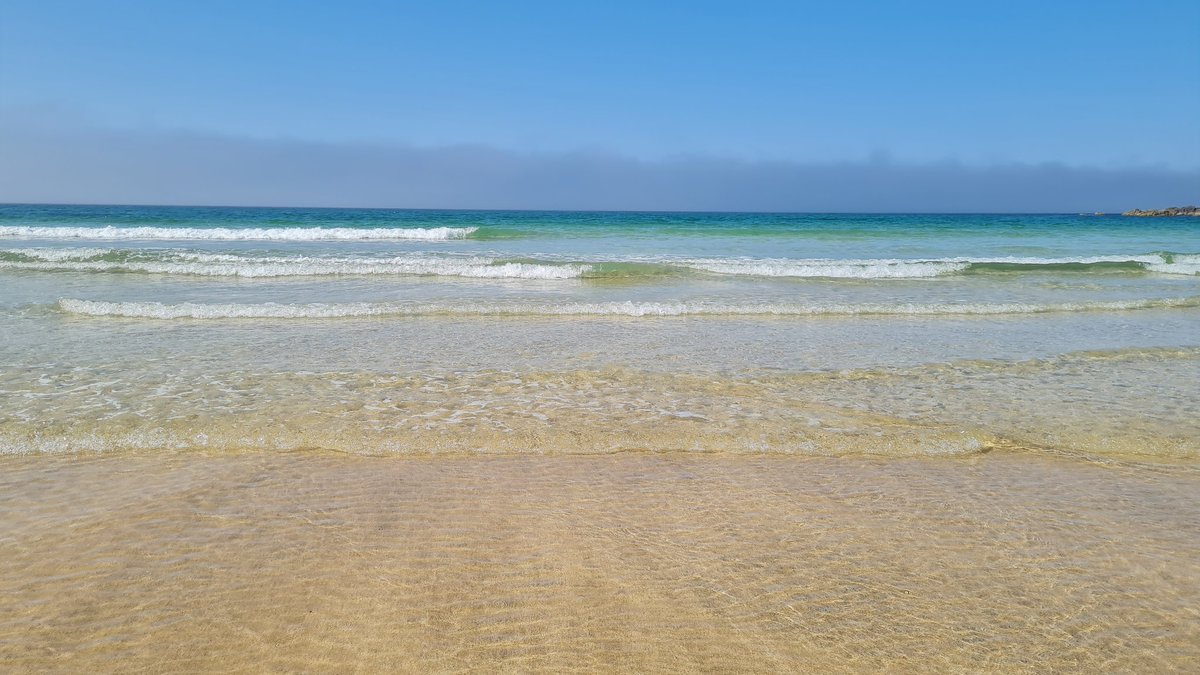 Originally tweeted by Laura NicIllInnein (@LauraBharabhais) on July 26, 2021.
Keose, Lochs, taken on 24 July
Originally tweeted by lochiegirl (@lochiegirl) on July 25, 2021.
Shawbost – Niki Church
Eorodale – Coinneach Ban
Valley – Fiona Drane
Mangersta Beach – Kavein Haswell
Loch Broom – Janis Piggott Paterson
Bayble Beach – Kenny Ferguson
New Valley – Maggie Macleod
Scalpay – Liz Sutherland
Leverburgh – Katelin Morrison
Borve Harris – Lesley Dantinnes
Dalmore – Finlay Calum Macaulay
Gress – Claire Coldock
Mealista – Nikki Crabtree
Sandwick – Pam Macleod
Dail Mor – Sarah Morrison
Scarista – Màiri Robertson Carrey
Holm – Carolyn Prosser
Luskentyre – Maree Hoy
Castlebay – Diane Dillerstone
Horgabost – Cat Macleod
Loch Roag – Cat Fitzsimmons
Cromore – Andrea Fuggles
View of War Memorial – Margaret Anne Montgomery
Stornoway – Jane Maciver
Scarista – Ellen Goldie McDougall
Vatisker – Cheryl MacLachlan
Northon – Les Wood
Bernery – Andry Drane
Achmore – Susanne Erbida
Breasclete – Fiona Craig
Luskentyre – Julie Morrison
Thank you to everyone who shared photos.