Hello and welcome to the last 7 days photographs. A selection of stunning photographs of the Western Isles taken by you and shared by us. Between the 26th July and 2nd Aug.
Kirkibost pier – Carolyn Prosser
Sunday from Tolsta Head.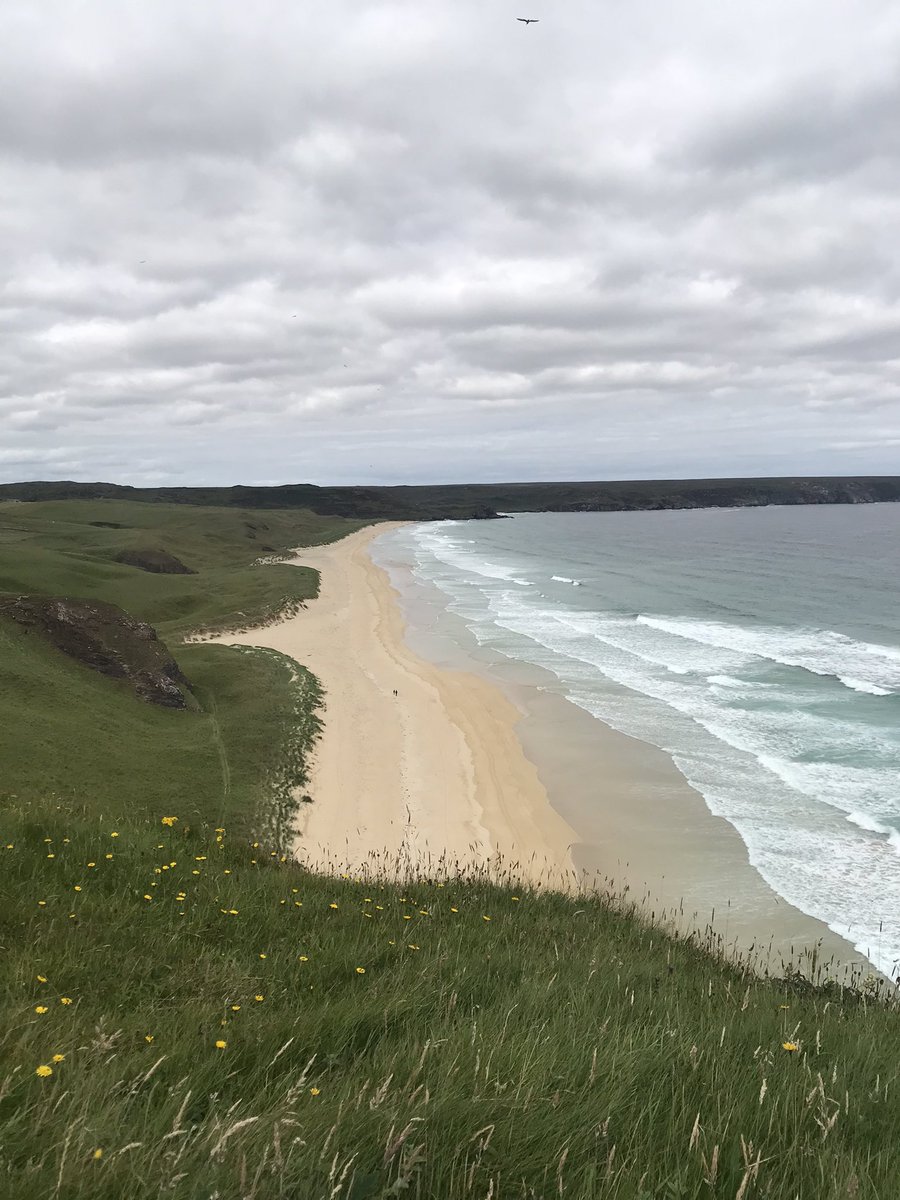 Originally tweeted by Dorothy Ross MacIver (@DorothyMacIver) on August 2, 2021.
MV Loch Seaforth in Stornoway on 26 July
Originally tweeted by lochiegirl (@lochiegirl) on August 1, 2021.
Gress – James Iain Macdonald
Geireann Mill, North Uist – Rhona Skivington
Vatersay – Sarah Hince
Shawbost – Lynne Matheson
Scarp – Fiona Drane
Langass Bear Hunt – Sarah Starky Campbell
Vatersay -Cait E Rae
Mallaig to Lochboisdale – Caitlin Nash
Arnish – Jane Maciver
Gress – Emma Mackenzie
Cuddy Point – Jane Maciver
West Beach – Jilly Woods
Vaterday – Isabella Edmiston
Howmore – Gail Campbell
Thank you to everyone who shared photos.