Hello and welcome to the last 7 days photographs. A selection of stunning photographs of the Western Isles taken by you and shared by us. Between the 2nd Aug and 9th Aug.
Luskentyre 6.8.21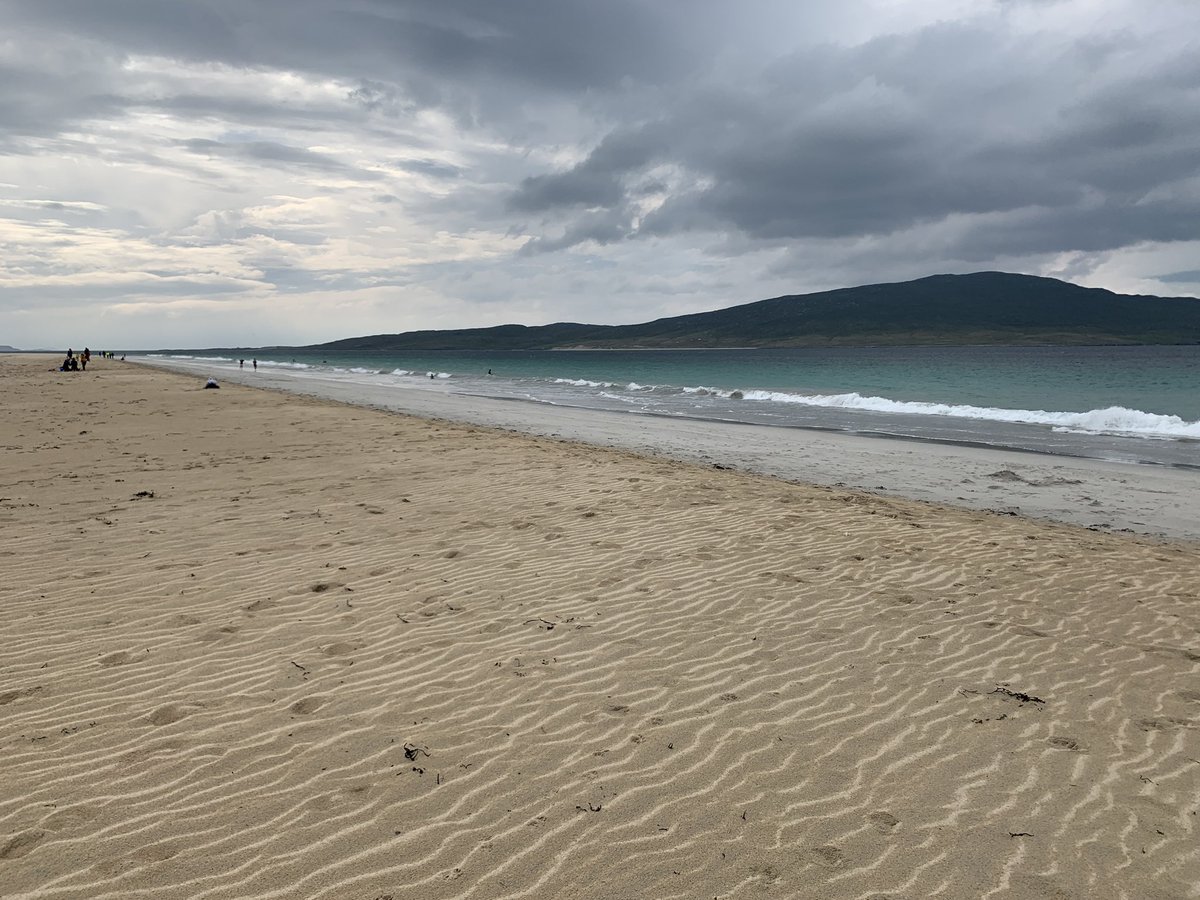 Originally tweeted by Rebecca MacIver (@rebeccamaciver4) on August 8, 2021.
High Borve – Suzie Graham
Barra – Sarah Hince
Port of Ness – Davie Macleod
Rodel – Annie Tempest
Benbecula – Shona Morrison
Dalibeag – Ashleigh Penman
Lews Castle – Carolyn Prosser
Barvas – Maureen Macdonald
Pentland Road – Lorrayne Owen
Castle grounds – Sheena Fulton
Stornoway – Martyne Maclean Macleod
Scalpay – Christine C Macmillan
Barvas – Michaela Fairbrother
Stornoway – Jane Maciver
Sollas – Rhona Skivington
Blue Clipper – Andrea Fuggles
Horgabost – Liz Wife
Langrass – Gary Ford
Castle Grounds – Karen L Macleod
Castlebay – Dianne Dillerstone
Point – Darren Salter
Stornoway – Nicola E Finlayson
Back – Angie Currie
Braighe – Iona Maclennan
Upper Aird – Kevin Haswell
Luskentyre – Ann Williamson
Adroil – Cat Fizsimons
Haun, Eriskay – Claire Morrissey
St Kilda from North Uist – Kasia MacLellan
Cromore – Mina Macaulay Gillies
Lewis Castle – Lynda Mackenzie

Dalmore – Jules Macvier-Smith
Loch Skipport – Andry Roberts
Vatersay – Catriona McKnight
Traigh Mhor – Leigh Minion
Clachen Sands – Steven Dòmhnallach
Coll – Cat Campbell
Scarista – Mairi Robertson Carrey
Hushinish – Dolina O'neill
Mingulay – Murial Dawn Mackenzie
Reef – Eunice Clarke
Isle of Eriskay – Heather Marie Mackinnon
Richard Greenslade
Thanks to everyone who shared photos what a stunning collection.