Hello and welcome to the last 7 days photographs. A selection of stunning photographs of the Western Isles taken by you and shared by us. Between the 9th Aug and 16th Aug.
Sollas – Rhona Skivington
Morsagail – Michael Rhona Wilson
Grenitote – Sandra Macintosh
Arnish – Jane Maciver
Reef – Leona Bogle
Mealista – Nikki Crabtree
Orasay Island – John R Scott
Scalpay – Anita Maclean
Knockintorran – Helen Harrison
Baleshare – Charlie Macdonald
Stoney Bridge – Katy Beaton
Barra – Carole- Anne Fotte
Clachan Sands – Steven Bunch
Scarista – Mairi Robertson Carrey
Ferry to South Uist – Allan Maclean Hutton
Reef – Dolina O'Neill
Adroil – Caroyln Prosser
South Shawbost – Nicola E Finlayson
Dailburgh – Ann Marie Johnstone Daley
South Bragar – Fiona Maclean
Luskentyre – Julie Wallace
Eoligarry – Rachael Manford
Molinginish – Emma Mackenzie
Snishvale South Uist – Alister Morrsion
The Braighe – Cal Robertson
Tarnasay – Kate Macleod on the set of mermaid tales.
Cunndal Beach – Ness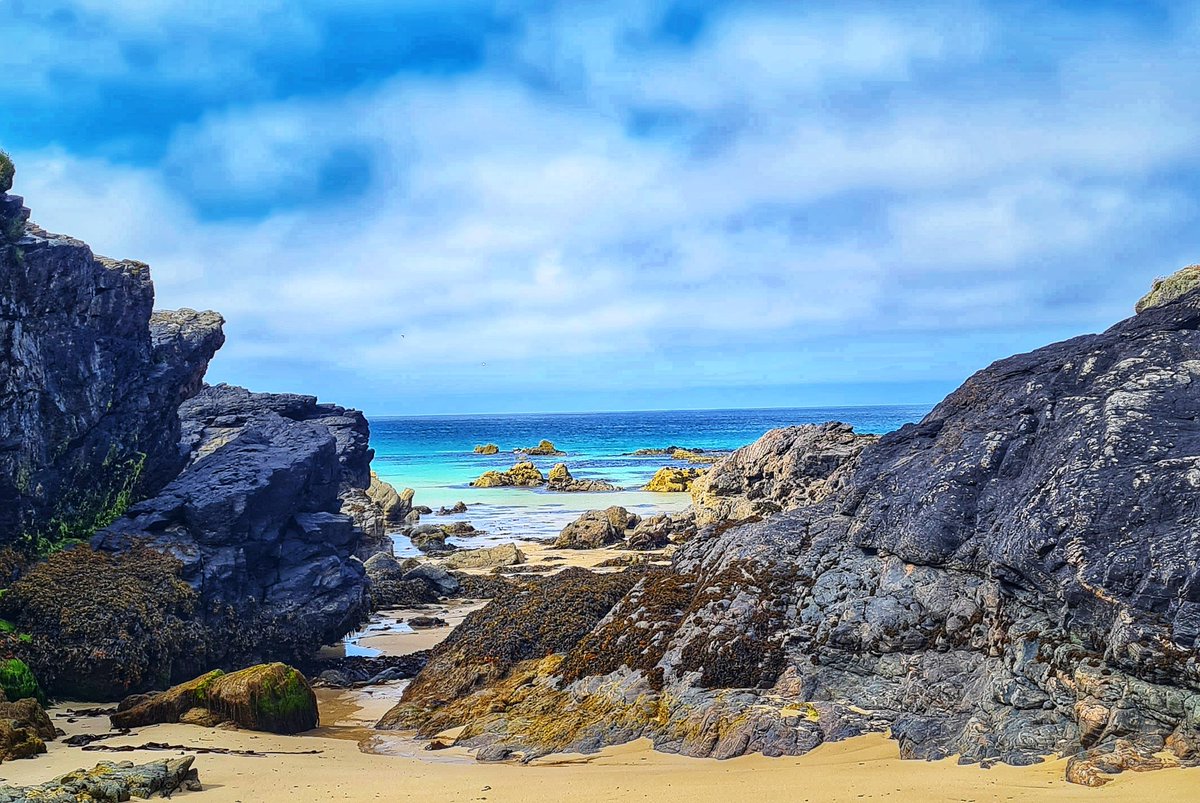 Stornoway – Anne Docherty
Shawbost Sunrise – Alasdair Macleod
Thanks to everyone who shared photos with us.