Hello and welcome to the last 7 days photographs. A selection of stunning photographs of the Western Isles taken by you and shared by us. Between the 16th Aug and 23th Aug.
Loch Erisort – Carolyn Prosser
Shawbost Norse Kiln – Richard Bonnell
Stornoway – Jane Maciver
Breibhig pier – Gill Thompson
Shawbost – Nicola E Finlayson
Lagan Masgeir beach, Paiblesgearraidh, North Uist – Martin
Bosta – Lorrayne Own
Loch Seaforth – Norman Matheson
Vatersay – Dol Mickety
Coll – Nikki Crabtree
Broadbay – Mary Ann Macleod
Scarista – Mairi Robertson Carrey
Grimsay – Catherine MacDougall
No biggy, just the full moon rising over Loch Boisdale through the bridge of the Lord Of The Isles…
@byrogriffiths @CalMacFerries @CalMac_Updates @isleofsouthuist @IslesWeather #uist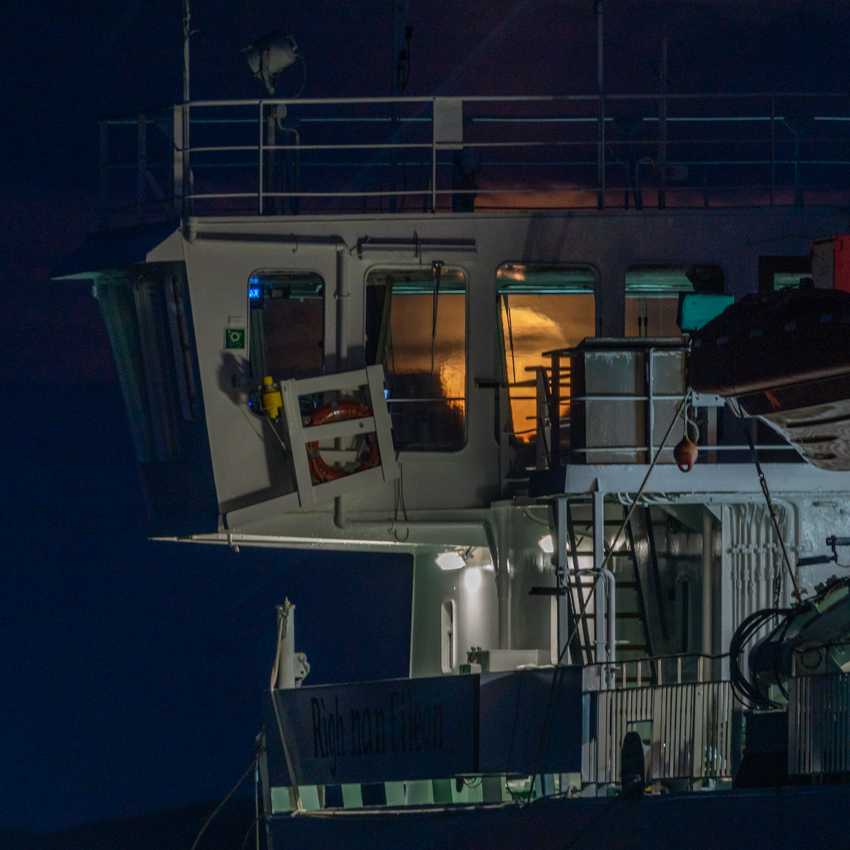 Originally tweeted by SkyDancer Coffee Roasters (@SkyDancerCoffee) on August 22, 2021.
Castle in the mist. Sunday 22nd August.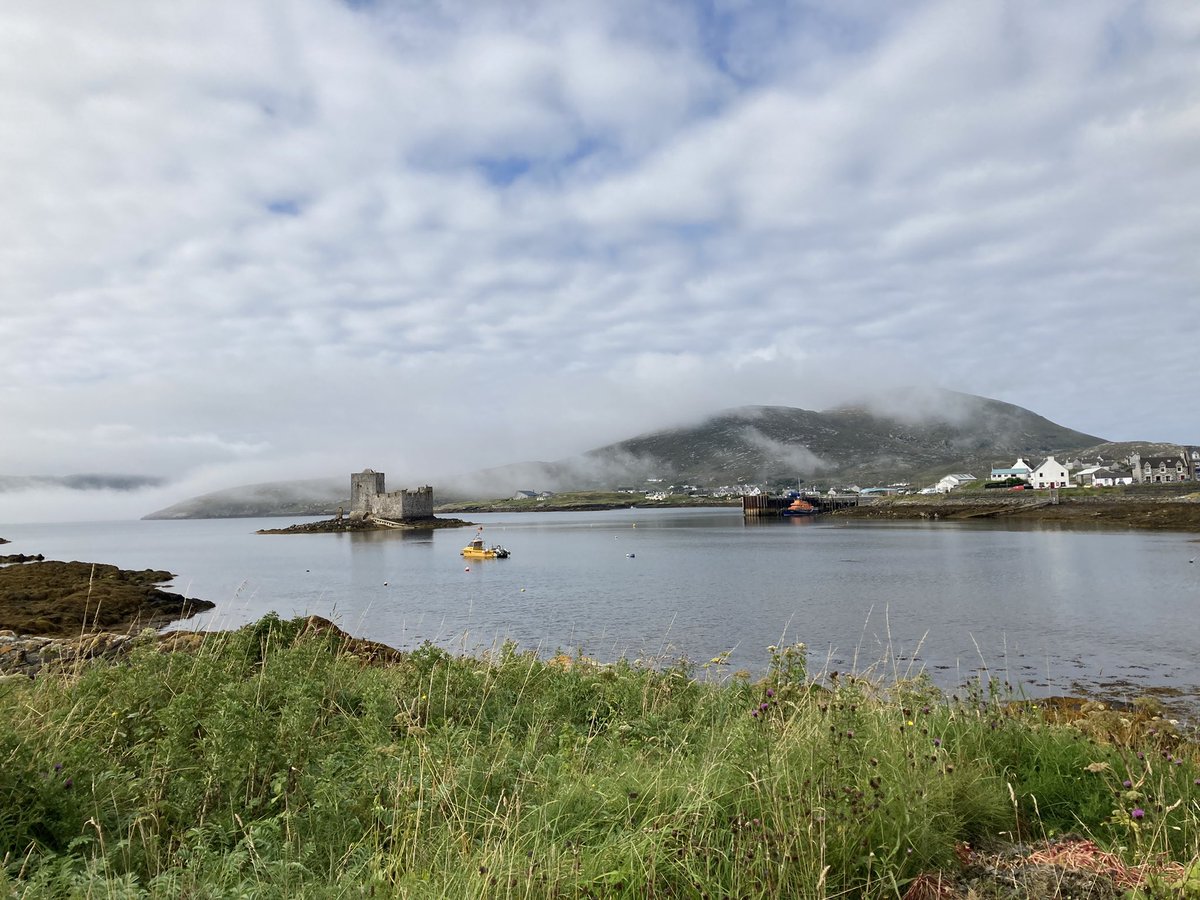 Originally tweeted by 𝙄𝙨𝙡𝙚 𝙤𝙛 𝘽𝙖𝙧𝙧𝙖 🏴󠁧󠁢󠁳󠁣󠁴󠁿 (@BarraIsland) on August 22, 2021.
Barra: Eoligarry, Monday 16th and Traigh Eais, Tuesday 17th. ❤️
Originally tweeted by Sarah Davidson (@CEO_CarnegieUK) on August 22, 2021.
Eriskay Tuesday 17th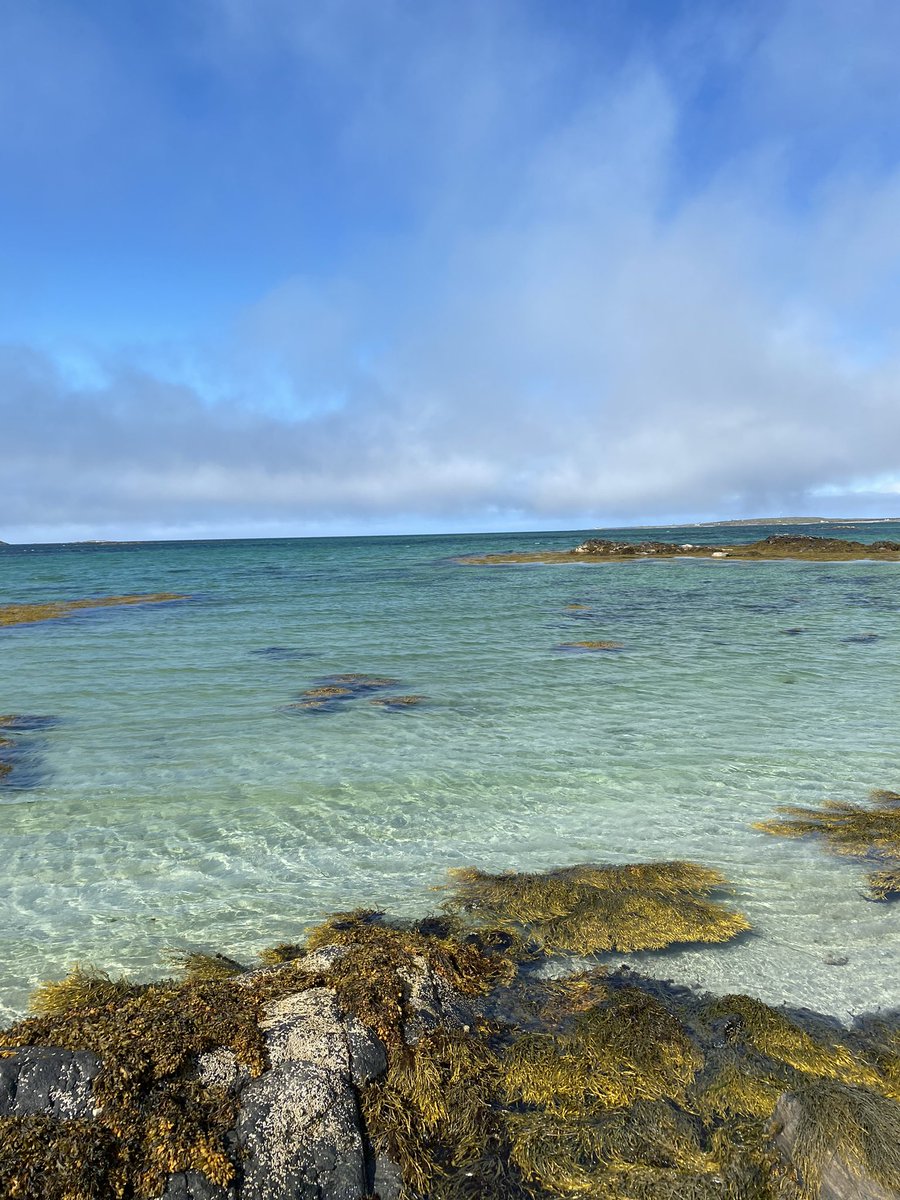 Originally tweeted by Sarah-Jayne L (@SJLollytots) on August 22, 2021.
Clachan Sands – 19 August 21
Originally tweeted by Richard Wilshaw (@richardwilshaw) on August 22, 2021.
Orinsay – Michael Rhona Wilson
Clisham – Emma Mackenzie
Thanks to everyone who shared photos with us.