Hello and welcome to the last 7 days photographs. A selection of stunning photographs of the Western Isles taken by you and shared by us. Between the 14th September and 21st September.
Sunrise at Grenitote, North Uist Thursday 16/09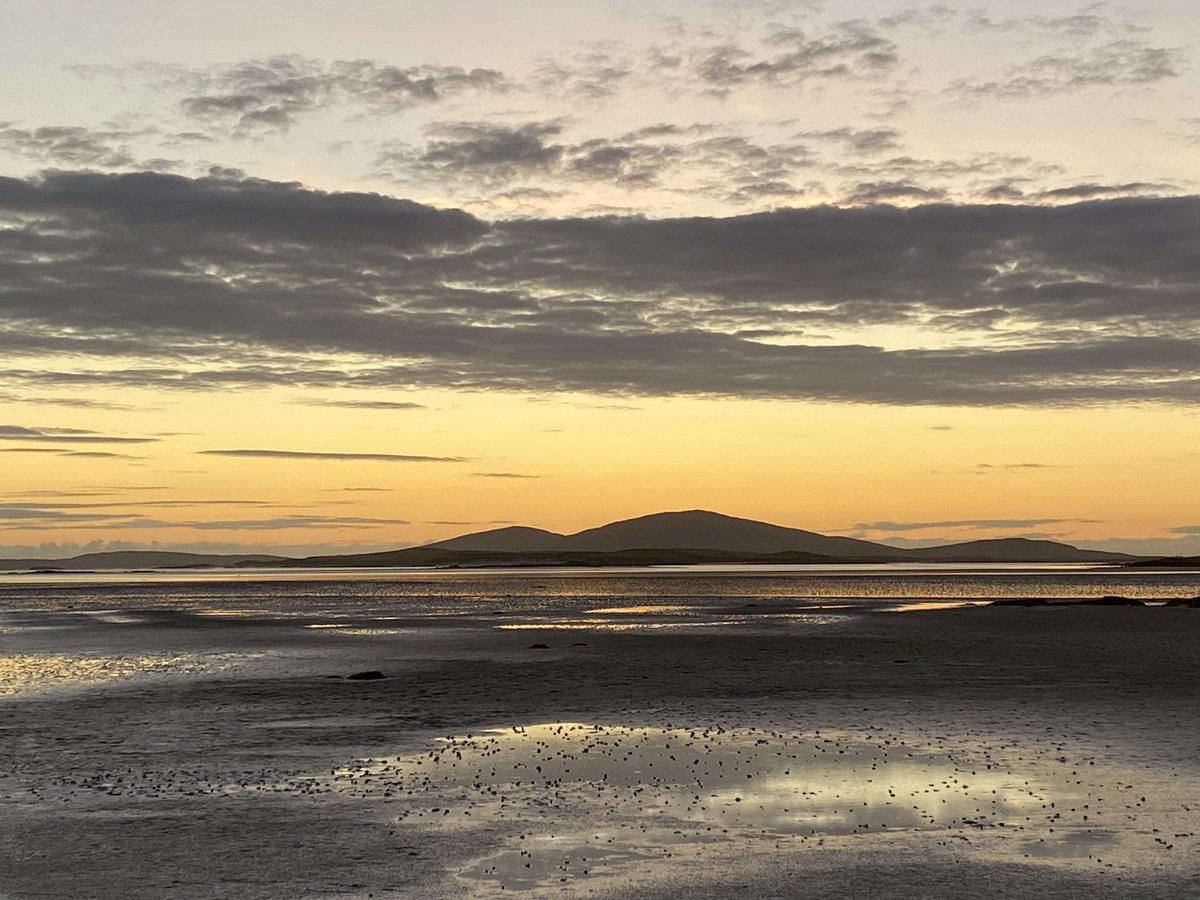 Originally tweeted by allan keyte (@teenagediplomat) on September 20, 2021.
Northton rainbow, Saturday.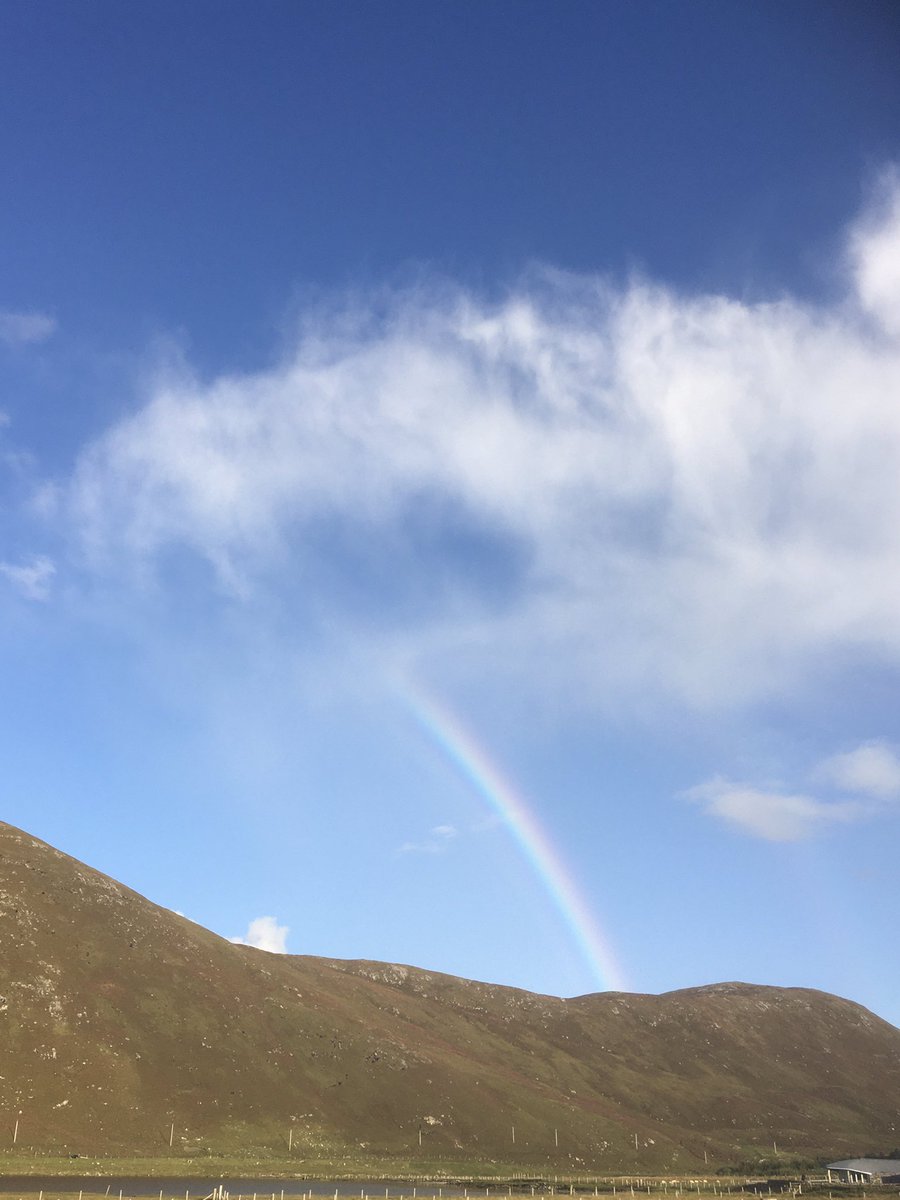 Originally tweeted by sarah duce (@sarahduce) on September 20, 2021.
Beautiful West Side waves Tuesday 14 September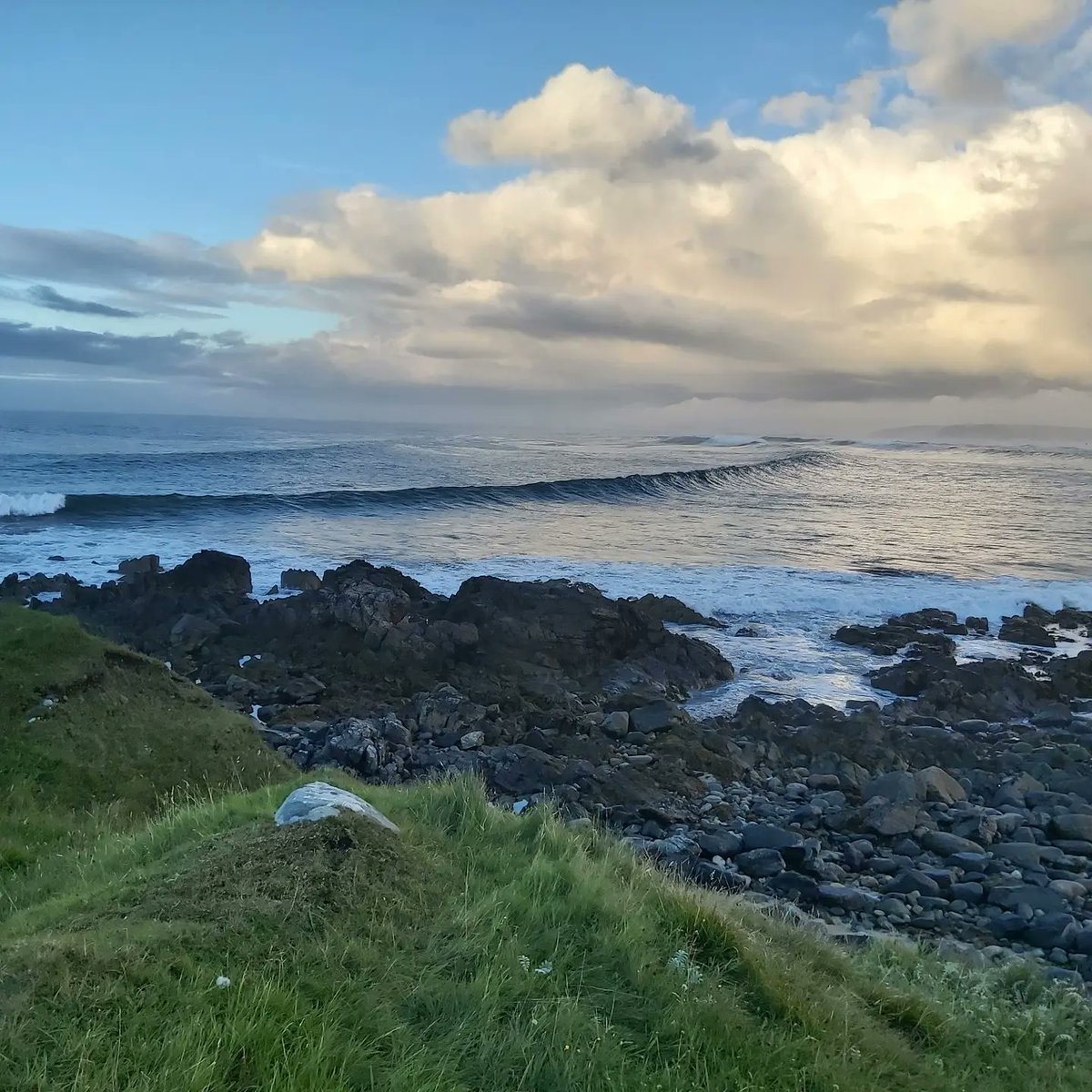 Originally tweeted by Wendy Gorman@wendyg (@66248109eb7f43a) on September 21, 2021.
Culla Bay – Leana Macpherson
Ness – Isi Oakley
Barra – Andrea Haywood
Rhona Skivington – North Uist
Castlebay – Jill Molyneux
Benbecula – Gary ford
Borve Harris – Alasdair Duce
North Tolsta – Angelina Zachariou
Eaval – North Uist
Ness – Ann Gls
Hushinish – Carolyn Prosser
Dail Mor – Cat Fitzsimons
Barvas Moor – Pauline Nicholson
Scarsita – Alison Laurie
Gress – James Iain Macdonald
Caitlin Nash
Port of Ness – Margaret Rowan
Ardvourlie – Christina McAvoy
Luskentyre – Andy Wood
South Bragar – Fiona Maclean
Scarista – Ellen Goldie Mcdougall
Port of Ness – Alex Chippiey Bell
Loch Crabhadail – Rowanne Posy Griffiths
Benbecula – Marcus Albone
Melbost – Niki Crabtree
Uig Sands – Leigh Minion
Lesley Mcculloch
Grenitote North Uist – Sandra MacIntosh
Garry Beach – Liz Wilson
Callanish – Moonbow taken by Neil Baker
Thank you to everyone who shared photos with us.