Hello and welcome to the last 7 days photographs. A selection of stunning photographs of the Western Isles taken by you and shared by us. Between the 20th September and 27th September
A bit blustery this week – here's a picture I took from Aird Niseabost on Tuesday evening around high tide.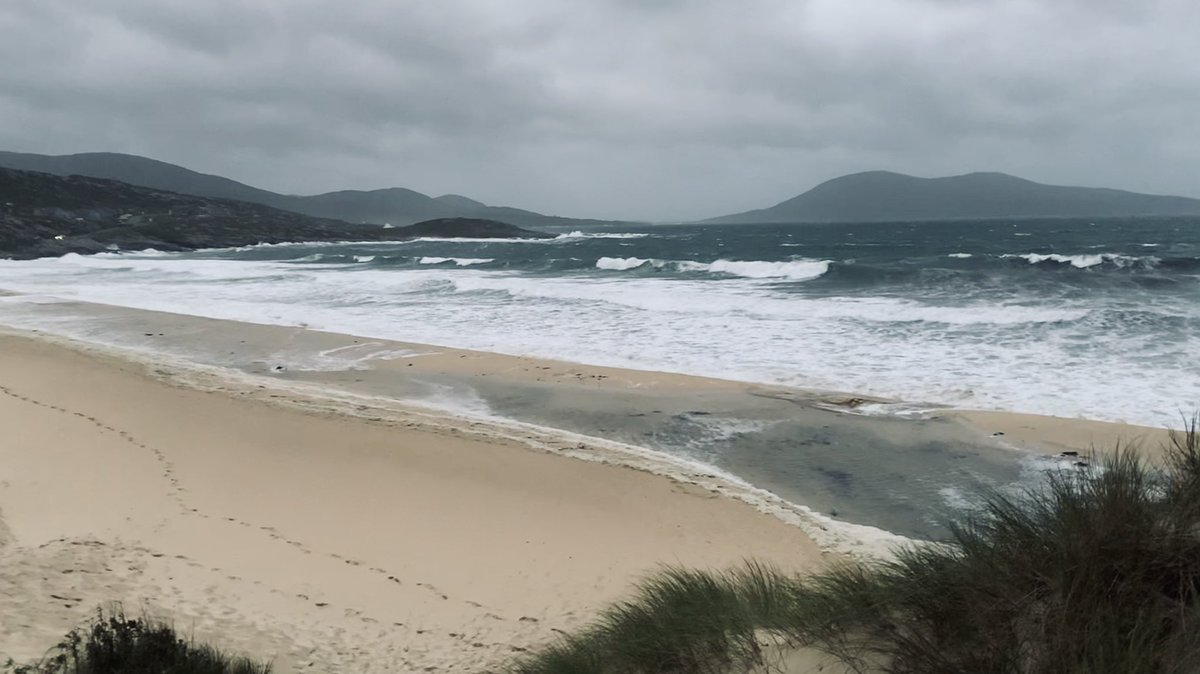 Originally tweeted by Mairi Ord (@MairiOrd) on September 26, 2021.
After a solid week on call at @NHSWI it was nice to blow the cobwebs away at Tràigh Chrois. The old phone doesn't capture it but it was beautiful to the human eye. A bit breezy and mixed though @IslesWeather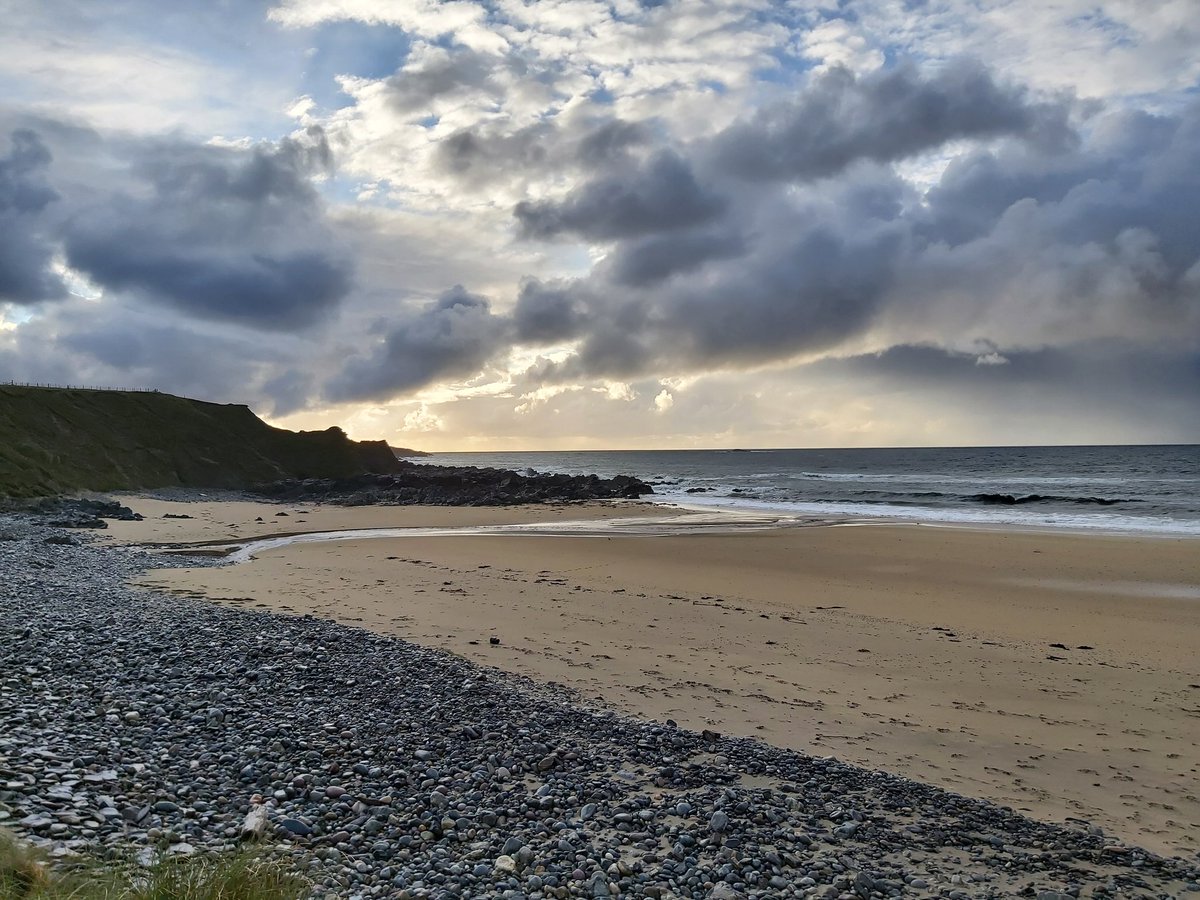 Originally tweeted by Mark Barber (@MarkBarberEmDee) on September 27, 2021.
Inner or Outer Hebrides we really do have some beautifully big skies thanks to Louise Reid on Tiree for sharing this one with us 🧡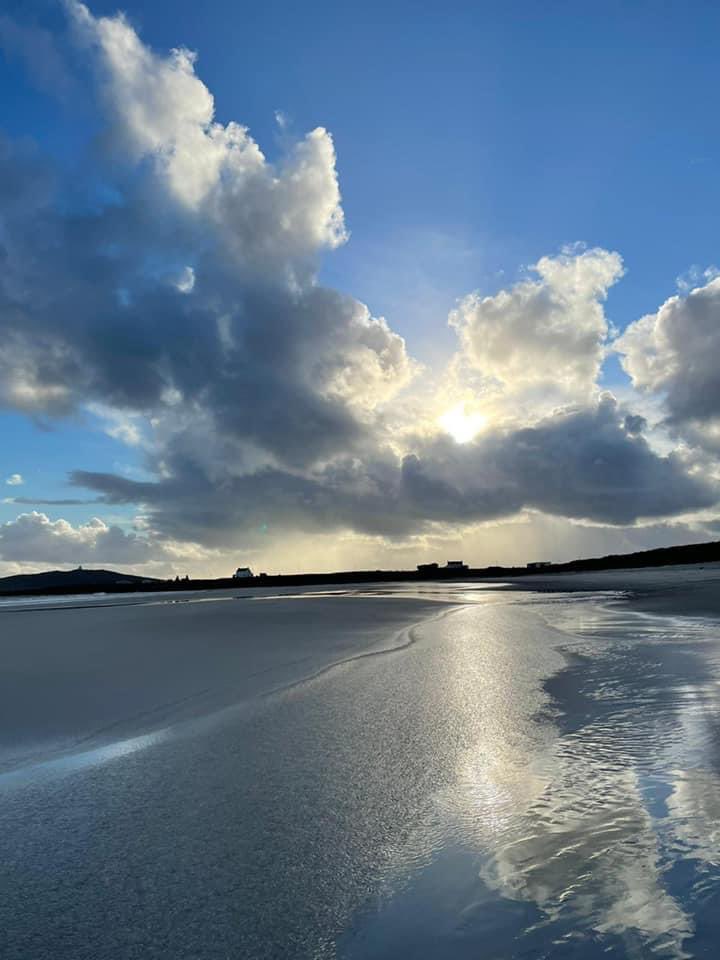 Originally tweeted by Western Isles Weather (@IslesWeather) on September 27, 2021.
Seliebost – Sharon Johnstone
Scolpaig – Rhona Skivington
Stockinish – Mary Ann Macleod
Cundell Bay – Ann Gls
Bowglass – Rob Howard
Shawbost – Lynne Matheson
Reef – Norman Matheson
Borve – Suize Graham
Stornoway – Isi Oakley
Leverburgh – Joceline Hildrey
Creed park – Barb Barnard
Bragar Beach – Nikki Crabtree
Glen Meavaig, Harris – Gordon Macleod
Kneep – Paul Whieldon
Angie Currie
Stornoway – Nicola E Finlayson
Eriskay – Fiona Magiure
Laxay – Ruth Macdonald
Kinloch -Rowanne Posy Griffiths
Vatersay – Karen Harley
Barra – Erin Carlisle
Arivruaich – Michelle Bedell
Scarista – Màiri Robertson Carrey
Steven Morrison – Little Bernera
South Bragar – Fiona Maclean
Urgha – Norma Millar
Stenish – Cal Robertson
Cluer Harris – John Mackinnon
Dalmore – Liz Wilson
Newmarket – Morris K Macleod
Stornoway – Lyndsay Morrison
Castlebay – Sarah Maclean
Kirkibost – Carolyn Prosser
Aird Lewis – Kevin Haswell
Thank you to everyone who shared photos with us.