Hello and welcome to the last 7 days photographs. A selection of stunning photographs of the Western Isles taken by you and shared by us. Between the 4th October to the 12th October
Pots of gold in Flodabay.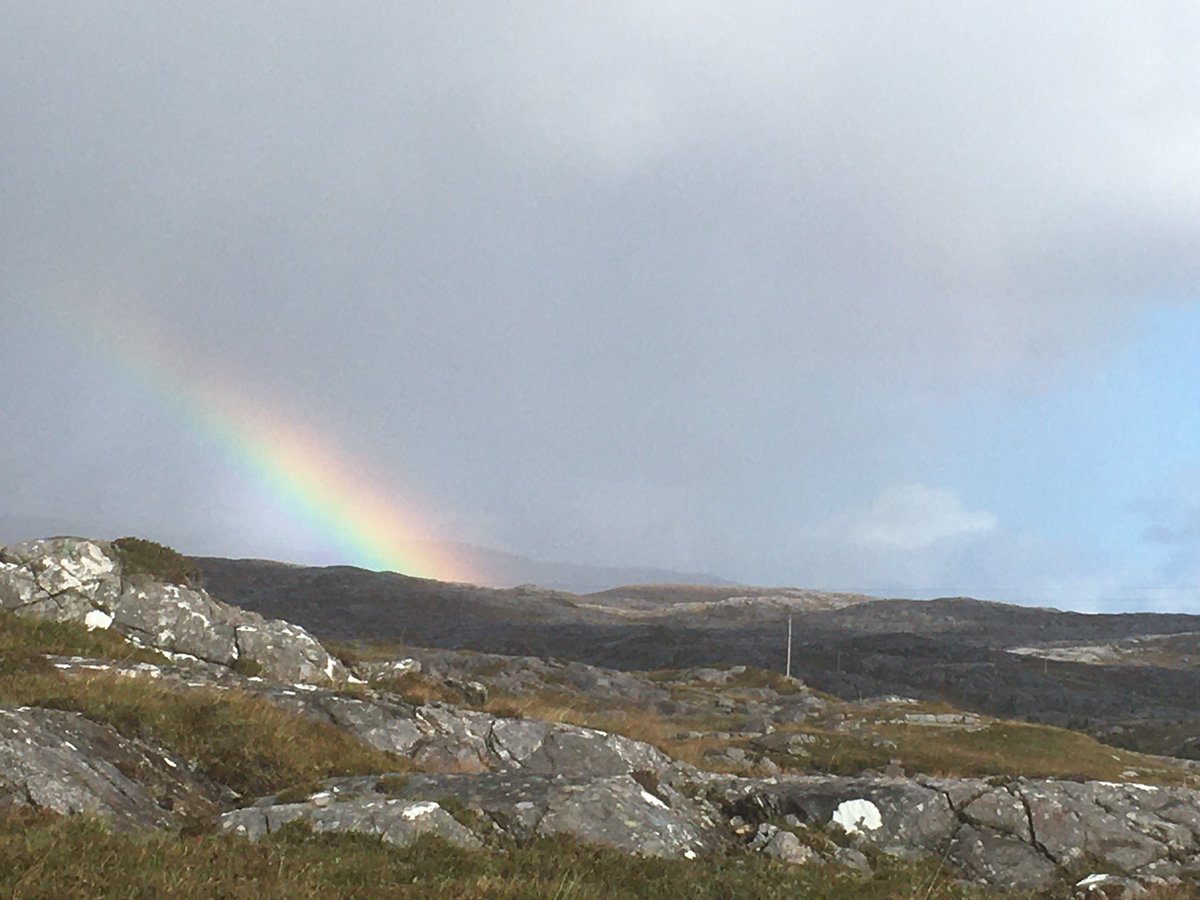 Originally tweeted by sarah duce (@sarahduce) on October 10, 2021.
Sacrista, Isle of Harris. 10 October.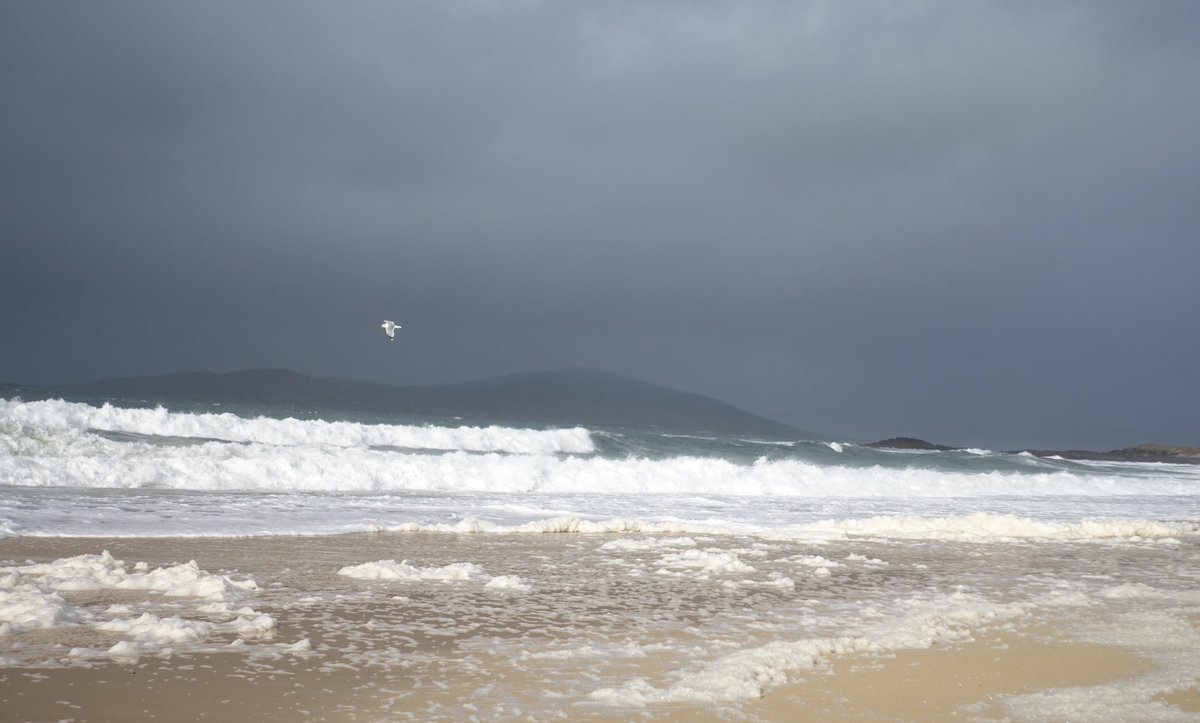 Originally tweeted by Tormod51 (@tormod51) on October 10, 2021.
Sunrise at Ahmor #northuist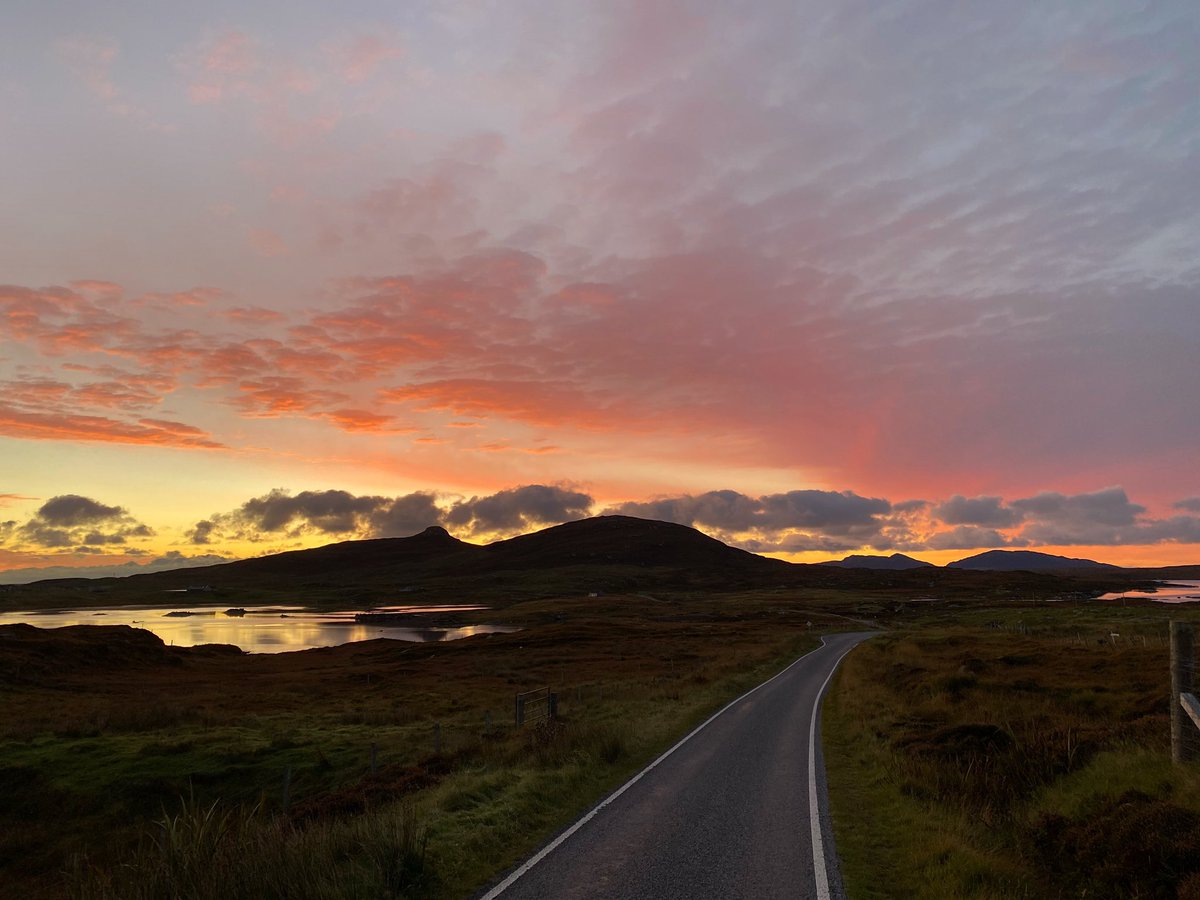 Originally tweeted by allan keyte (@teenagediplomat) on October 10, 2021.
Sunrise yesterday at Claddach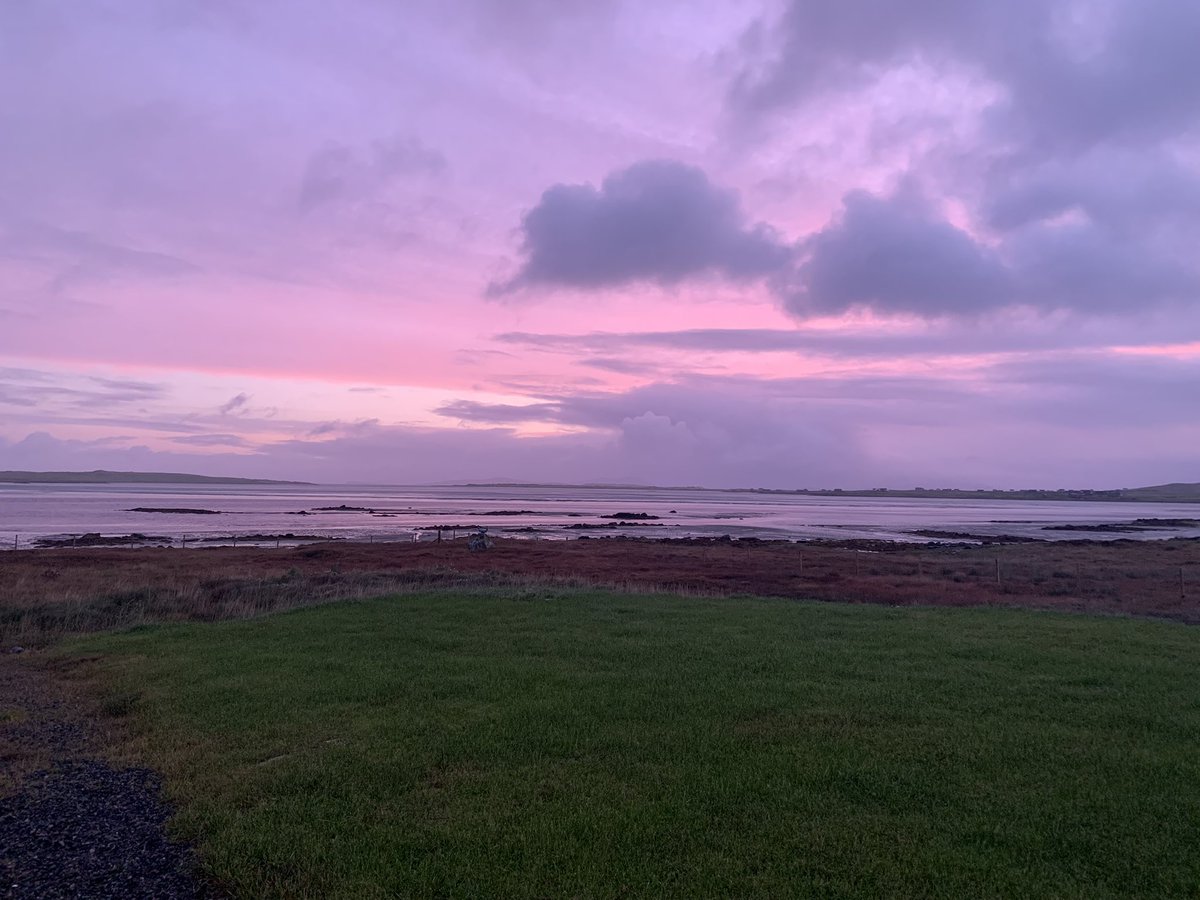 Originally tweeted by Corrine Grant (@corrineg1978) on October 11, 2021.
Looking over to Taransay from Seilibost – Màiri Robertson Carrey
Rob Howard
Iolaire Memorial – Ralph Tonge
Gress – Lyndsay Morrison
Harris – Catherine Macdougall
Gress – Mary Ann Macleod
Swainbost – Ann Gls
Stornoway – Susan Dobell
Melasta – Lesley Mcculloch
Mealista – Nikki Crabtree
Uig – Hilary Burns
Thank you to everyone who shared photos with us.