A selection of stunning photographs taken in the Western Isles by you and shared by us. These were captured between the 18th of October to the 24th of October.
Saturday 23 October on the hill above Lemreway in Pàirc with a southerly wind trying to blow the Pàirc and Kinloch HealthWalk group away
Originally tweeted by David Simpson (@DavidSimpson108) on October 24, 2021.
Moonbow across the golf club on 20th.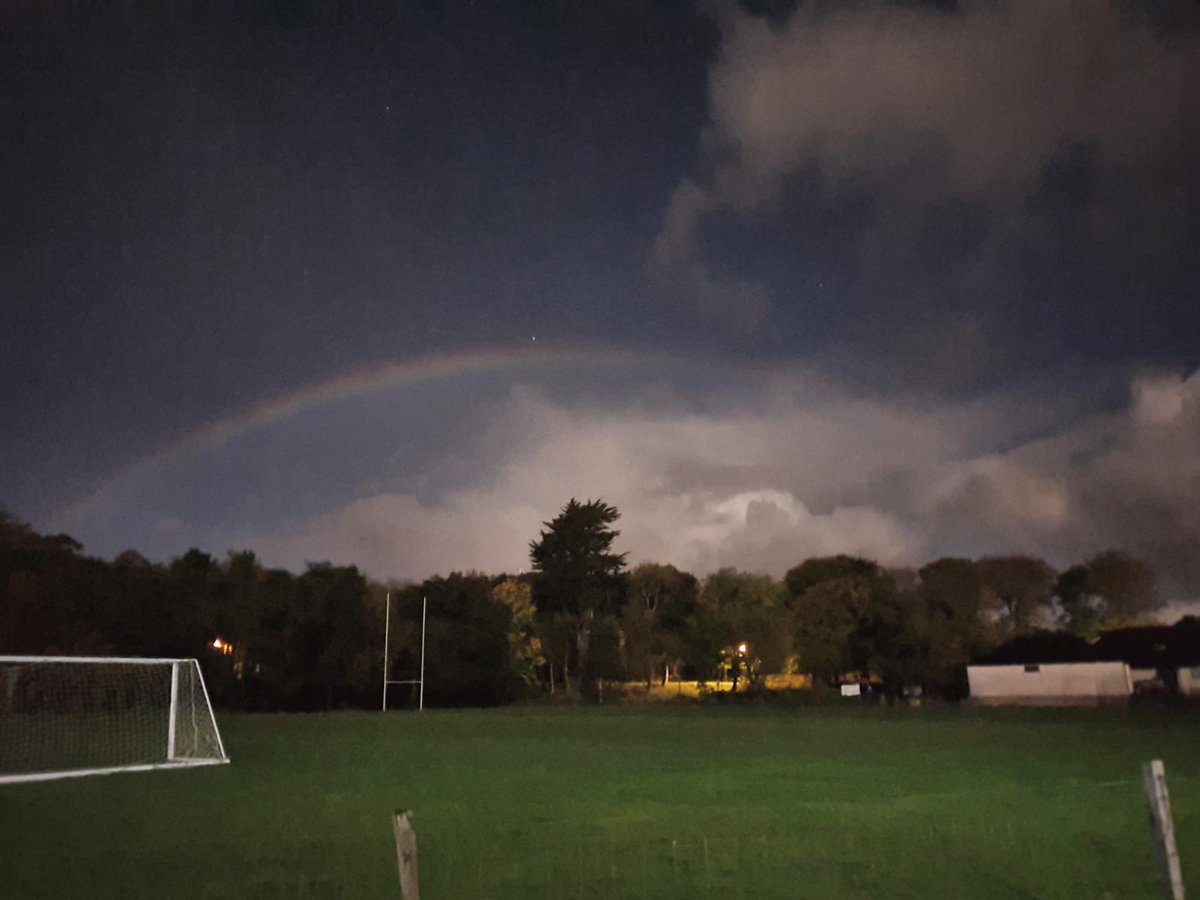 Originally tweeted by Marianne (@Marianne0647) on October 24, 2021.
Vatersay bay on Thursday morning.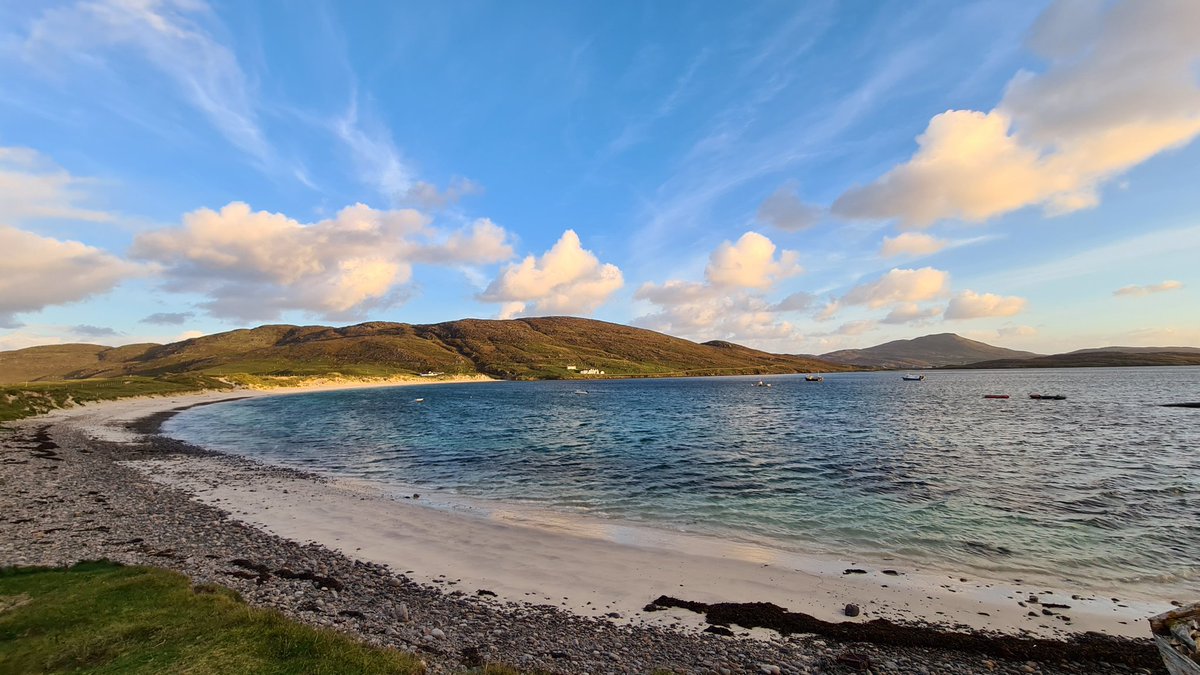 Originally tweeted by Fiona Mac Leod (@Flloraidh09) on October 24, 2021.
Castle Grounds, Stornoway- 24/10/21
Originally tweeted by lochiegirl (@lochiegirl) on October 24, 2021.
Scartista rainbow – Màiri Robertson Carrey
Loch Raoinebhat, Siabost – Alasdair Macleod
Scalpay moon – Christina Mackay
Port of Ness – Mary Margaret Mackenzie
Tong – Kirsty Montgomery
Callanish Moon – Angela Styles
Marvaigh , South Lochs – Lynne Whitaker
Bargar – Niki Crabtree
Berneray – Wet Beach – Rachel Bibby
Coll – Angie Currie
Shawbost – Lyne Matheson
Tolsta – Lyndsay Morrison
Rainbows over Lochs from Aline woodlands today – Shona Marie NicIllfhialain
Stornoway – James Iain Macdonald
Garry Beach – Liz Wilson
Shawbost – Nicola E Finlayson
Scarista – Francis Ross
Thank you to everyone who shared photos with us.