Hello and welcome to the last 7 days photographs. A selection of stunning photographs of the Western Isles taken by you and shared by us. Between the 8th November to 15th November 2021.
Saturday 13/11/21. 16:00 Claddach Baleshare
Originally tweeted by angus macdonald (@angusmacdon) on November 16, 2021.
Bagh Chornaig, Vatersay on Wednesday morning.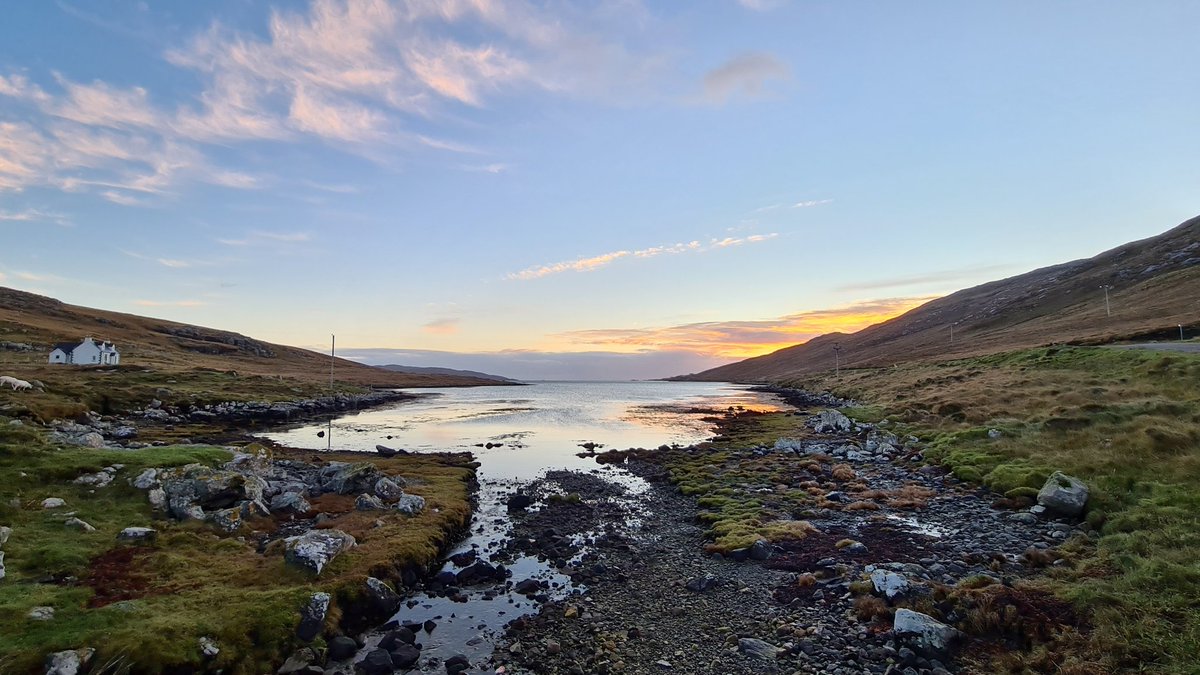 Originally tweeted by Fiona Mac Leod (@Flloraidh09) on November 14, 2021.
Eriskay yesterday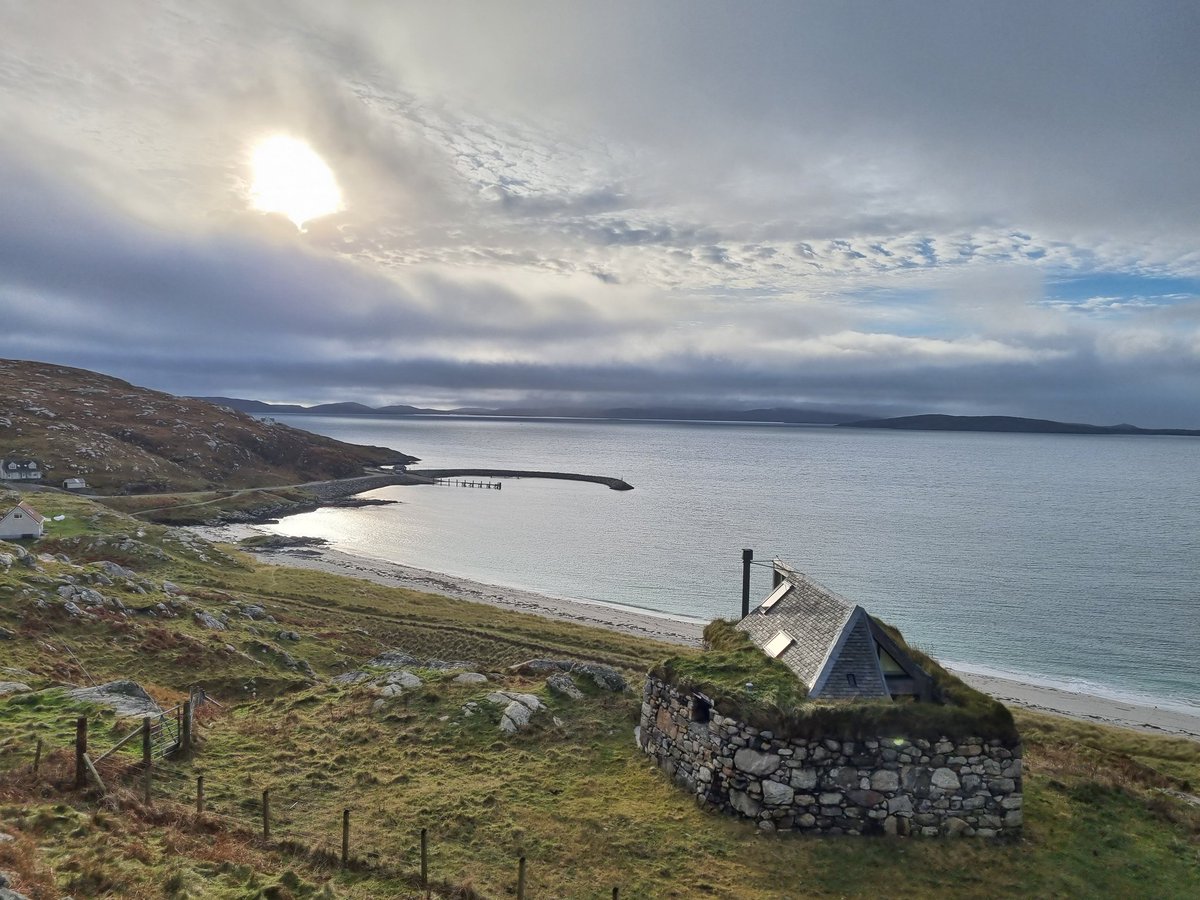 Originally tweeted by Julie Donaldson (@Jools_D79) on November 14, 2021.
Leurbost/Crossbost, Lochs 12/11/21
Originally tweeted by lochiegirl (@lochiegirl) on November 14, 2021.
Sunset on Scarista Beach on Tuesday 9th
Originally tweeted by Susi Petherick (@SusiPetherick) on November 14, 2021.
Vatisker – Penny Wale
Kirkibost – Carolyn Prosser
Mangersta- Ralph Tongue
Pentland Road – Angela Styles
Tiumpan Head – Jill Barker
Harris – Tom McCluskie
Stornoway – Joceline Hildry
Bosta – Fiona Craig
North Uist – Rhona Skivington
Liz Wilson – Dal Mhor
Màiri Robertson Carrey – Ceapabhal 
Eaglton – Nikki Crabtree
Creed – Noman Matheson
Callanish – Anna Foggily
Jane Maciver
North Harris – Gael Hogarth
Looking towards Stornoway – Jennifer Howie
John Craig
Bayble – Alec Phillips
Postman's path – Rowanne Posy Griffiths
Uig – Tisha Forsta
Stornoway – Nicola E finlayson
Thank you to everyone who shared photos with us.