Hello and welcome to a look back at our weather in November 2021 – We cover the Western Isles and take a look at the rest of the UK's weather further down in the blog.
November was another dull month for the Western Isles it was also again wet. Well below average for Sunshine and above average for rain. We have multiple Met Office warnings and the first named storm of the season Storm Arwen but the worst of that storm missed us here.
Stornoway airport and South Uist Met Office site stats.
Stornoway Airport recorded 28.4 hours of sunshine during November. 188.6 mm of rain also fell at Stornoway Airport. It was the dullest November since 2008 which had 19.5 hours of sunshine.
South Uist range recorded 124.2 mm of rain.
SEPA rainfall Gauges in the Western Isles for November
For the second time this year, the SEPA site had a security issue so no rainfall data is available.
Daily records
We had one, Harris Quidnish was the wettest place in the UK on the 13th November with 5.8 mm of rain.
Weather Warnings year to date
We had 6 weather warnings during November 3 for wind, two for snow and ice and one for ice.
The total number of weather warnings to date for the year for the Western Isles stands at 20.
Yellow – 26
Amber – 0
Red – 0
A further break down of the warnings.
Wind – 10
Snow and Ice – 11
Rain – 1
Thunderstorms – 1
Wind and snow – 0
Ice – 3
The highest and low temps of the month
Stornoway 13C and South Uist 12.7C
Stornoway 0.8C and South Uist 0.7C
Temperature graphs for the month for Stornoway and South Uist
UK Weather for the month and Autumn
It was a very dull Autumn for us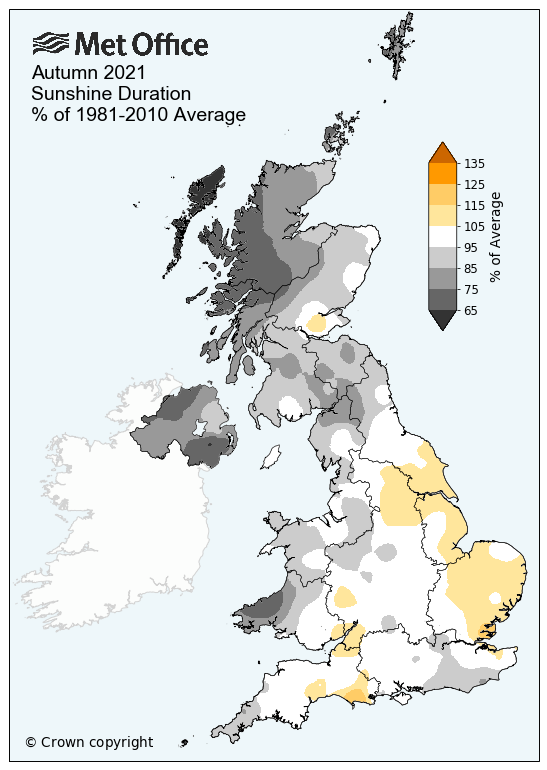 with above average rainfall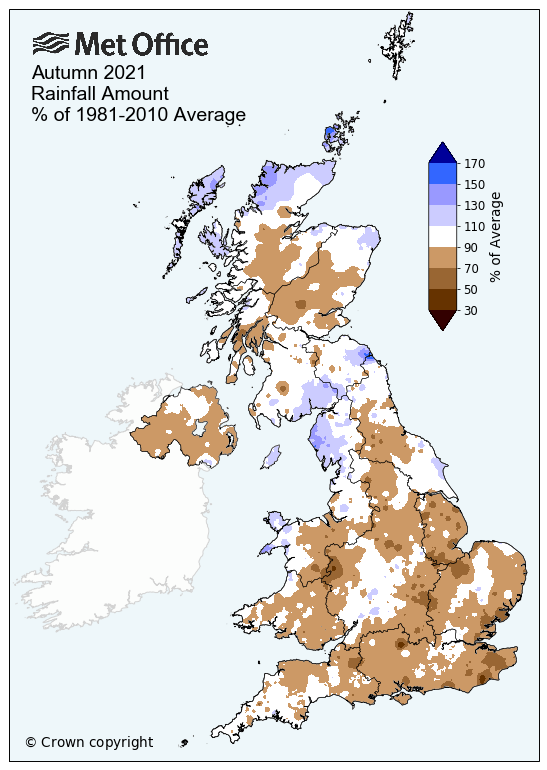 more here from the Met Office https://www.metoffice.gov.uk/about-us/press-office/news/weather-and-climate/2021/warmest-autumn-on-record-for-northern-ireland
Thank you for reading. Any feedback is welcome.