Good evening all its been a dull month across our islands. There is no signs of much sunshine across the next 9 days. We only have one sunshine recording Met Office station in the Western isles this is based at Stornoway Airport and it is well below the long term average for sunshine for January.
January is one of the dullest months of the year. A combination of lack of daylight hours and plenty of cloud.
So far the sunniest day has generated just 2 hours of sunshine with 9.4 hours for the entire month to date. This is just 28% of the long term average
2010 was the sunniest January in the last 20 years with 49.1 hours of sunshine.
2020 was another dull January with just 12.8 hours of sunshine. The dullest since records began in the 30s
More from starlings roost weather here http://starlingsroost.ddns.net/weather/ukclimate/map.php?code=Stor15
December was another dull month
and October
Autumn as a whole was very dull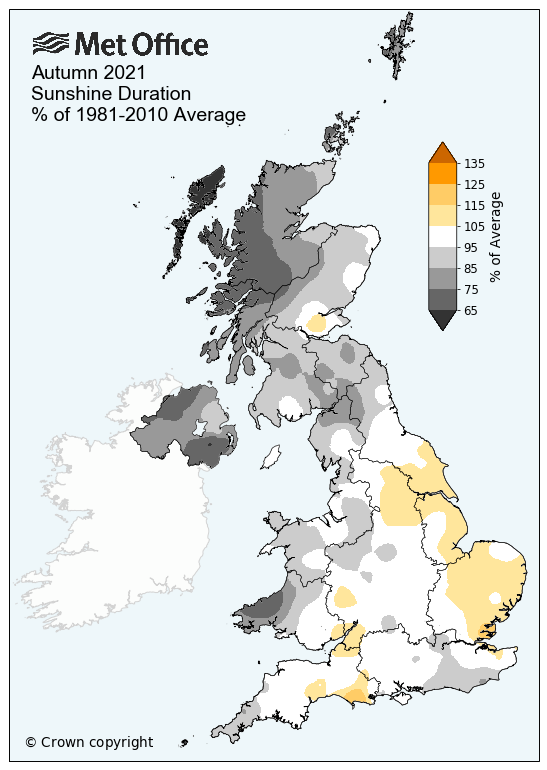 It's making me long for July which was well above the long term average.
So what has caused this dull weather? It has been a very settled few months with high pressure dominating. This tends to bring more in the way of stubborn to clear cloud.