Hello and welcome to a blog where I talk about my passion for tropical weather which includes hurricanes, cyclones and typhoons from any basin in the world. Please note that this blog should not be used for the latest information on tropical cyclones around the world and the latest warnings and information should be obtained from your regional tropical experts.
This blog will feature tweets, youtube videos, Facebook updates and anything else of interest I can find about tropical weather. Giving you a lowdown as to what is occurring across the globe.
South West Indian Ocean
Tonight takes us to the South West Indian Ocean to a developing system moving over Madagascar.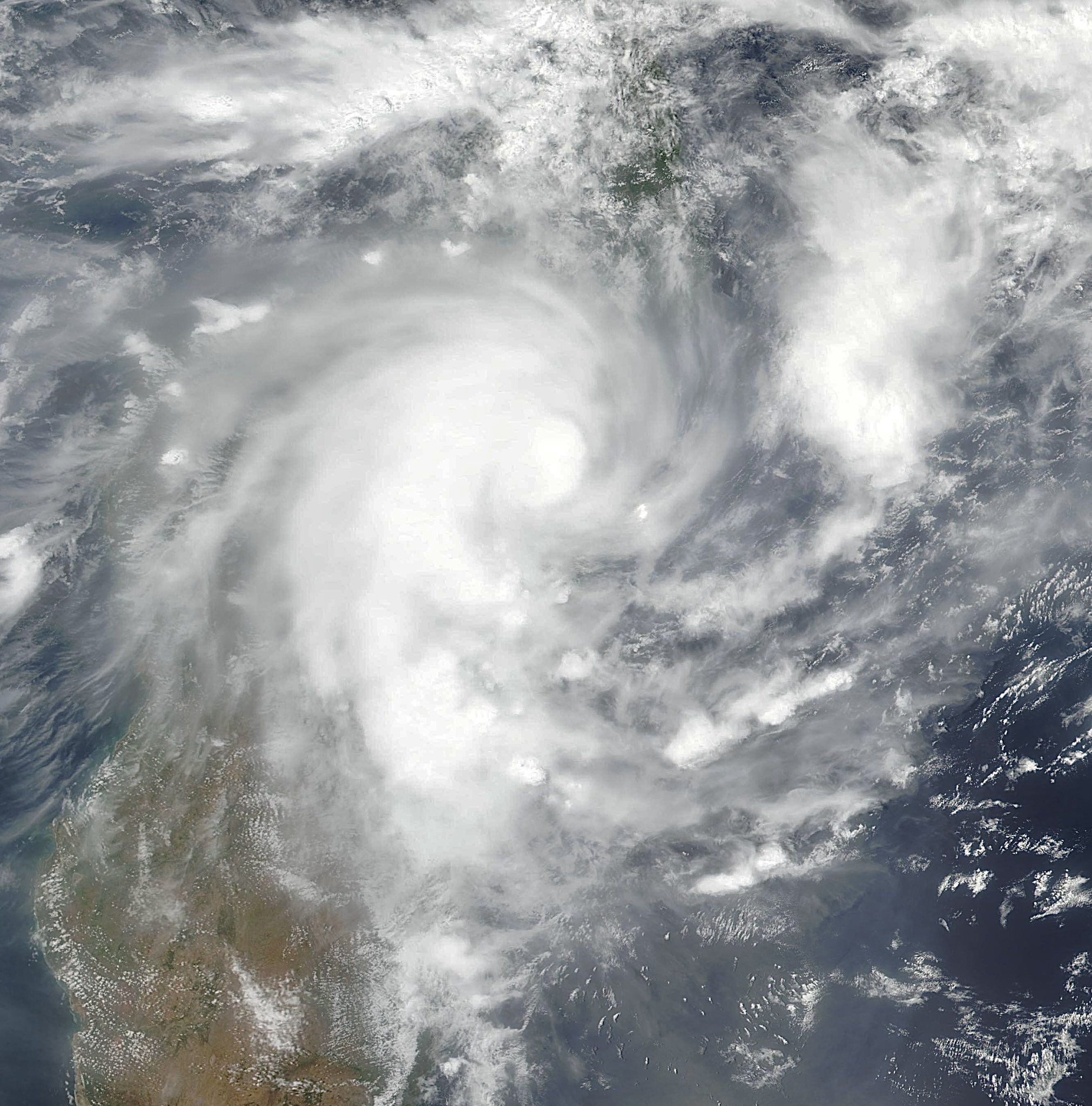 From BBC Weather
On this day in 22 Janaury 2013 Cylone Oswald was moving across Australia dumping significant amounts of rainfall
Thanks for reading any feedback is welcome.